Sunday 30 July until Friday 4 August 2023...
Welcome to the 6 Days
The 23rd Scottish 6 Days Orienteering event was held in Lochaber and Badenoch.
We're now looking forward to summer 2023 and a visit to the stunning Moray coast…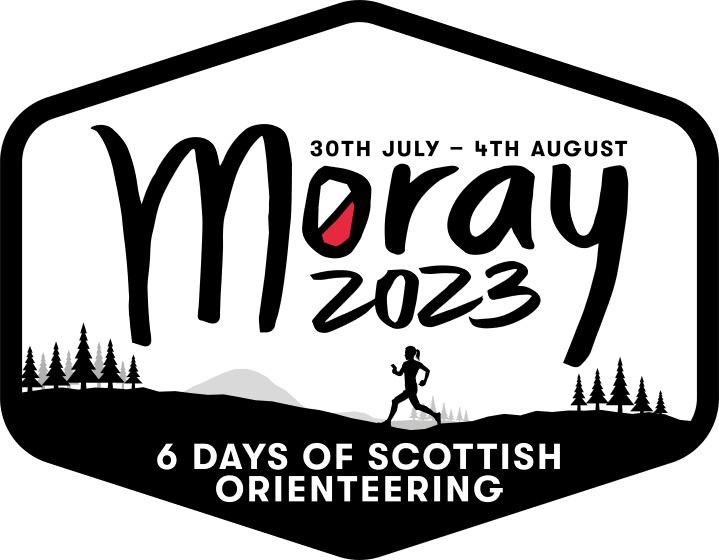 What are the 6 Days?
The Scottish 6 Days Orienteering event is the largest orienteering event in the UK and is a family-friendly festival of orienteering which takes place every two years.
Each 6 Days event typically attracts over 3000 competitors plus additional families and friends, and brings an enormous economic boost to the local area.
It is widely regarded as one of the best multi-day orienteering events in the world and regularly attracts orienteers from all over the world.
Entries
Entries will open on 1st December 2022
Start planning ahead for an unforgettable experience brought to you by the Scottish Orienteering 6-Day Event Company, the group behind bringing the World Orienteering Championships to Highland in 2015 and to Edinburgh in 2024.