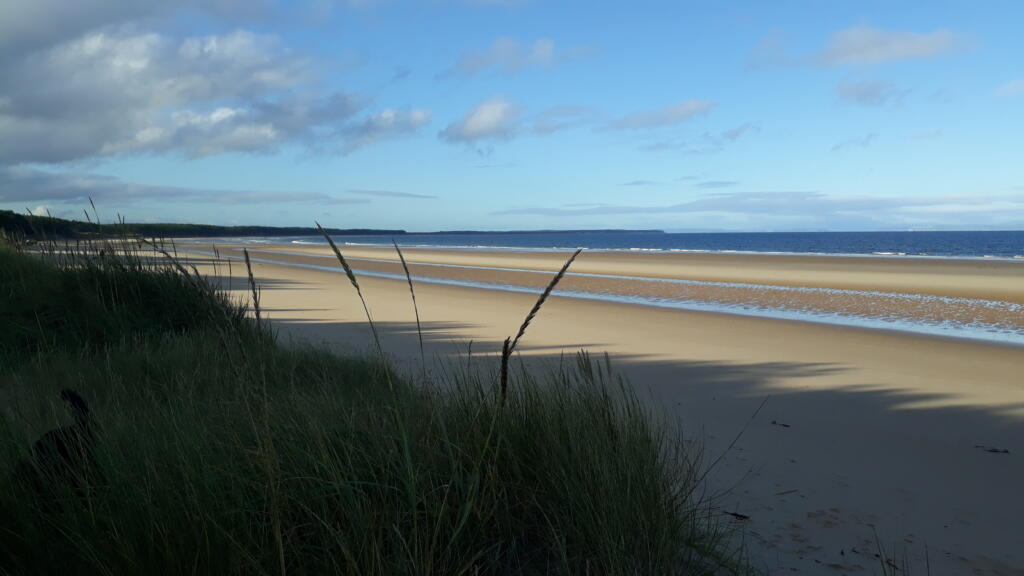 As the Lakes 5 2022 competition continues this week, we are moving forward with our plans for next summer and hope you have it in your diary.
Mapping contracts have been awarded for updating the areas as required, including where appropriate the use of lidar data. Thank you to Donald Grassie, the Mapping Coordinator for his work so far and which will continue right up to delivery of final event maps to the Controllers.
The planners and controllers are beginning to get into the areas to begin the process of planning interesting and challenging courses for you. Their guide is the technical manual which has been updated by our Technical Coordinator, David Esson. We are very grateful to the Controllers, Assistant Controllers and Planners who have come forward to volunteer for these roles; we look forward to enjoying the courses you plan for us.
A recent press release around media in the local Moray area has already produced very positive feedback from businesses and especially accommodation providers. We know that the static caravans on one, smallish, site are already fully booked for the week and would encourage anyone considering this type of accommodation option – camping, static vans, pods, motorhome – to book sooner rather than later. There will NOT be an official event campsite but we are considering offering a bus service to/from the races each day that would take in the main sites at Lossiemouth (Silver Sands), Hopeman (West Beach), Burghead and Findhorn Bay.
Enjoy your summer and we look forward to welcoming you to Moray in 2023!
Elizabeth Furness
Event Coordinator, Moray 2023