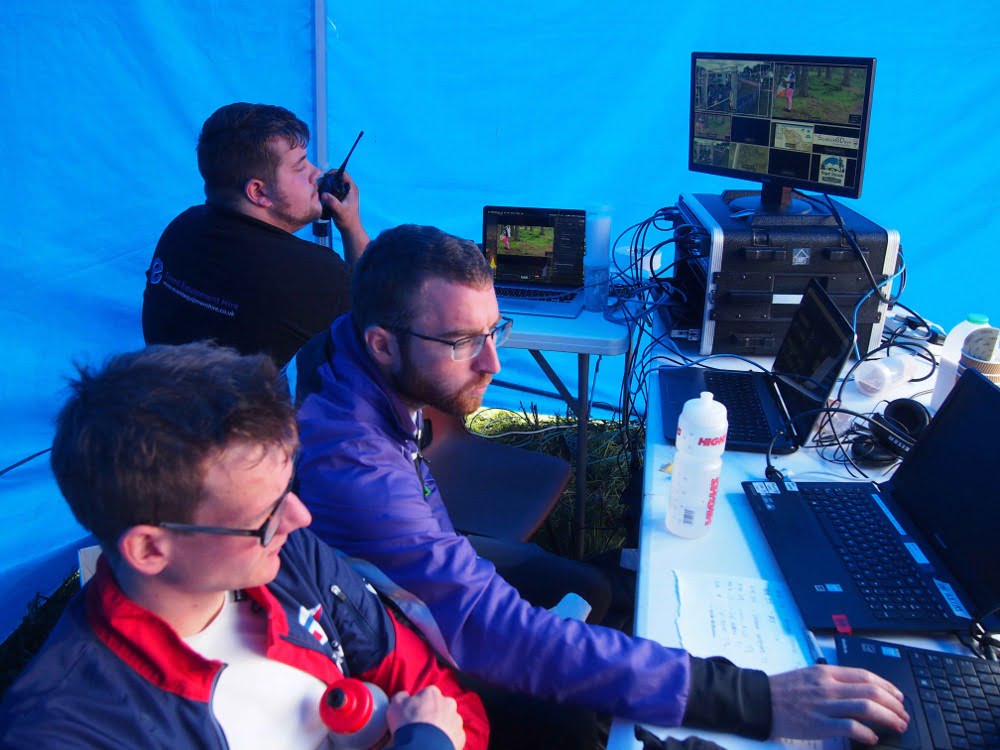 We have been hunched over our laptops for a few days, and here is the allocation of competitors to days.  If a day is highlighted in green then you can run that day, if its not then either you haven't entered that day, or it has not been allocated to you.
To explain the split:
We split the Scottish 6 Days into 2 events comprising

Event A: Days 1, 2, 5
Event B: Days 3, 4, 6

Clubs were allocated to Event A or Event B to

keep overall numbers balanced across the days
keep the different course numbers balanced across the day
keep as many people entered for part of their week with their club, as far as possible
keep the Scottish clubs in the Event for the day they are organising

Competitors were only allocated days they have entered
Competitors should be given half of the number of days you entered rounded up

Entered 5 or 6 days → allocated 3 days
Entered 3 or 4 days → allocated 2 days
Entered 1 or 2 days → allocated 1 day

And then that's when it started to get tricky…

WRE competitors for Day 5
competitors only running part of the week
'families' (ie people on the same entry form) with competitors running part of the week – but choosing different days
dealing with a background of changes, and some special requests for allocations – eg you far-travelled folk from KERNO, we have given you days 1,2 5!
So, the final allocations are now here.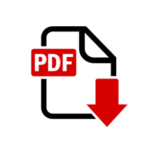 Final Allocation.pdf
What to do next:
If you are happy – no need to anything
If you are slightly unhappy – please live with it and recognise the difficulties in carrying out a fair allocation
IF we have completely mucked up your allocation given the processes outlined above or any email correspondence we have had about entries – we may be able to do something.
If that doesn't solve things – then you have a final chance to cancel this weekend only. Again please email info@scottish6days.com.
Hope to see you at Lochaber (if you are running the same days that we are, of course!)