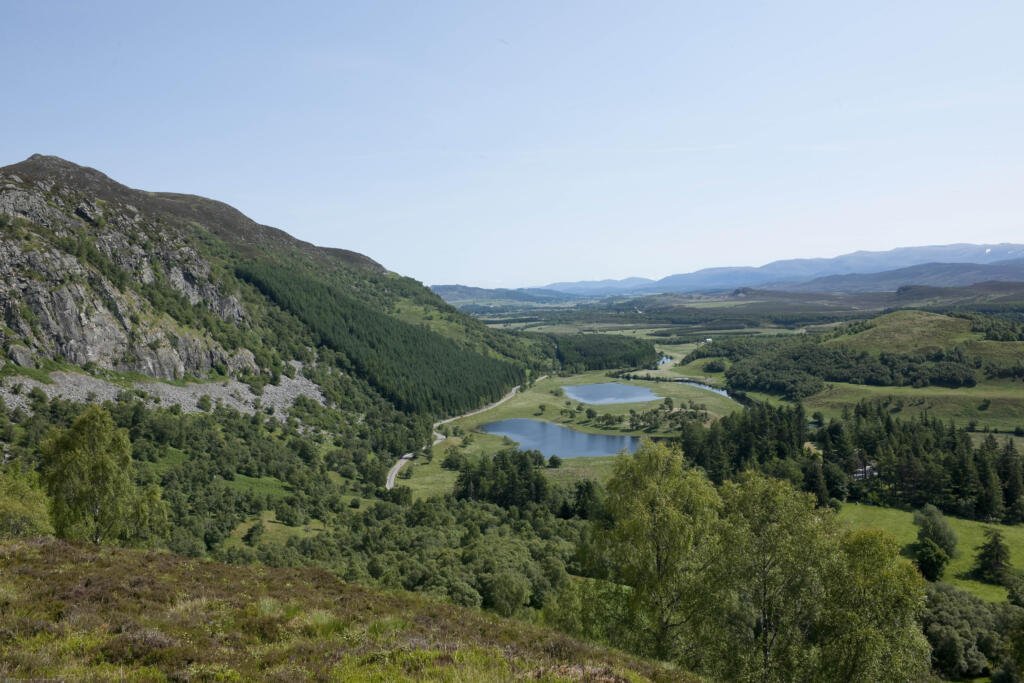 This is not a substitute for reading the final details and Day 5 information which are available online.
---
The Day 5 organising team would like to make you aware of the following:
There have been weather warnings for thunderstorms, including lightning in the Highlands for Day 5 and the forecast is unpredictable. The event will go ahead but if there is severe weather starts may be interrupted and runners on longer courses (1-4) on high open ground should head off the hill if they feel at risk. Cagoules may need to be carried.
There is a convoy system operating during working hours on the A86 at Fersit (between Spean Bridge and Newtonmore) for the next few days which may cause a delay to travel on Day 5 so you may want to allow an extra 10 to 15 minutes for your journey. It will not operate on Day 6.
Due to the tight entrance larger campervans travelling from Spean Bridge are advised to drive past the event parking and turn round in Newtonmore so they approach the event parking entrance from the north-east.
Bracken growth has been more prolific than expected. Competitors should not rely on mapped bracken for navigation.
Day 5 includes a world Ranking Event (WRE). Courses will start from the Red start and information has been communicated in WRE bulletins. Day 5 uses the same area and courses as Day 4. To make the competition fair please do not look at Day 4 courses beforehand.
We look forward to seeing you in Creag Dhubh.
---
Yesterday's results are available on the results site.