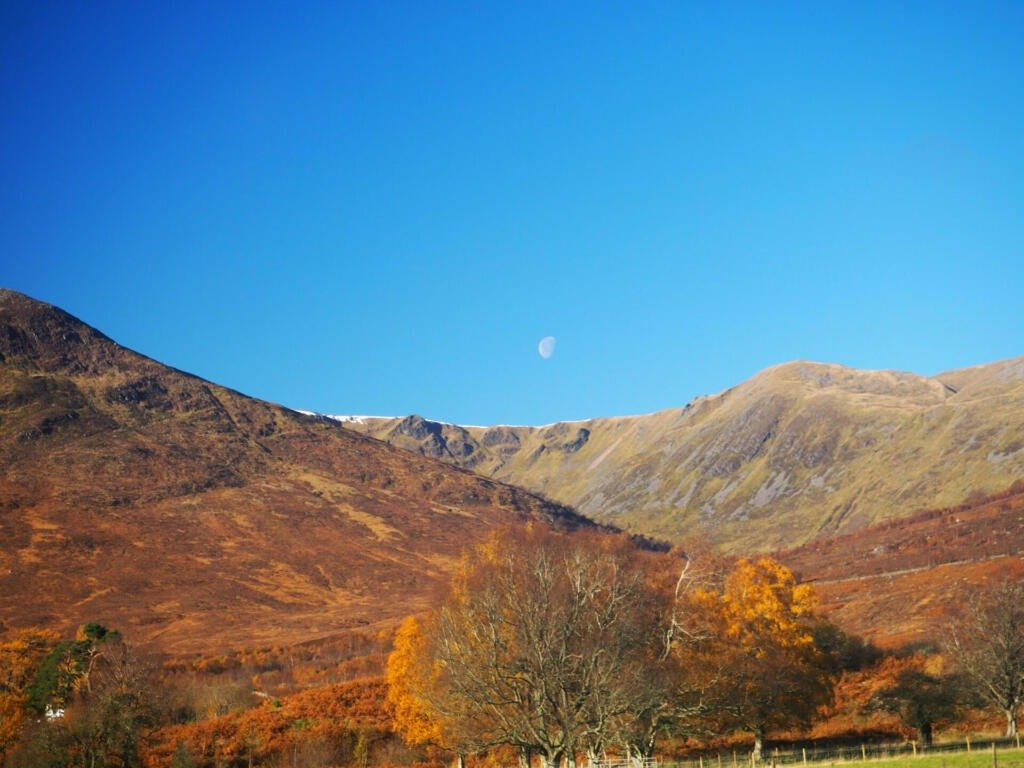 This is not a substitute for reading the final details and Day 6 information which are available online.
---
The Day 6 organising team would like to make you aware of the following:
There is a weather warning for thunderstorms, including lightning in the Highlands for Day 6 and the forecast is unpredictable. The risk appears to be very low but if there is severe weather and you are on a course on higher open ground you should head off the hill (in a northerly direction) if you feel at risk. Cagoules will be compulsory and we would ask you to show your cagoule at the pre-start.
The previously mentioned convoy system on the A86 at Fersit (between Spean Bridge and Newtonmore) will not be operating on day 6.
Parking is tight – please take time to park carefully
Bracken growth has been more prolific than expected with some smaller mostly navigable areas appearing. You should not rely on mapped bracken for navigation.
Courses from the red and blue starts pass over a river which will be crossable for most but a rope is available for additional support if you require it.
Wellies are advised on the string course as it's quite rough.
Access to Creag Meagaidh was only secured in November 2020 after an extensive search for a 6th area with suitable parking and terrain. We hope that the stunning views from the starts and courses compensate for the effort of walking to them, and for the walk back from the remote finish on the shorter TD5 courses.
We look forward to seeing you at Creag Meagaidh.
---
Yesterday's results are available on the results site.