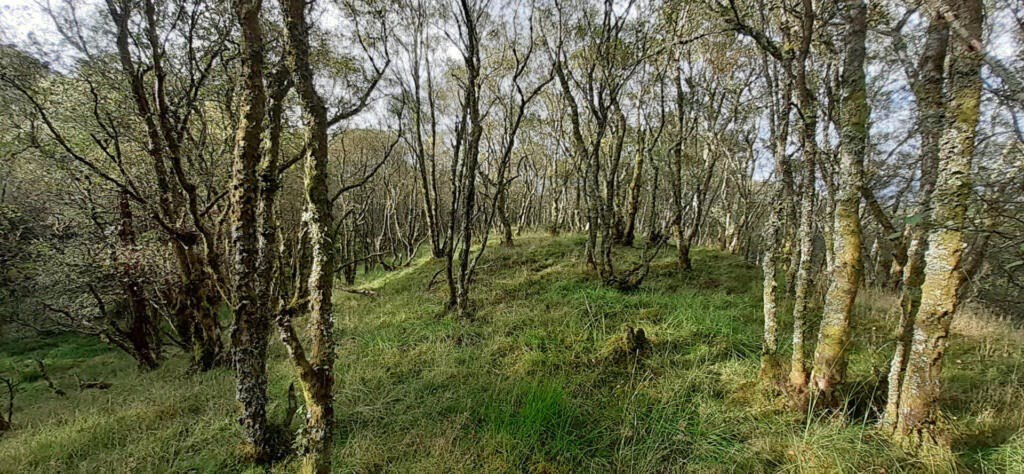 Today's results and links to RouteGadget etc. are available on the results site.
---
Another stunning day in the Scottish Highlands and a great new venue for orienteering.  Inverlochy sounded more attractive than the name Fort William Golf Course but I suspect quite a few competitors were surprised their routes really were on the golf course itself. Negotiations with the golf club consisted of a friendly game of golf with the Club Secretary Rosemary Macintyre nearly two years ago.  The area south of the Lochaber Smelter had previously been mapped and the original intention was possibly some sort of extension.  Difficulties in crossing the pipelines as well as man eating marshes put paid to this idea and the early recce over the golf course and hillside above showed the area had potential for the event.  How right we were to proceed and once Dave Peel had produced an excellent map and Nick Hale as planner gave the thumbs up I knew we were onto a winner.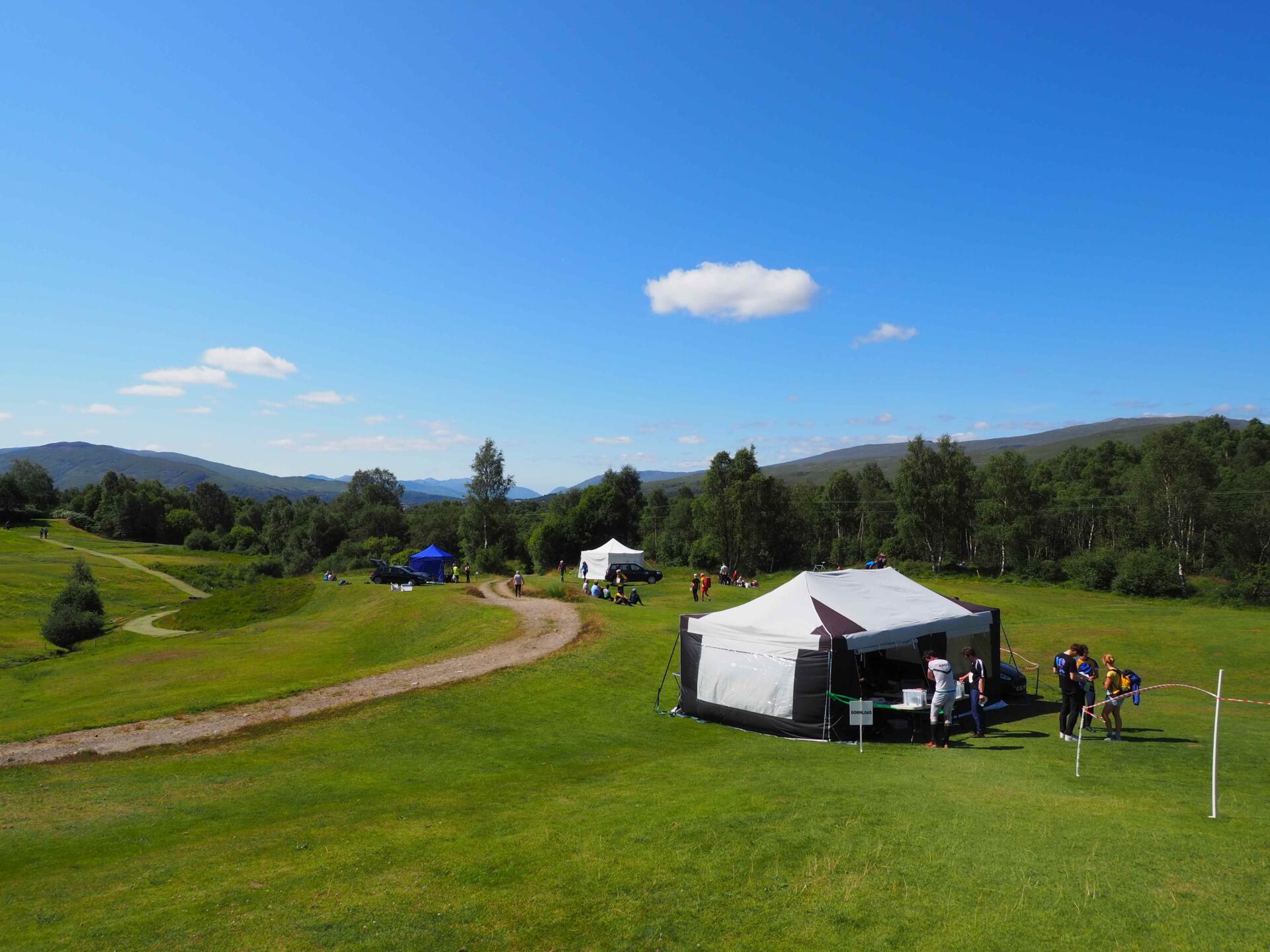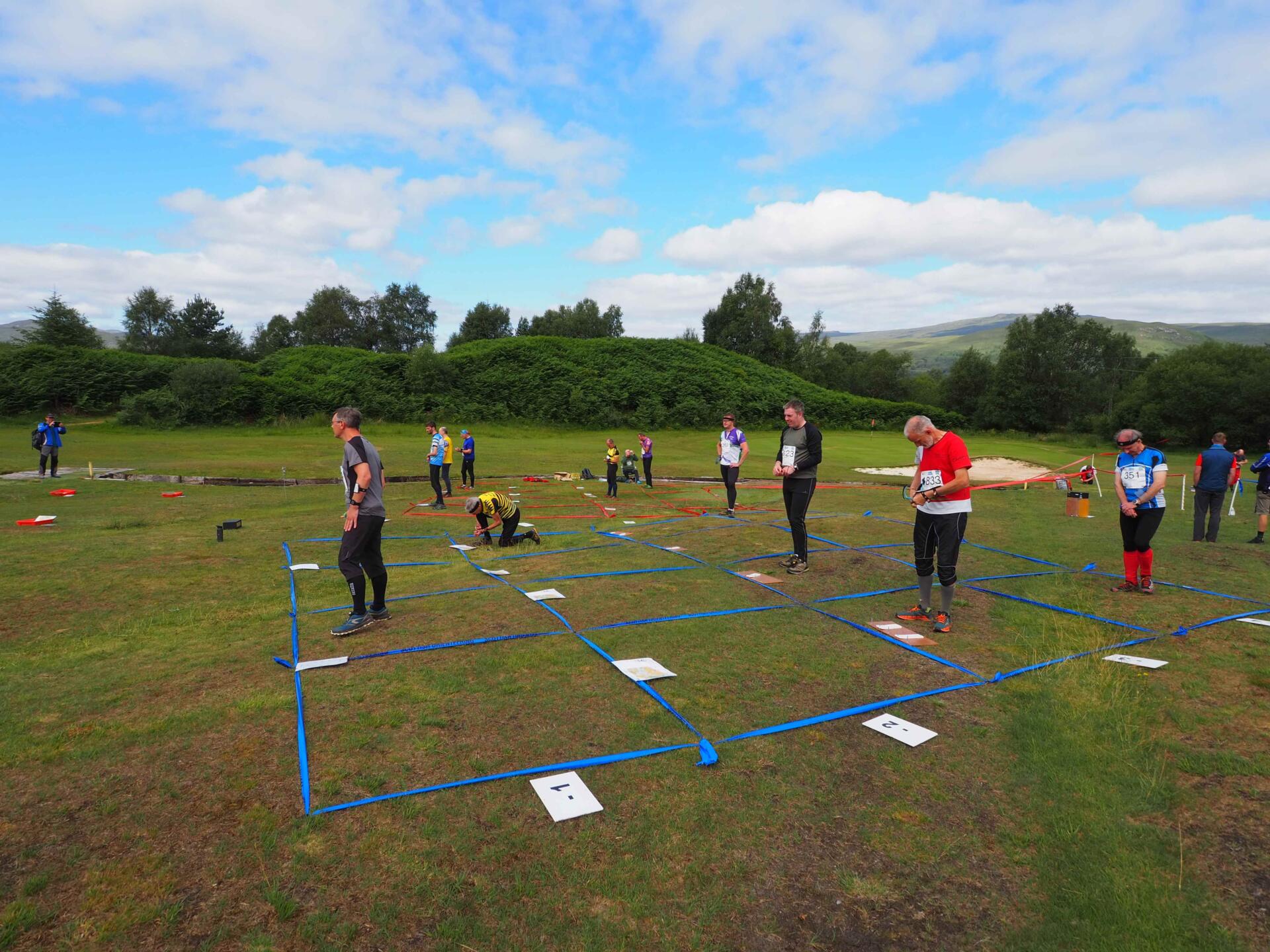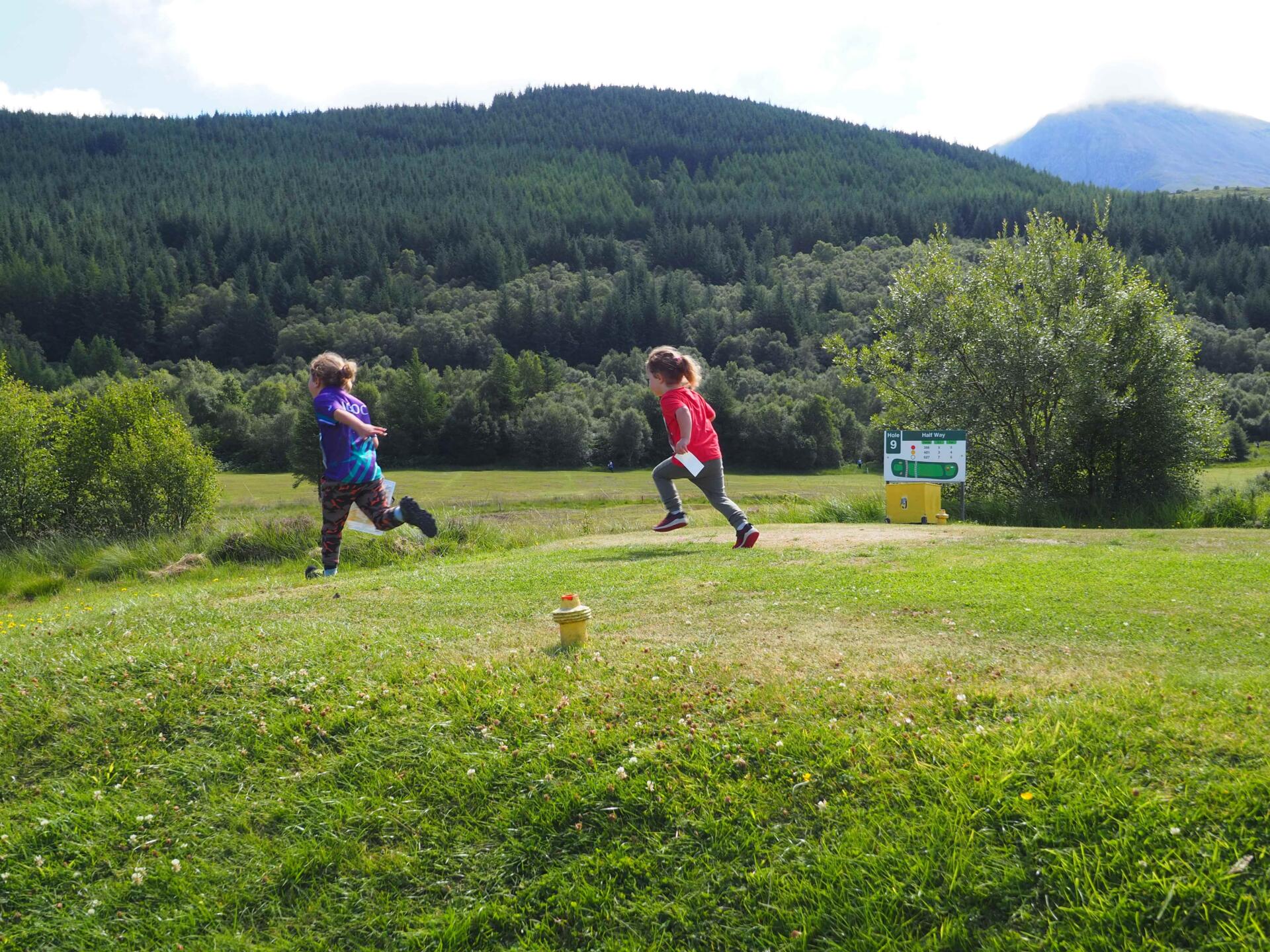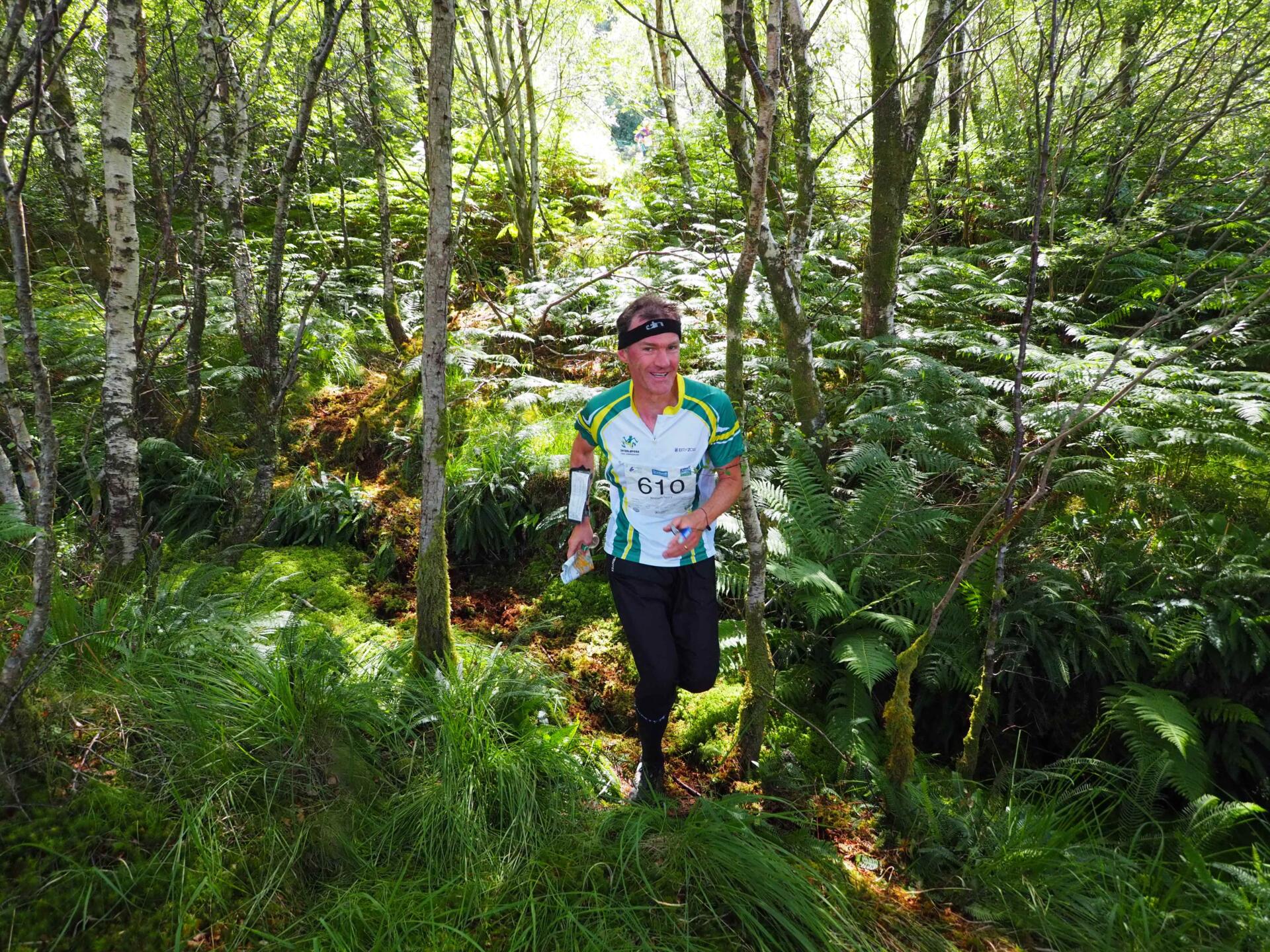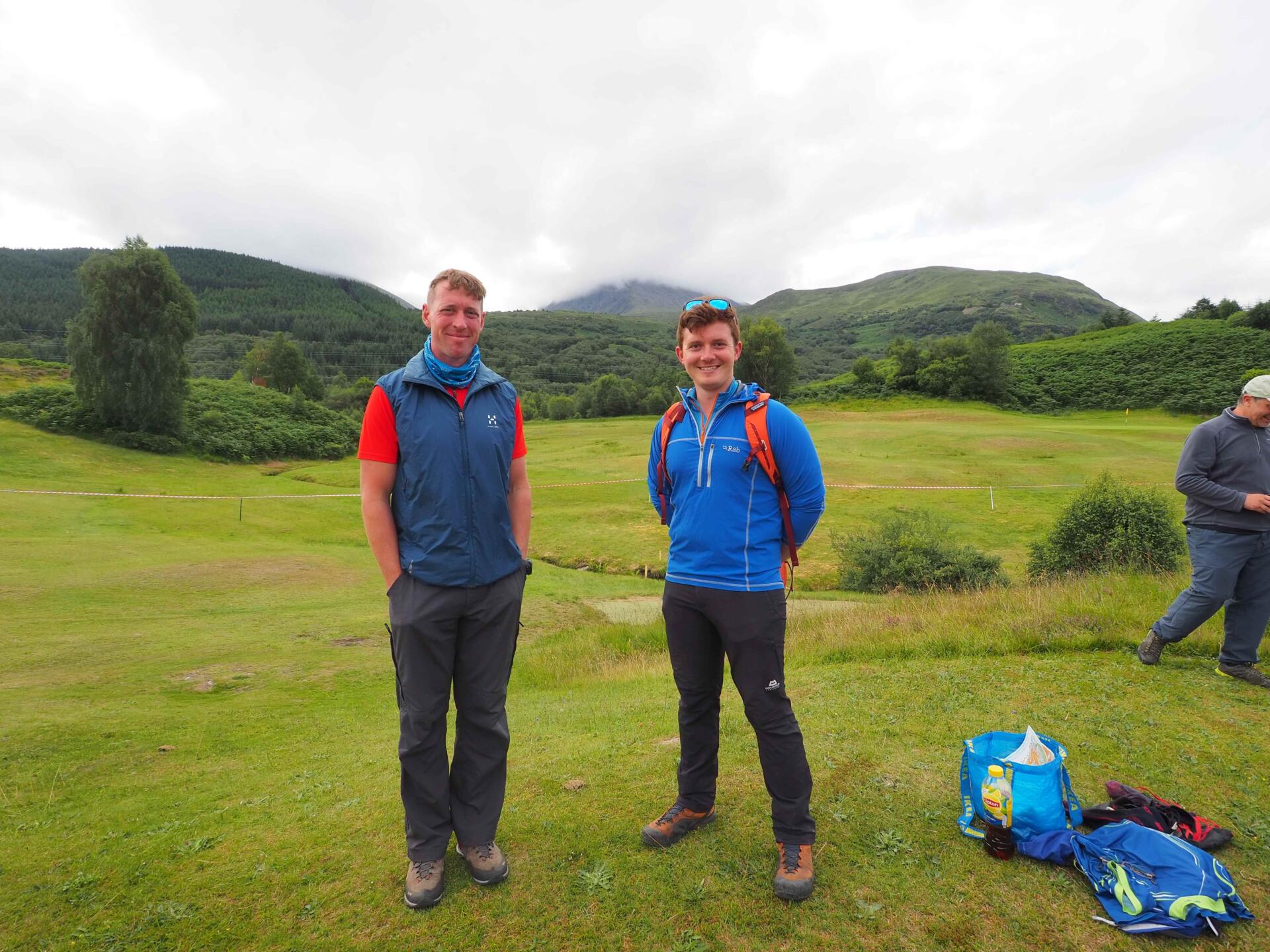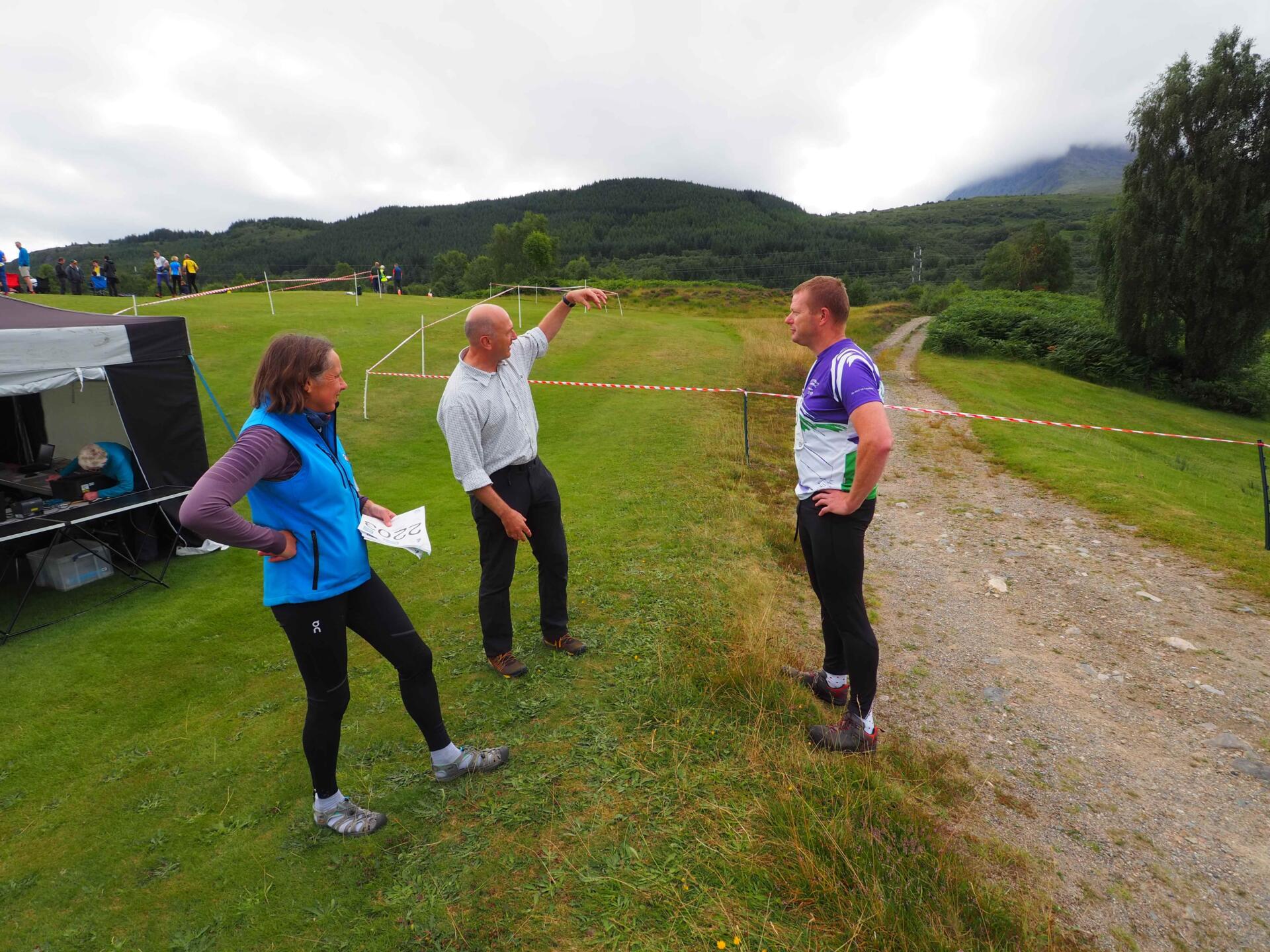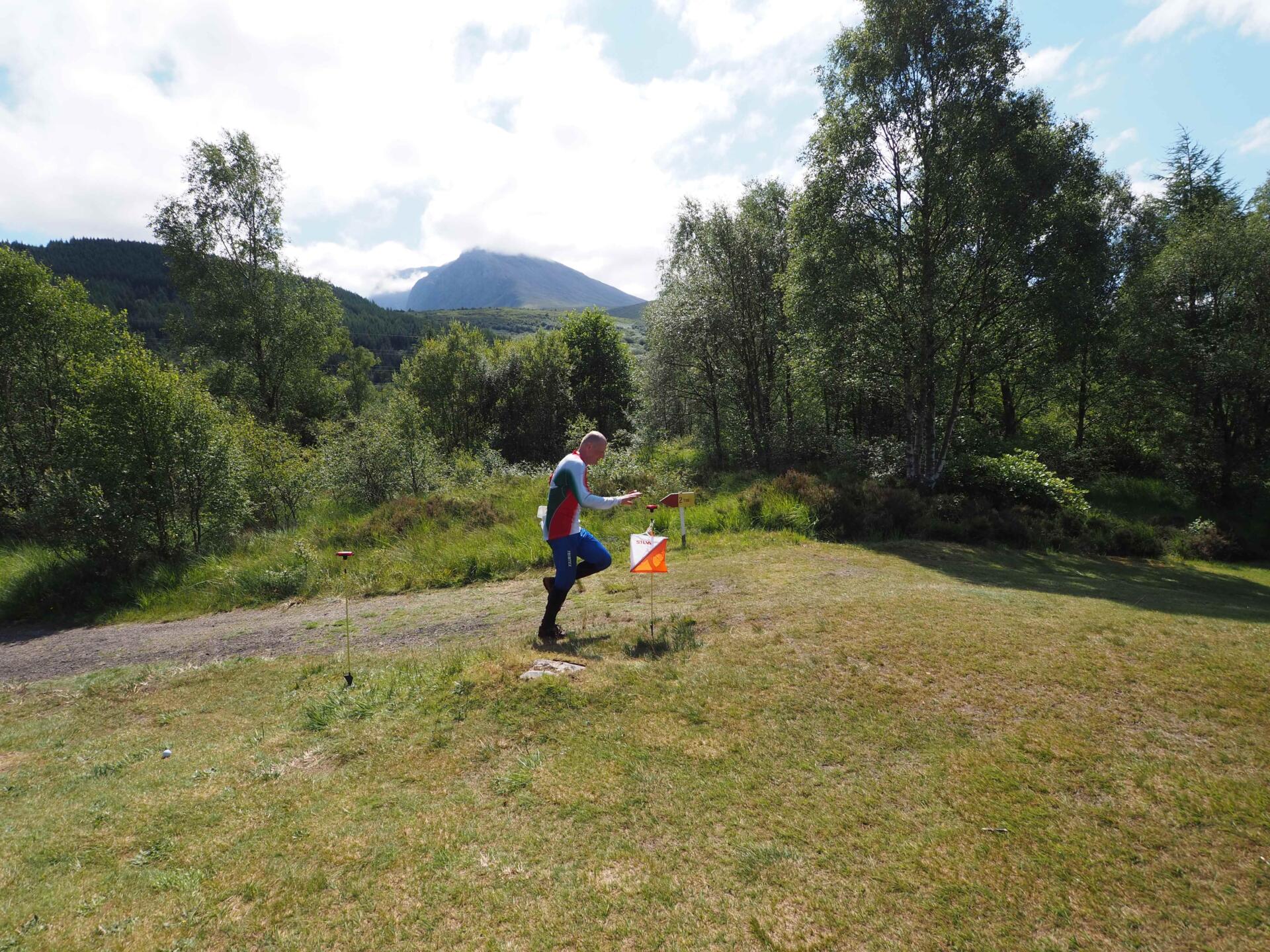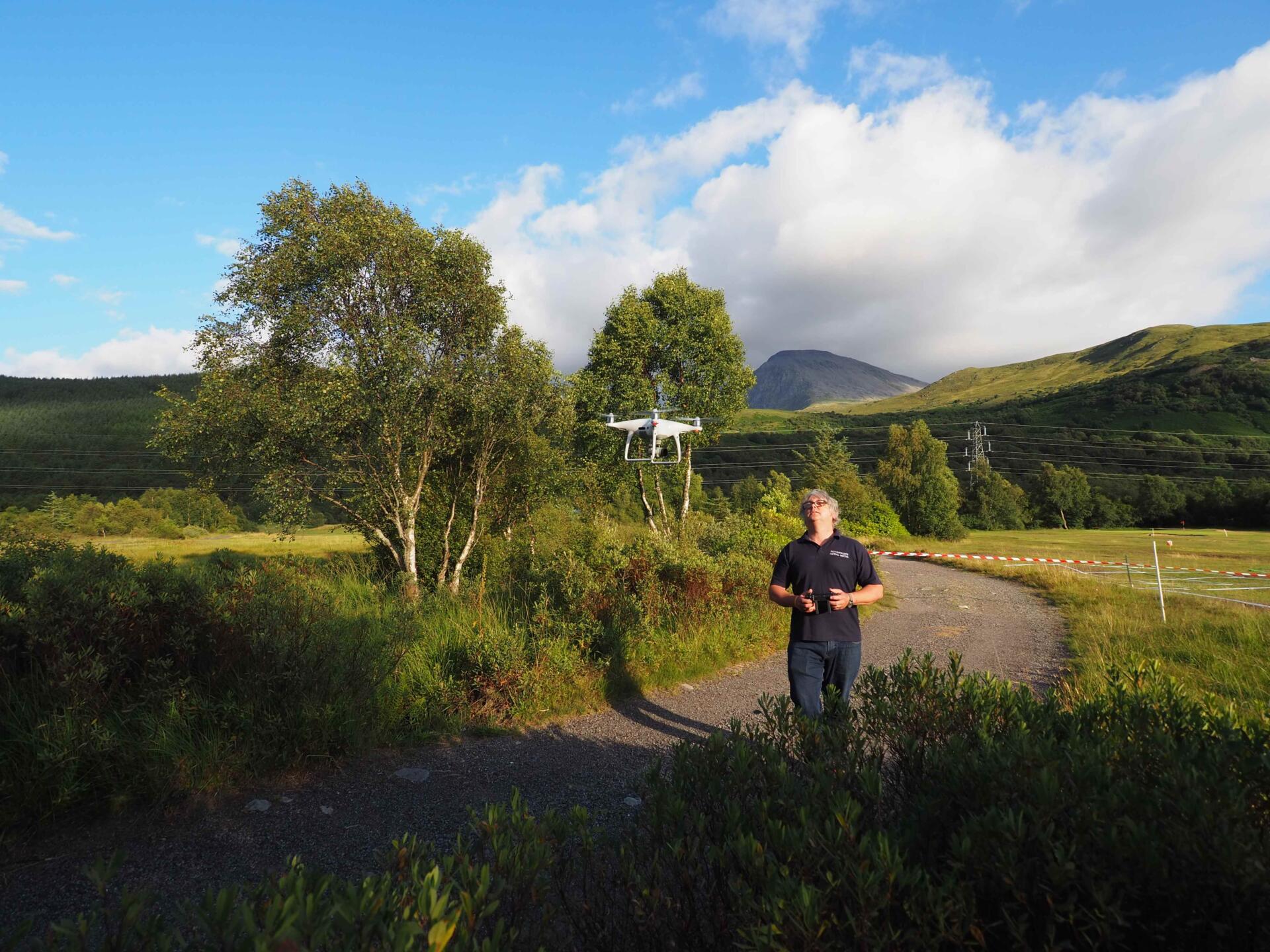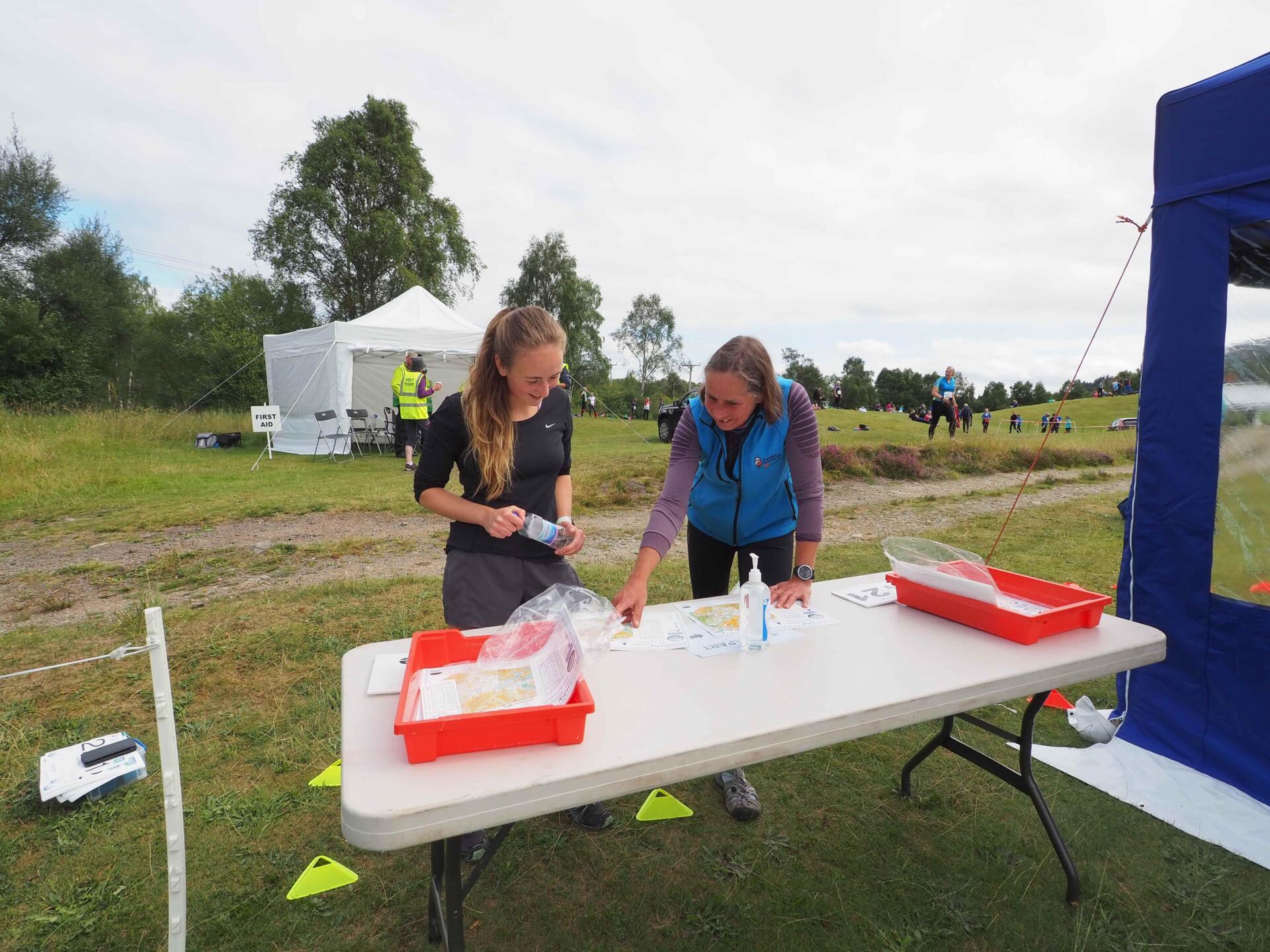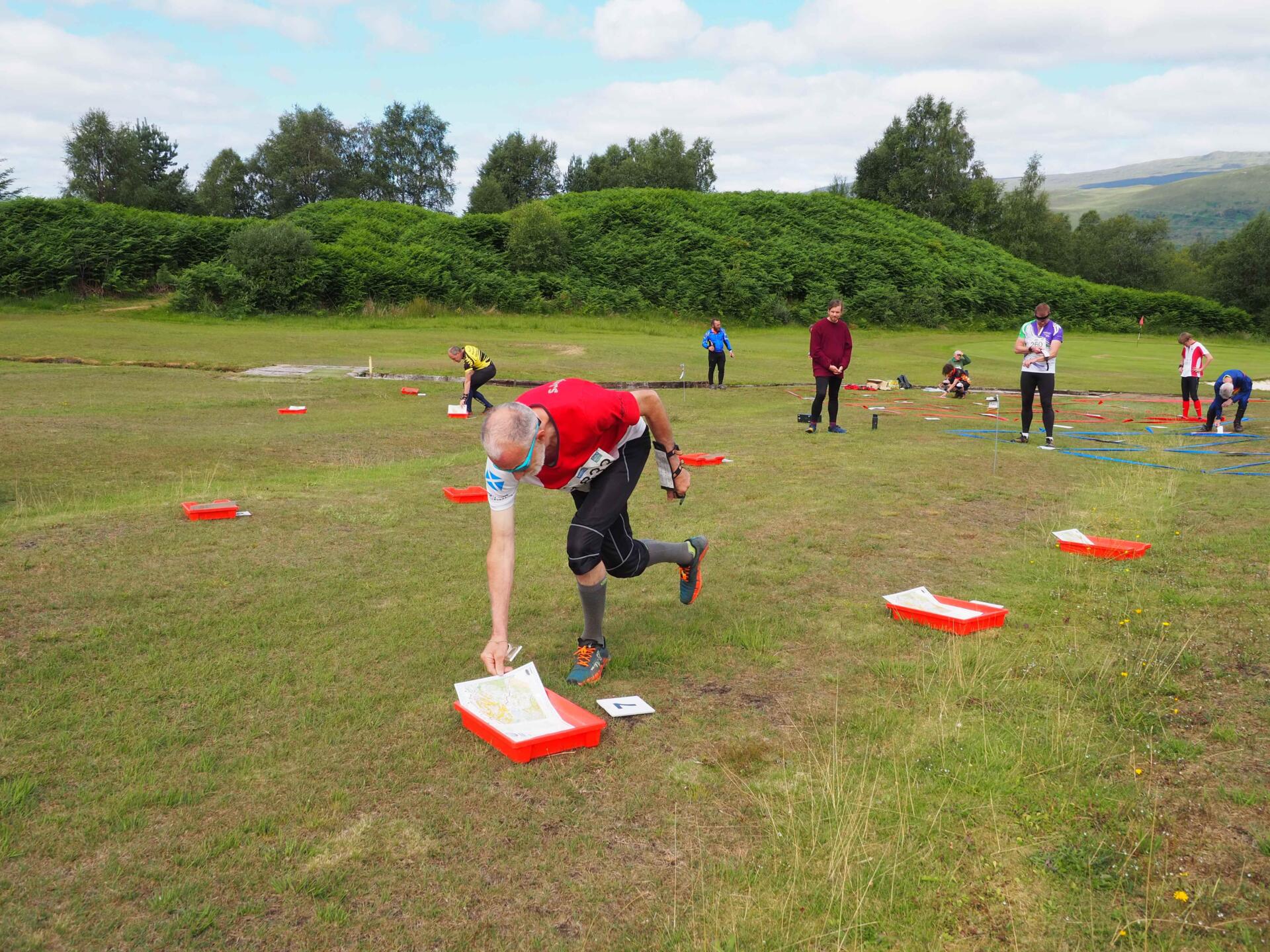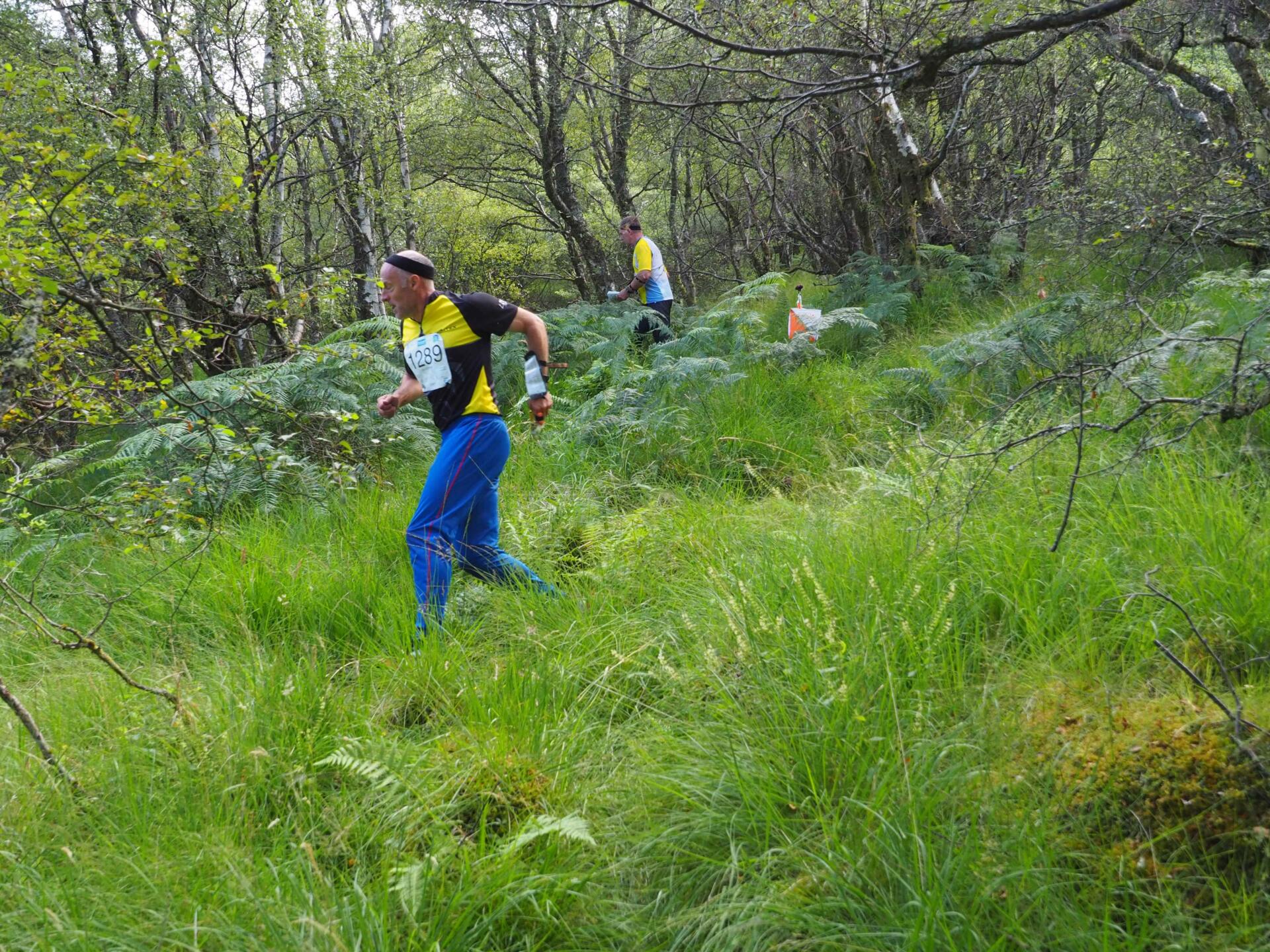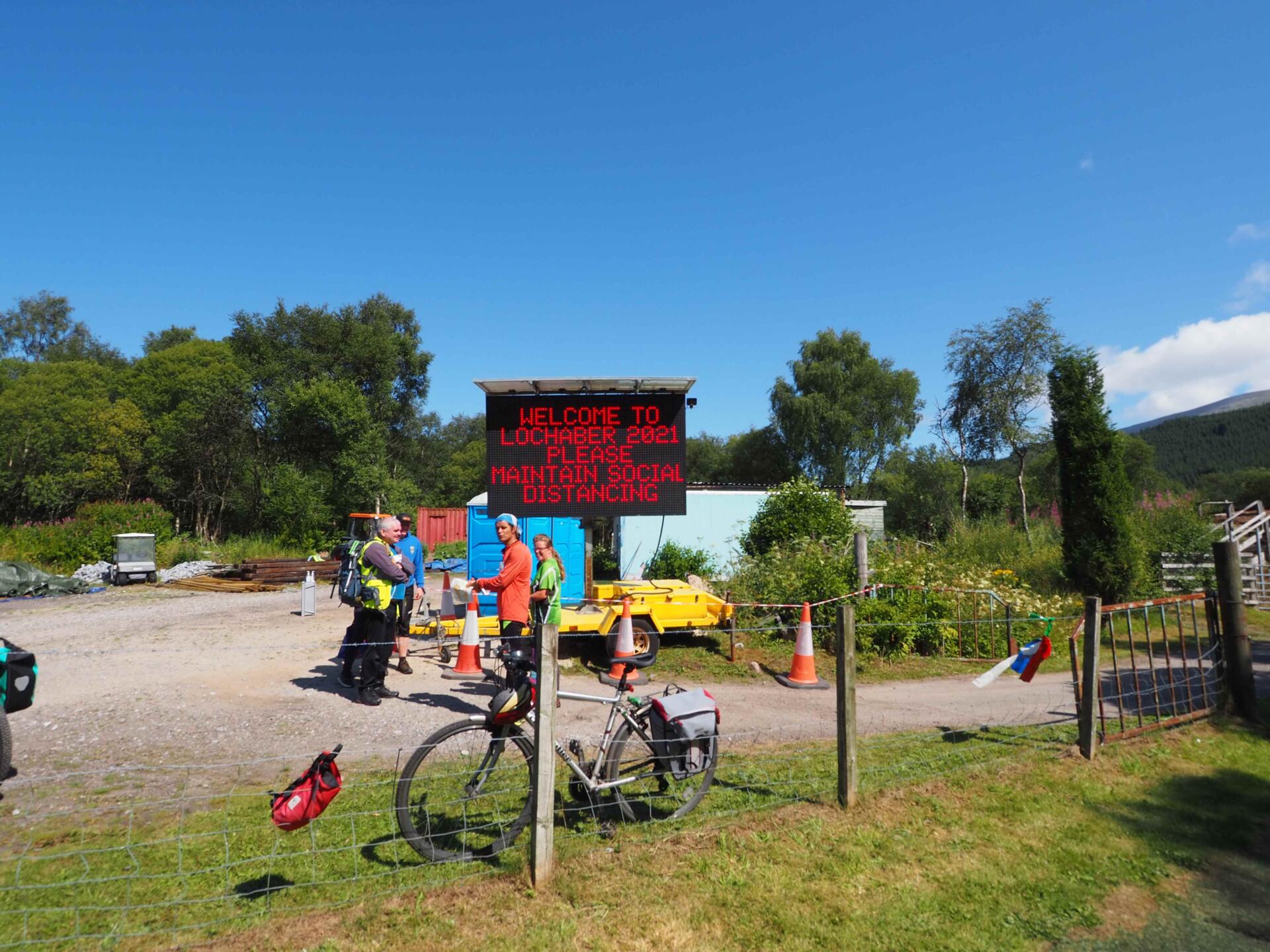 There were really four quarters to the area – the golf course, some boggy and scrubby land nearer the smelter, an intricate hillside with birch and oak and finally some conifer plantations.  Thanks go to Jahama Highland Estate and in particular Jonathan Hart for their support – Jahama own much of the land from near Glencoe to beyond Loch Laggan so we were a small but locally significant event for them to deal with.  Seasonal rangers James and Paul were loaned out from Jahama for the day and helped bolster Organiser Sue Barrie's team.  Thanks of course to all the helpers on the day from MAROC, AYROC and KFO and Controller David Esson from GRAMP.
Forestry & Land Scotland were also very helpful and opened up an 8 strand deer fence to allow runners access from the forest to the golf course.  The change in pace from contours and more technical terrain to the "easy" golf course caught many competitors out but it was fun to watch runners heading in all directions over the open fairways.  The Director of Greenkeeping from St Andrews kindly loaned the Keep off the Green signs – normally out on the famous Old Course (closed on Sundays)  but today far from home.
With the backdrop of the North Face of Ben Nevis and clear blue skies today will take some beating but great views from Arisaig are hopefully waiting for the next batch of runners on Tuesday.