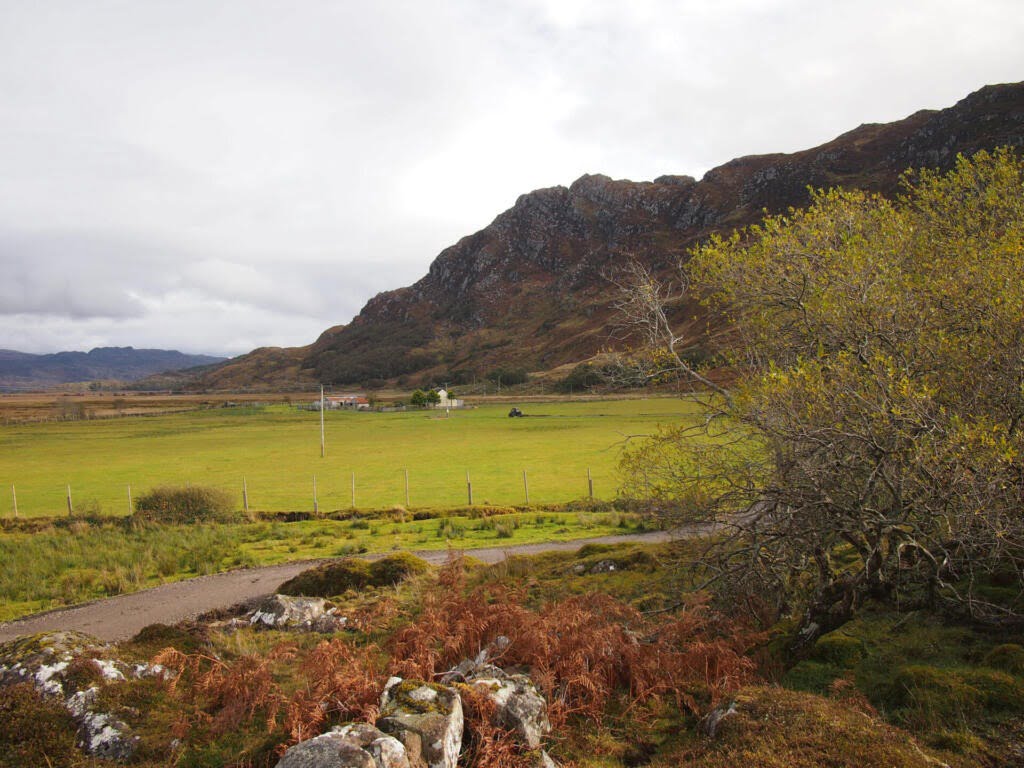 Today's results and links to RouteGadget etc. are available on the results site.
---
One of the only complaints at the start of the week was a competitor wondering how he could orienteer when he was spoiled with such magnificent views.  Today in Arisaig was very much the same story, though for a short while a downpour (really, in this part of the world?) cut visibility especially for those of us competing wearing glasses.
Arisaig had been used before for a previous Scottish 6 Days but there was a real struggle trying to find a suitable parking field.  Fortunately Hughie Macdonald (and wife Anne of Arisaig Gin fame) proved to be very helpful solving this part of the puzzle.  The access road had been dramatically improved by Scottish Woodlands as part of a timber extraction scheme – a year ago it was virtually only passable by 4×4.  Farmer Dougal Gillies of Kinloid Farm kindly agreed to access to the hill – a vast swathe of rugged hill land.  It seems hard to believe but earlier in the year virtually the whole hillside was on fire, the flames threatening Arisaig Village itself.  Extreme bracken clearance but not started  deliberately.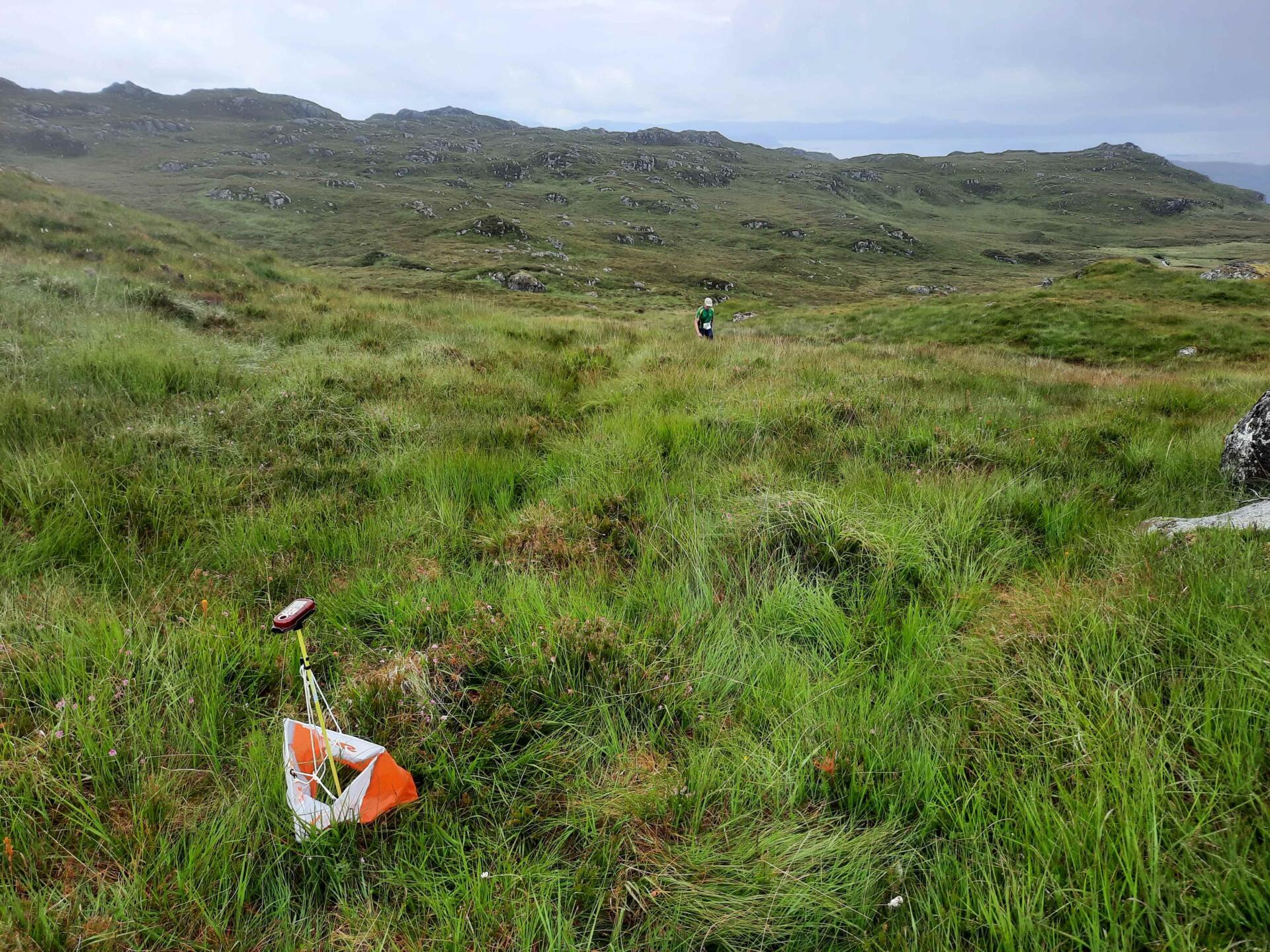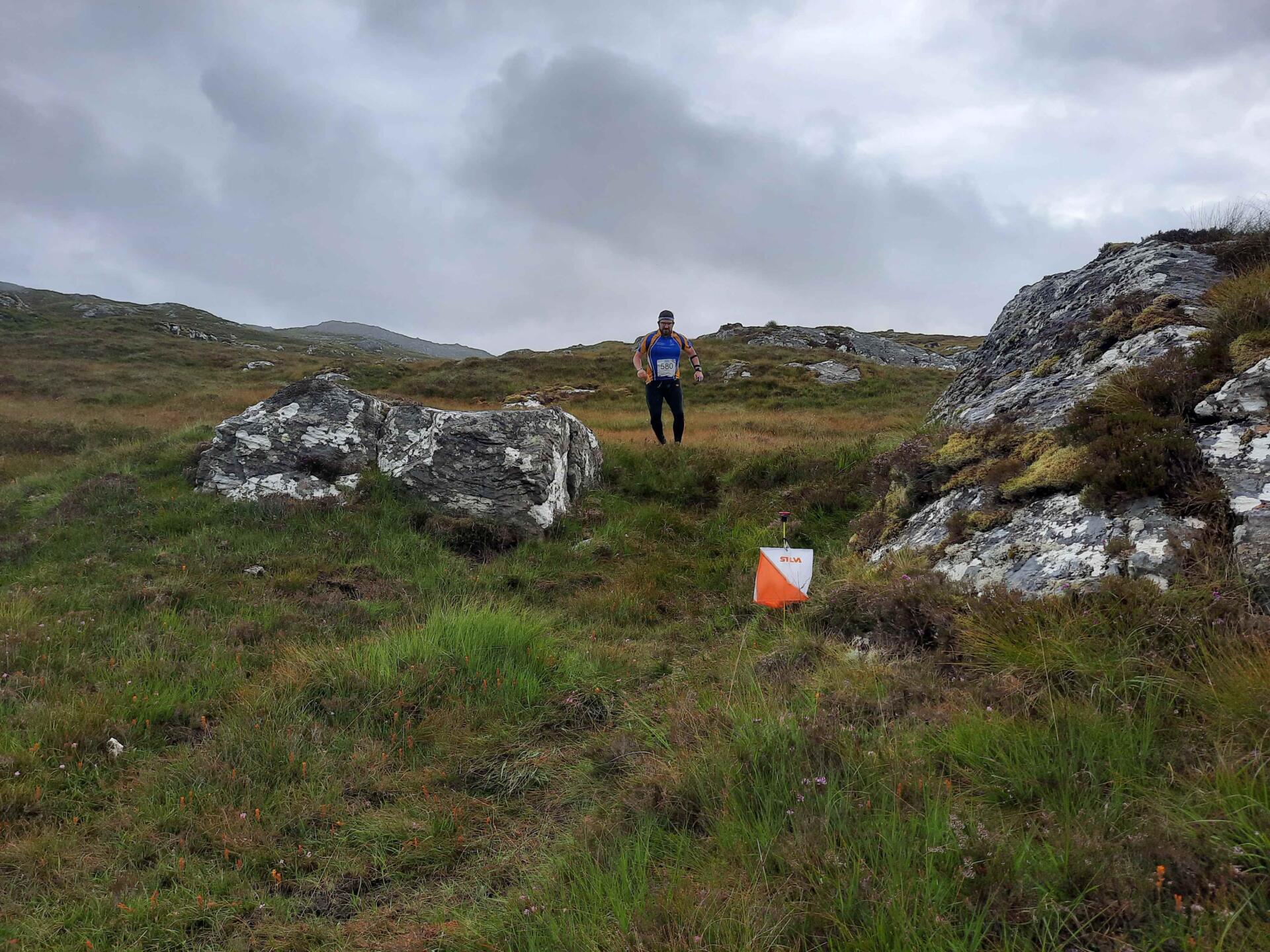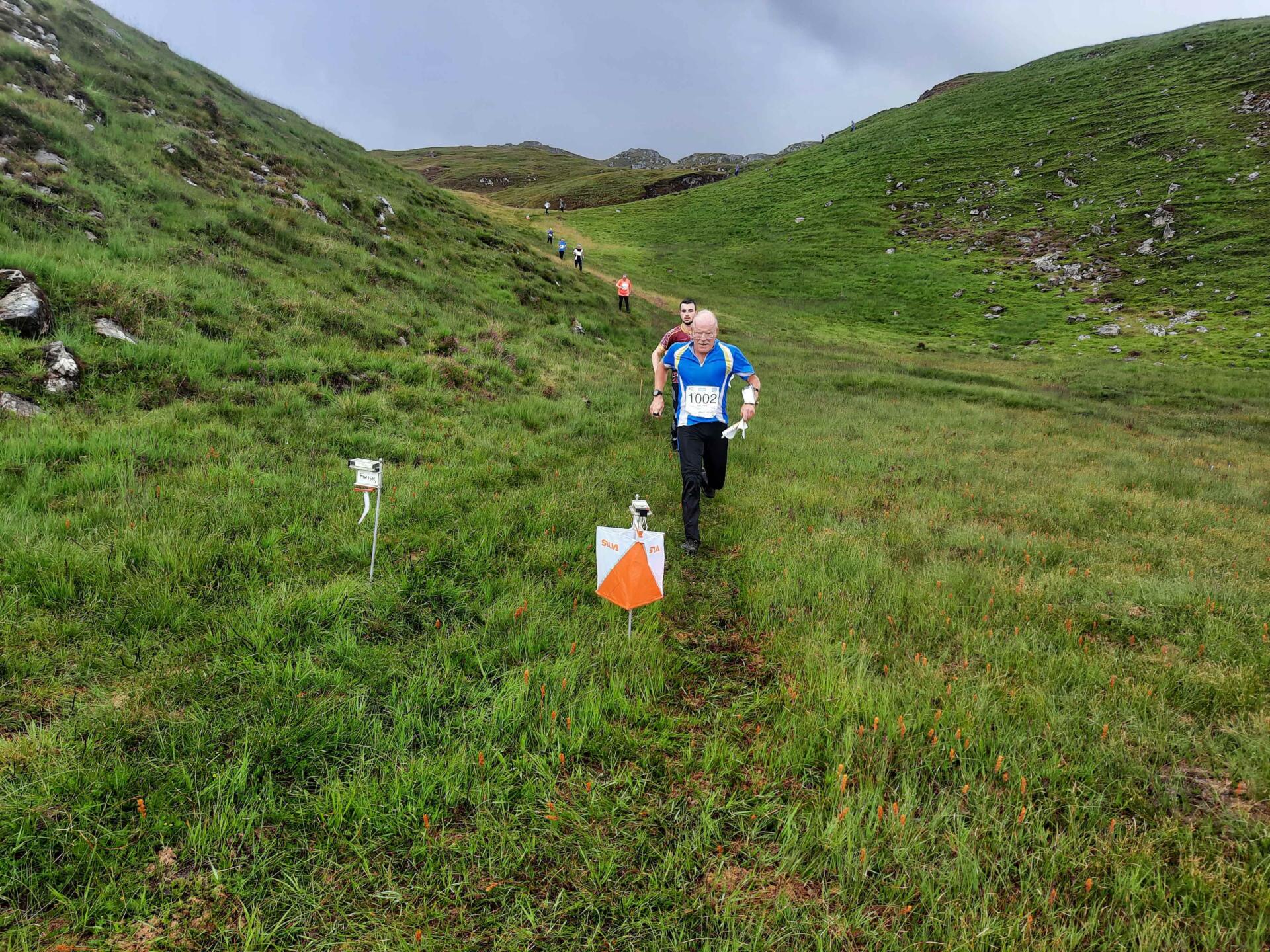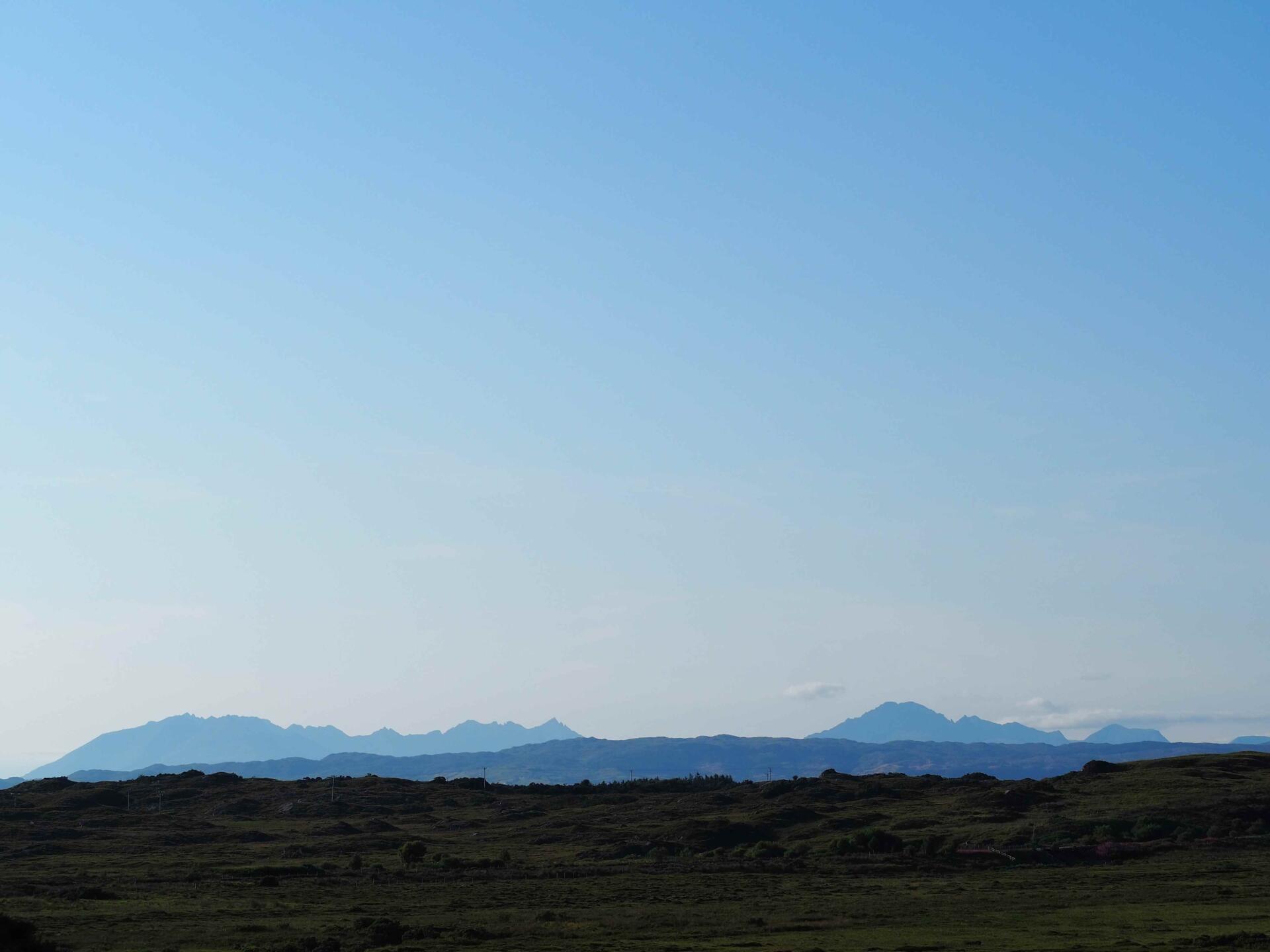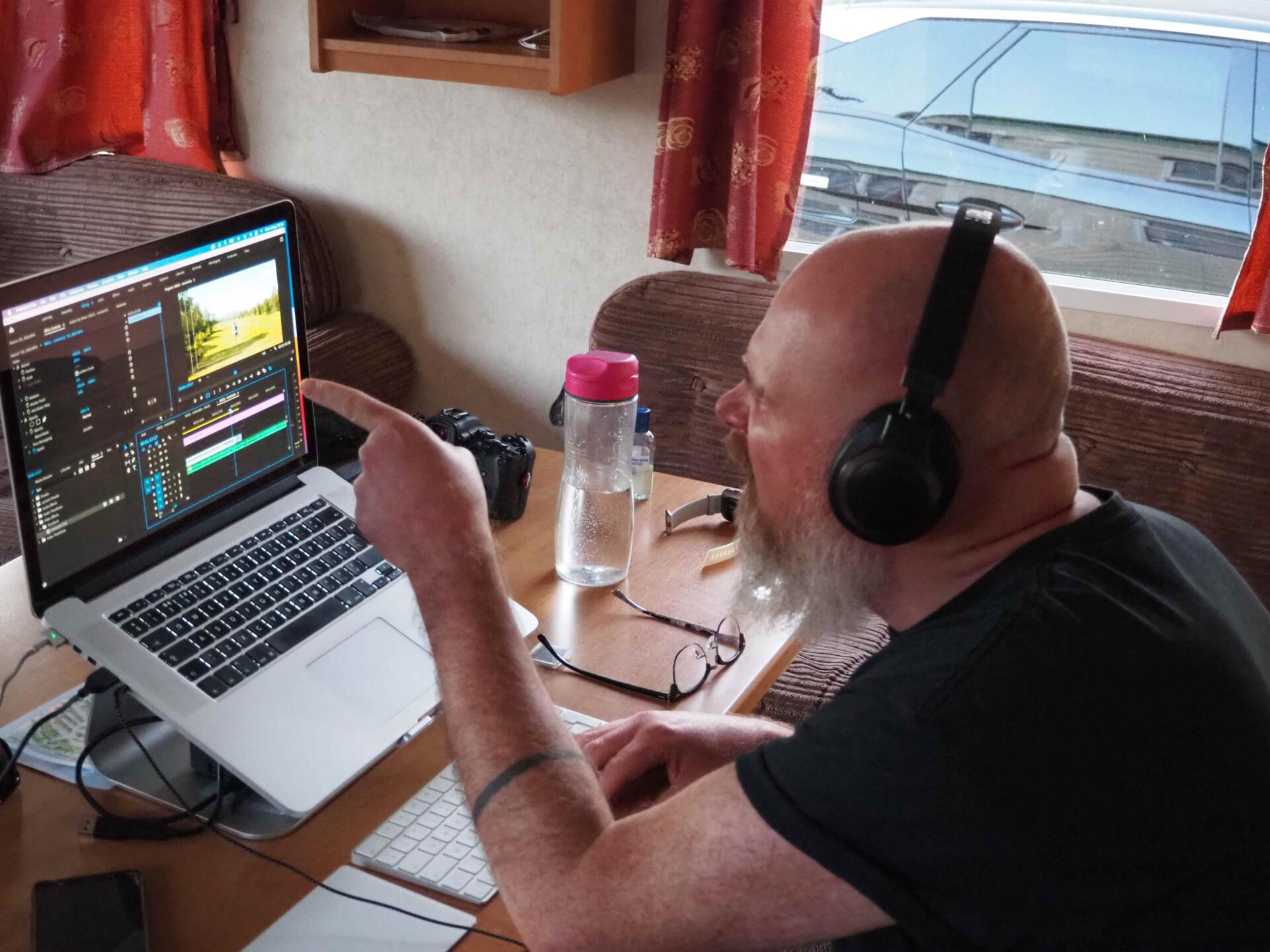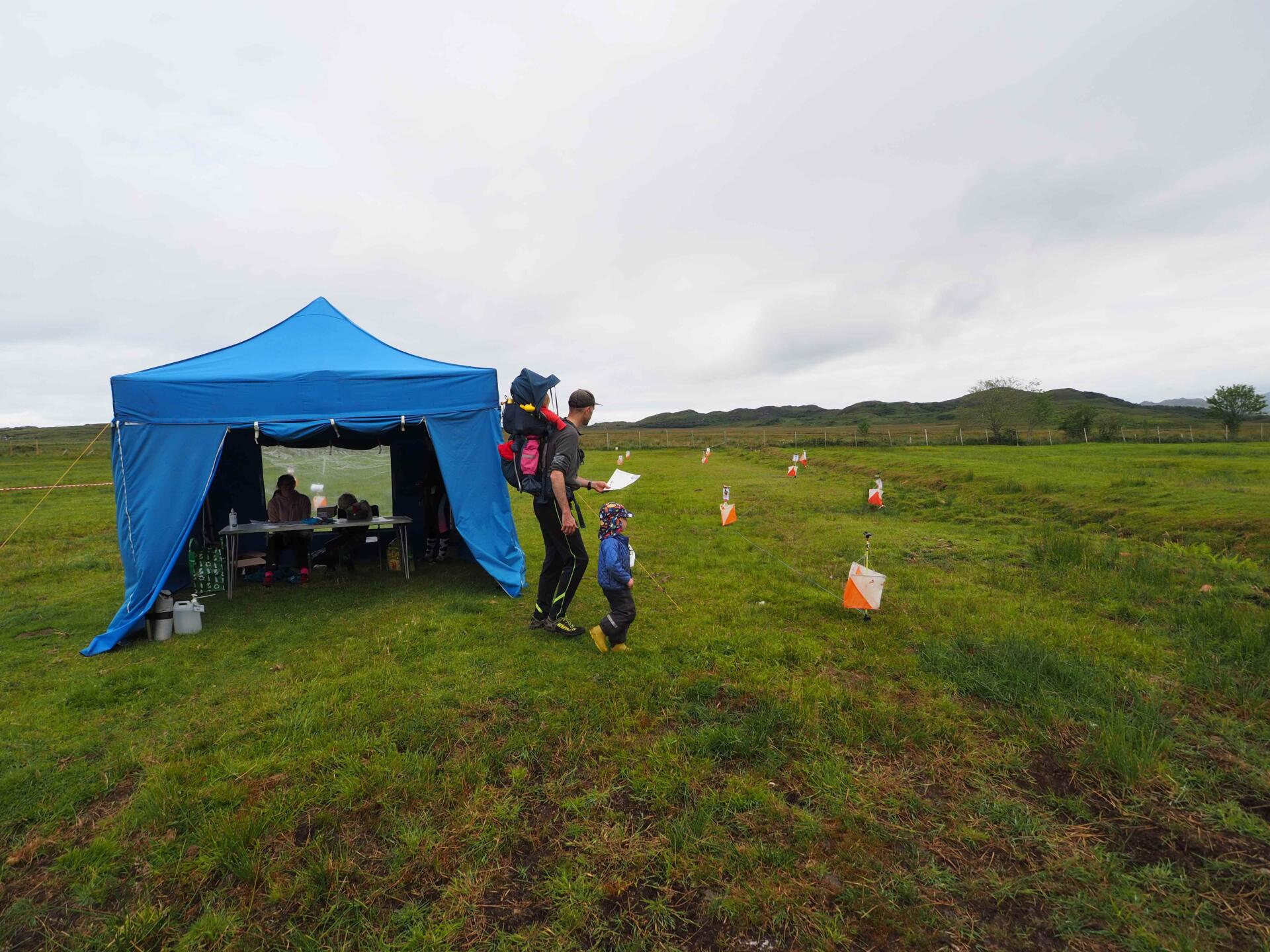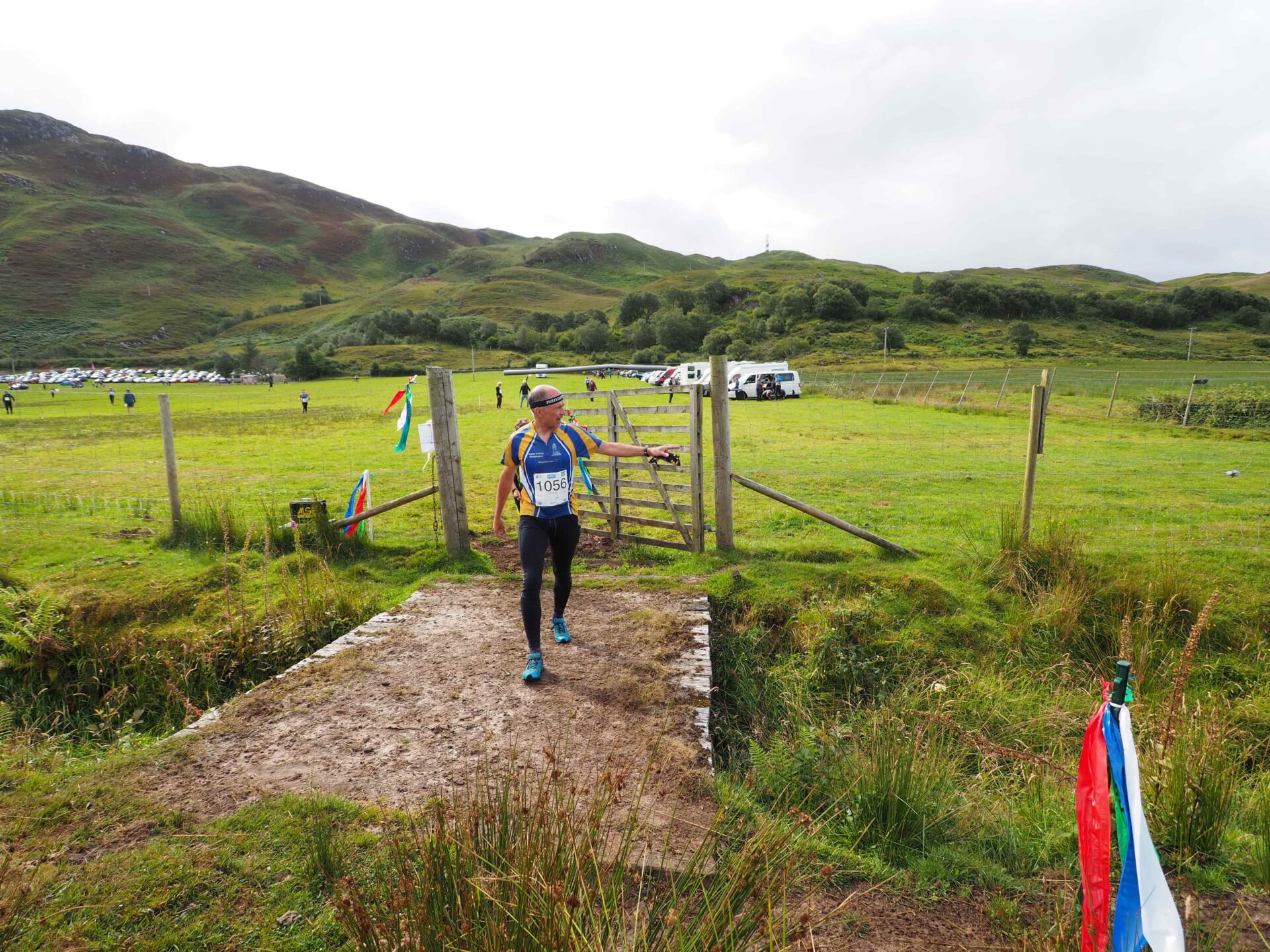 Thanks go to Organiser Andrew Campbell of Moravian and help from the adjacent club of INVOC.  Given the only access to the hill through the railway underpass Arisaig will always have starts up by the radio mast but if anyone can remember the area from a previous occasion they must have supernatural powers of observation or memory recall.
It was great to have the chance to orienteer again after what for me (Assistant Controller) has been an enforced rest from running or orienteering.  Half-way down the results feels like a triumph though it was a bit of a shocker to pick up the map to find I had to navigate over 2 km before I was anywhere near my first control.
UK Orienteering League points will have been calculated for Inverlochy and Arisaig – for many of us the chance to orienteering once again was reward enough.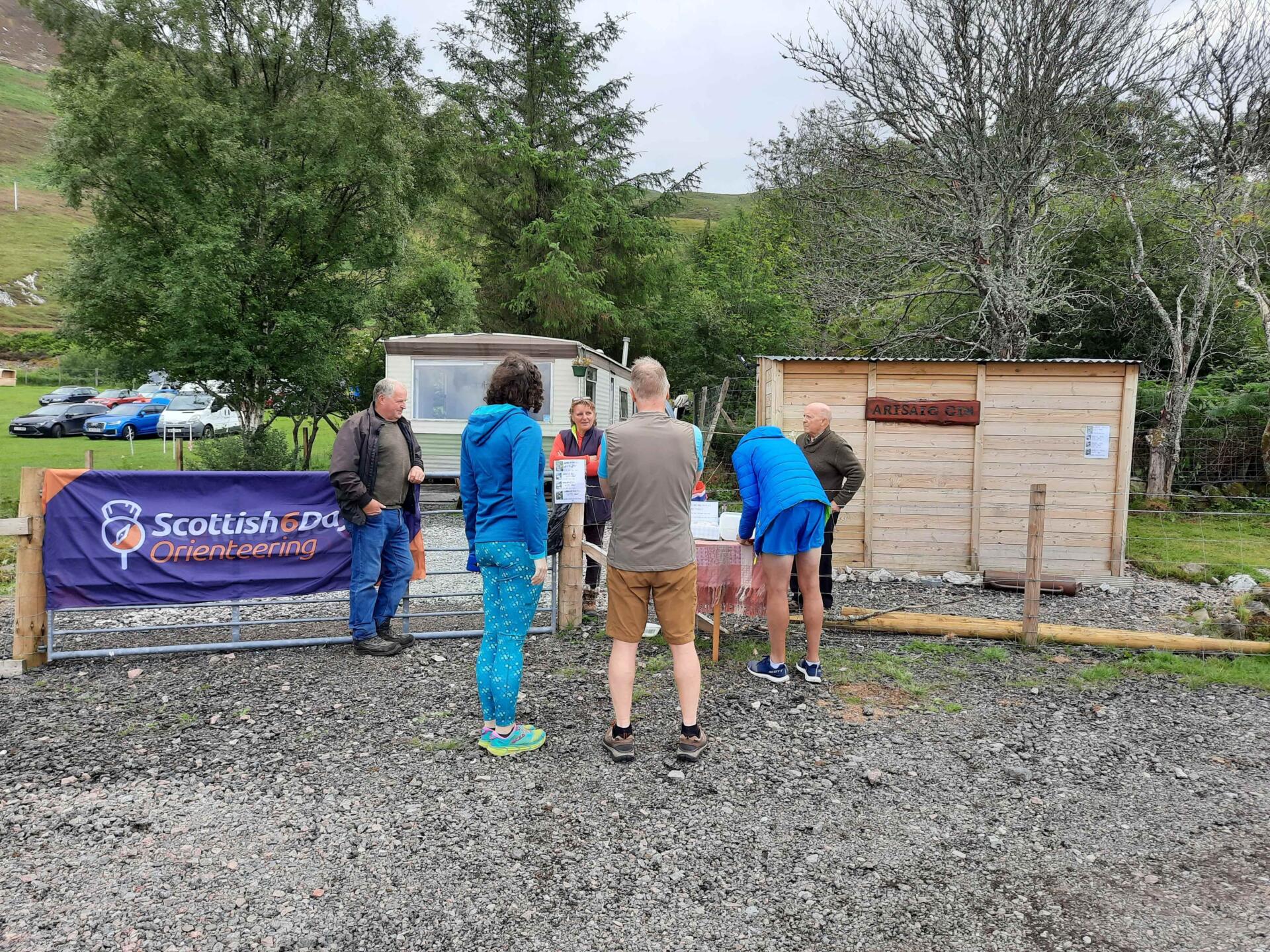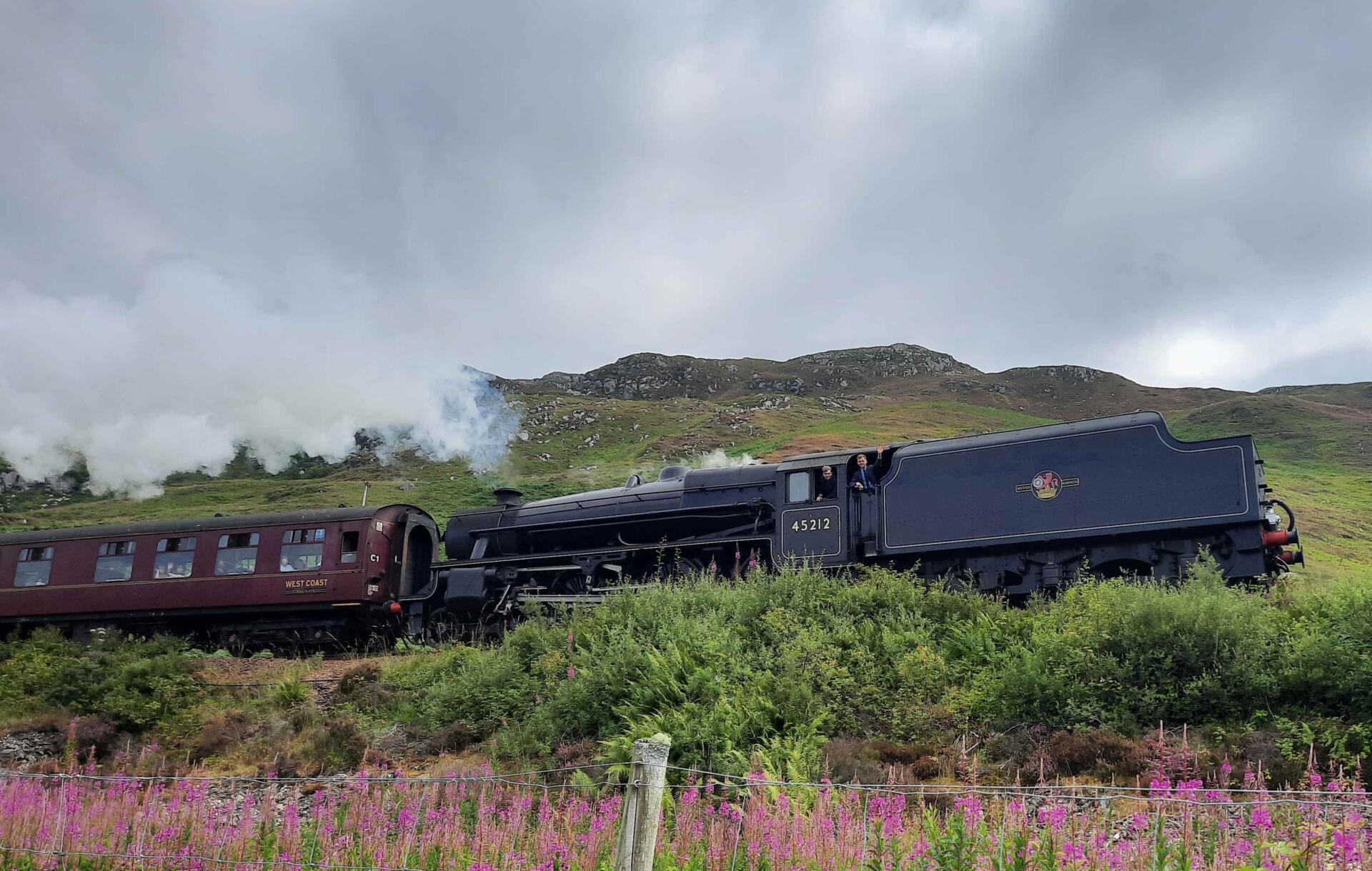 As a finale we enjoyed the steam train passing by the parking field and the opportunity to buy local gin!