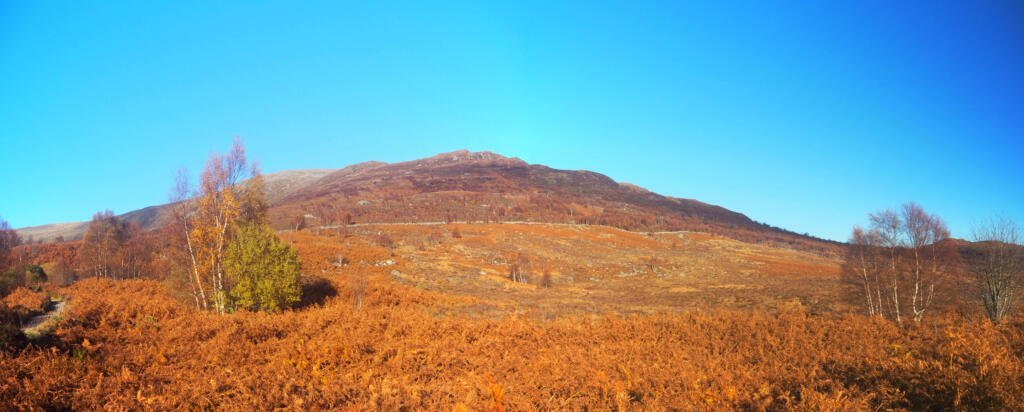 Today's results and links to RouteGadget etc. are available on the results site.
---
As the clock ticked away in 2020 we still had no clear idea about where we might have a sixth area for a Scottish 6 Days.  Lots of areas were visited and had to be ruled out – primarily difficulties finding suitable parking where most flat well drained fields also mean animals and/or silage.  Creag Meagaidh had been mentioned by a number of sources but the initial forays out to the north and east (to Ardverikie) were not encouraging. Andy Llewellyn who is based locally was asked for his opinion of the area but also extended his search to Am Meall at 424 metres – success!  Ultimately this was the rocky hill that provided the best terrain and the best runnability in the area. The availability of LiDAR from the Scottish Remote Sensing Portal at least meant that mapping the area was viable and Dave Peel has to be congratulated for producing an excellent map under the most arduous and difficult winter conditions.
It was very difficult under lockdown for officials to get out to the area and under the circumstances they provided some fantastic orienteering in an area with the best views.  There were no real options for the older runners but the long trek up to the hill and back down again.  A cursory glance at the map of the area shows that this was the only choice and the correct choice so well done Planners, Controllers and the Day Organiser.  Thanks to the mix of clubs from Edinburgh (ESOC), East Lothian and SOLWAY for all your help and the computing teams (Keith Brown and Robin Strain) who have worked incredibly hard all week.
Creag Meagaidh as you no doubt noticed is a National Nature Reserve (and working farm area) managed by NatureScot (formerly known as Scottish Natural Heritage).  All of the competition was within a Site of Special Scientific Interest so consent was needed.  North of Am Meall the status changes to Special Area of Conservation and that would have complicated the approvals process.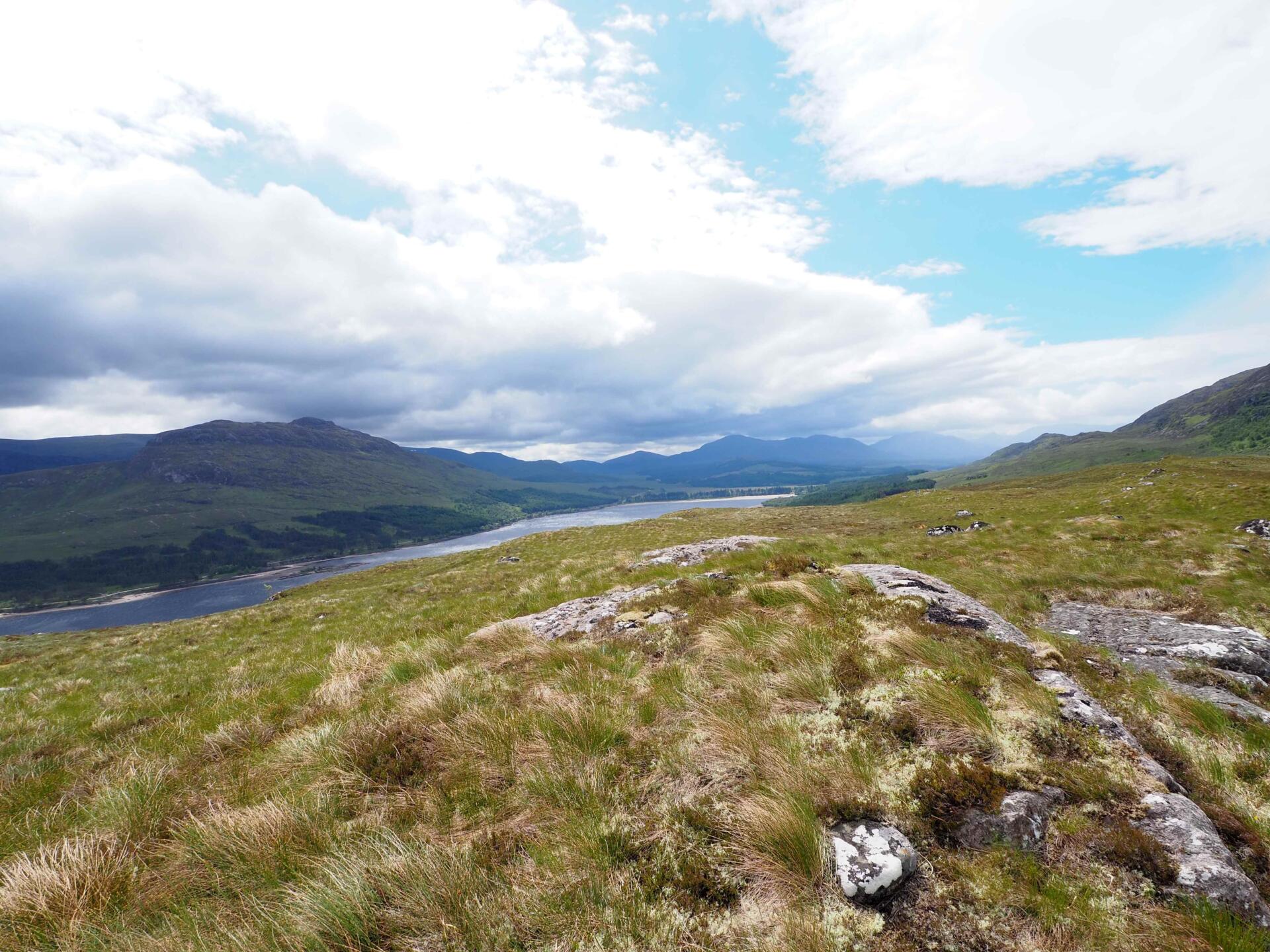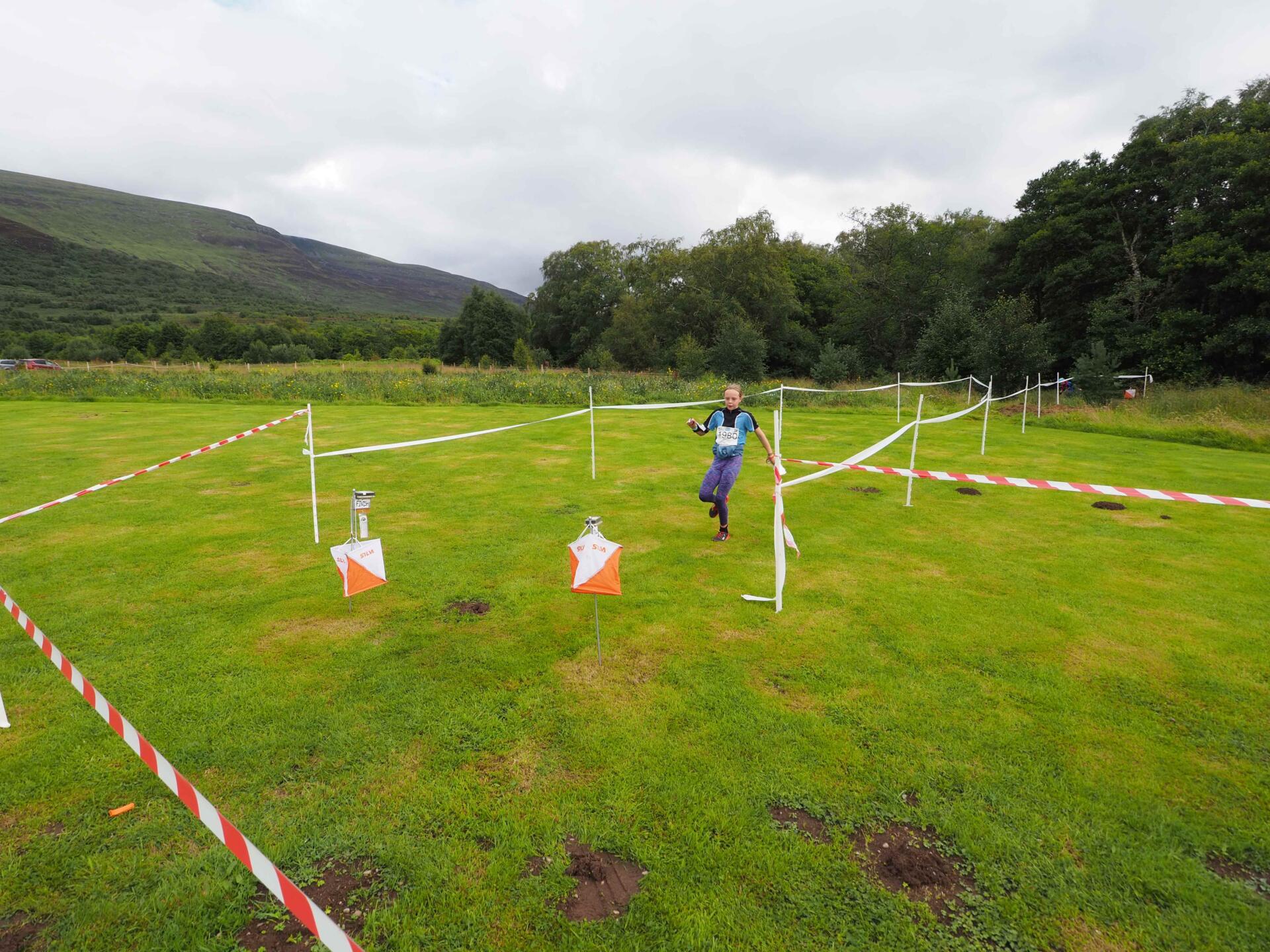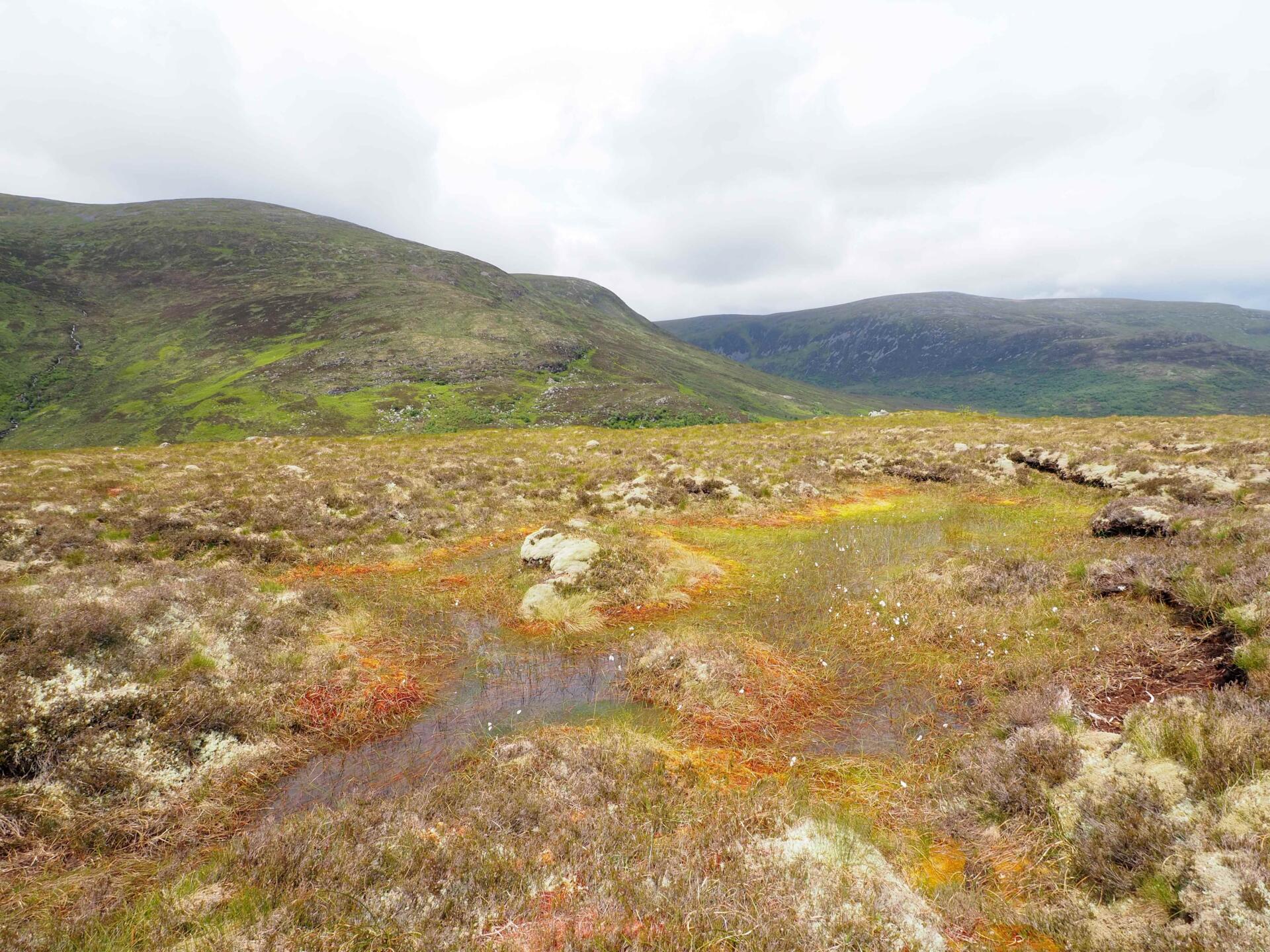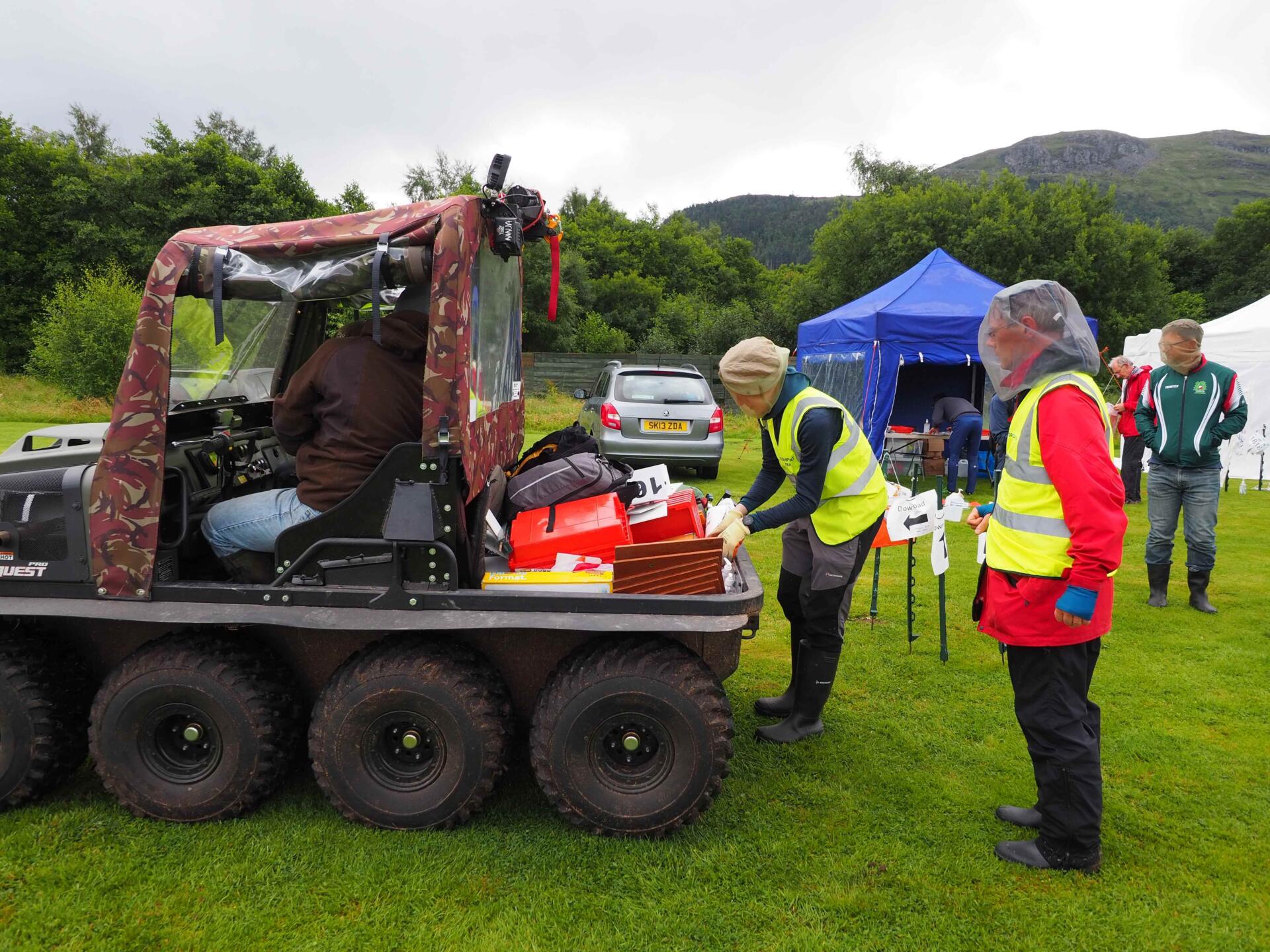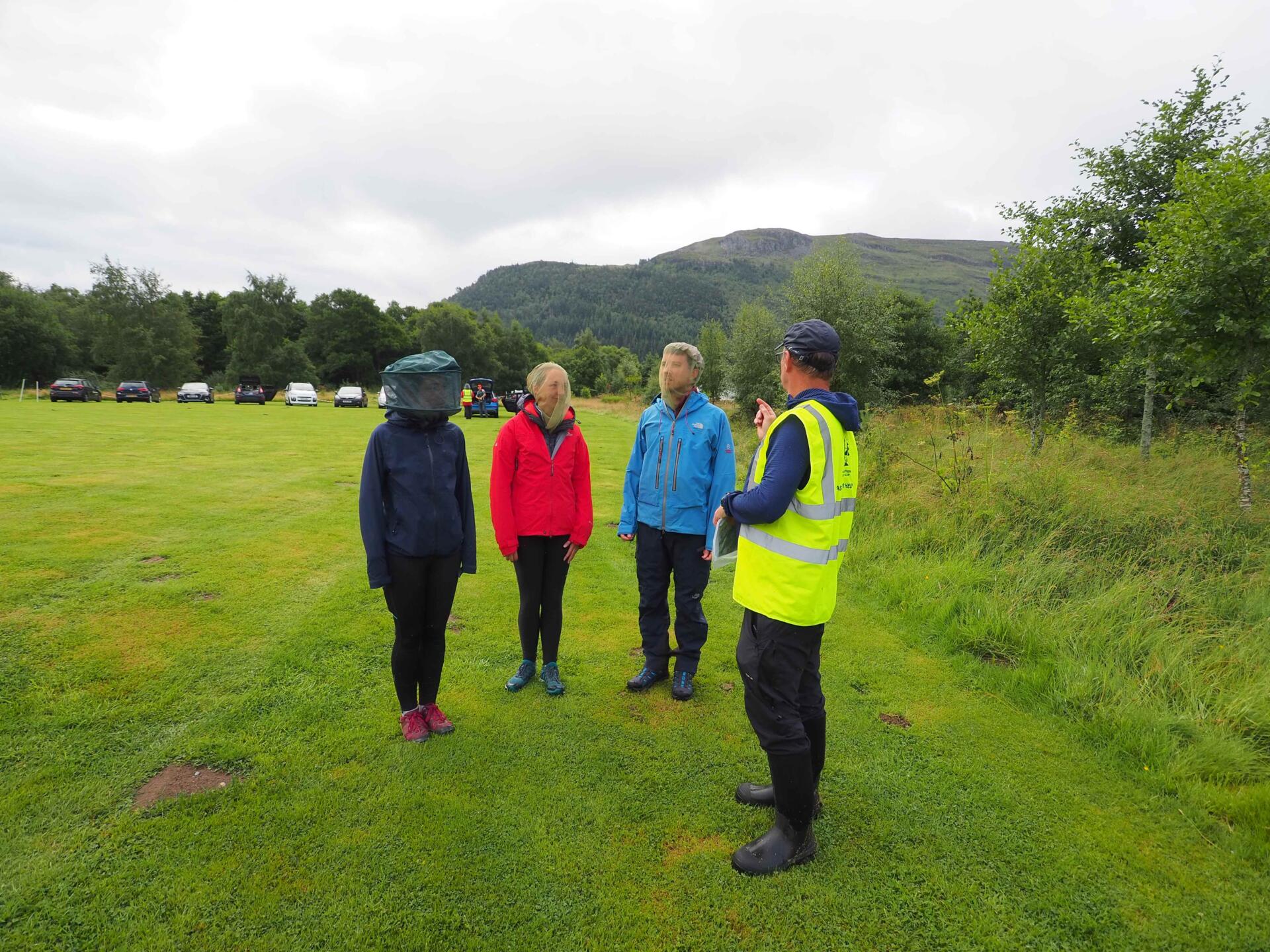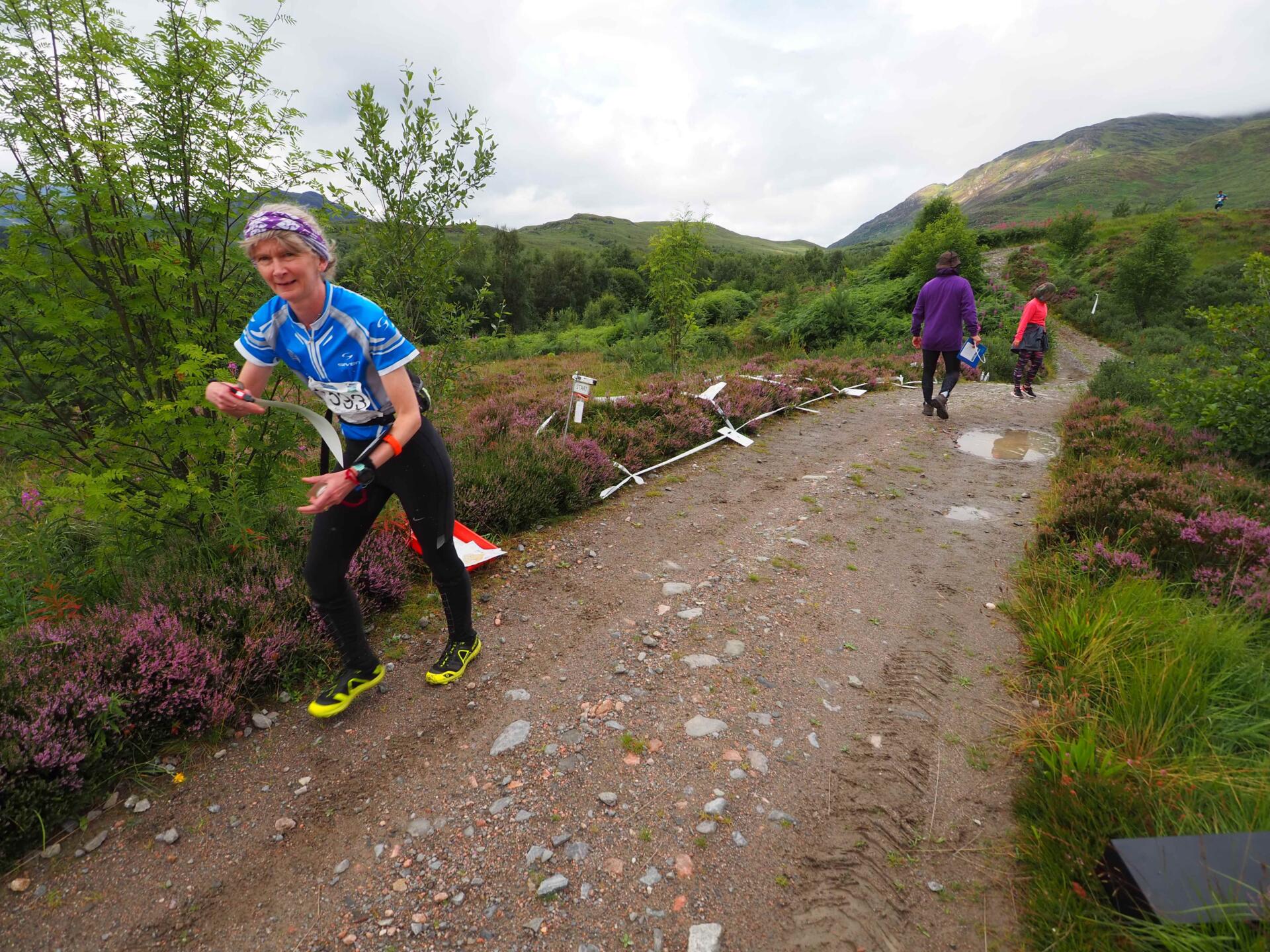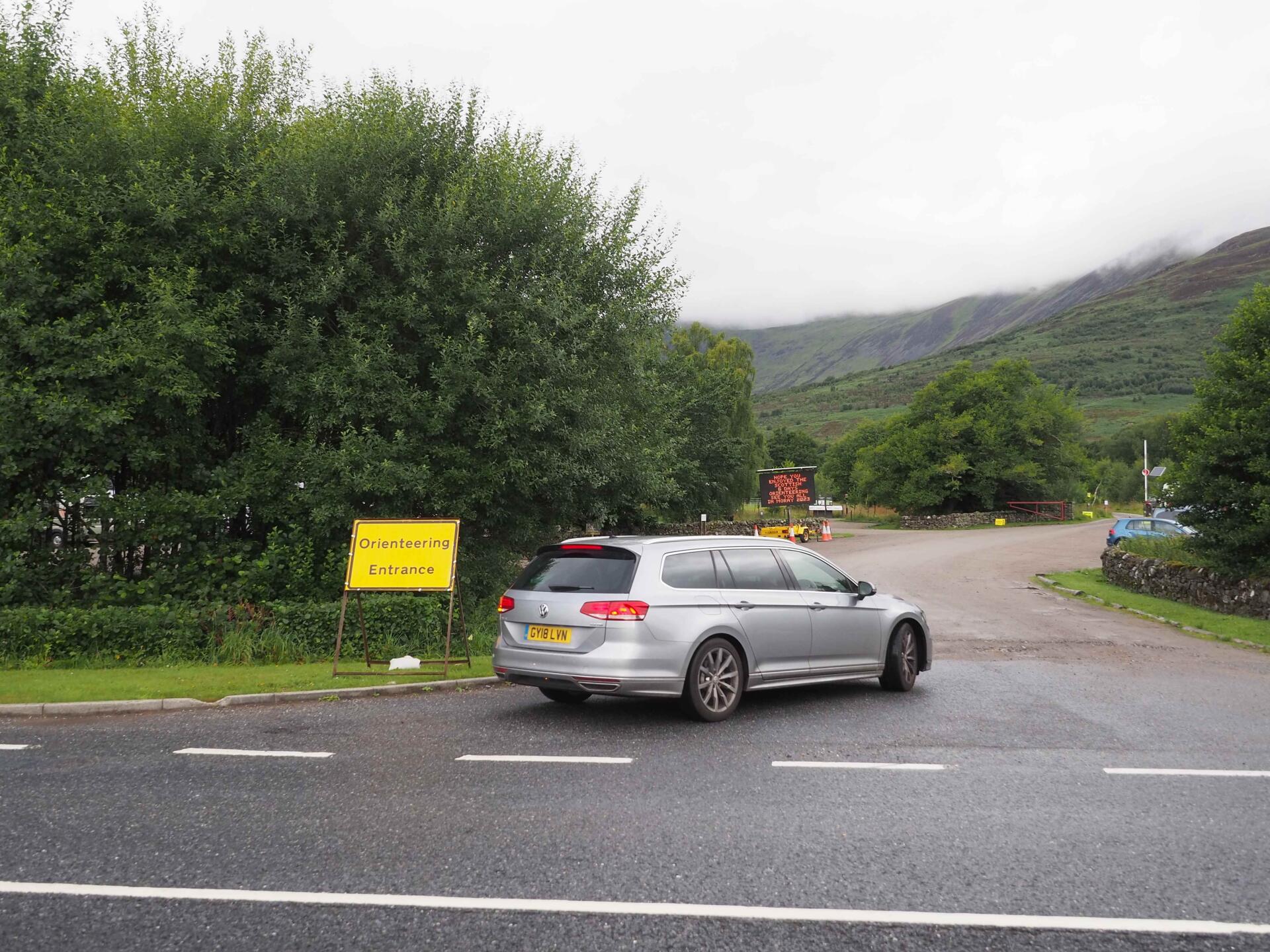 Thanks go to everyone for what has been a great week of orienteering under difficult circumstances.  We will look to get feedback on lessons learned as soon as we can organise this – it felt very different from previous Scottish 6 Days in some respects but also very similar in others.  Always a great opportunity for us far flung orienteers to meet again and rekindle old rivalries even if we are nowhere near the top of the leaderboard.  For me (Colin Matheson) this is the end of my stint as Events Manager for the Scottish Orienteering Association and I very much appreciate everyone who spoke to me thanking me for my 10 years of service in what has been a fantastic job.  Better than working I always said.
---
Wendy Carlyle was taking photos on Days 1, 2 and 5 and has created albums online so she can upload them once she gets home so look out for yourself at…
Thanks Wendy, we look forward to seeing them!