Over the next couple of weeks, we are going to find out more about the areas which are hosting the Scottish 6 Days in Moray 2023.  Today its the turn of Darnaway…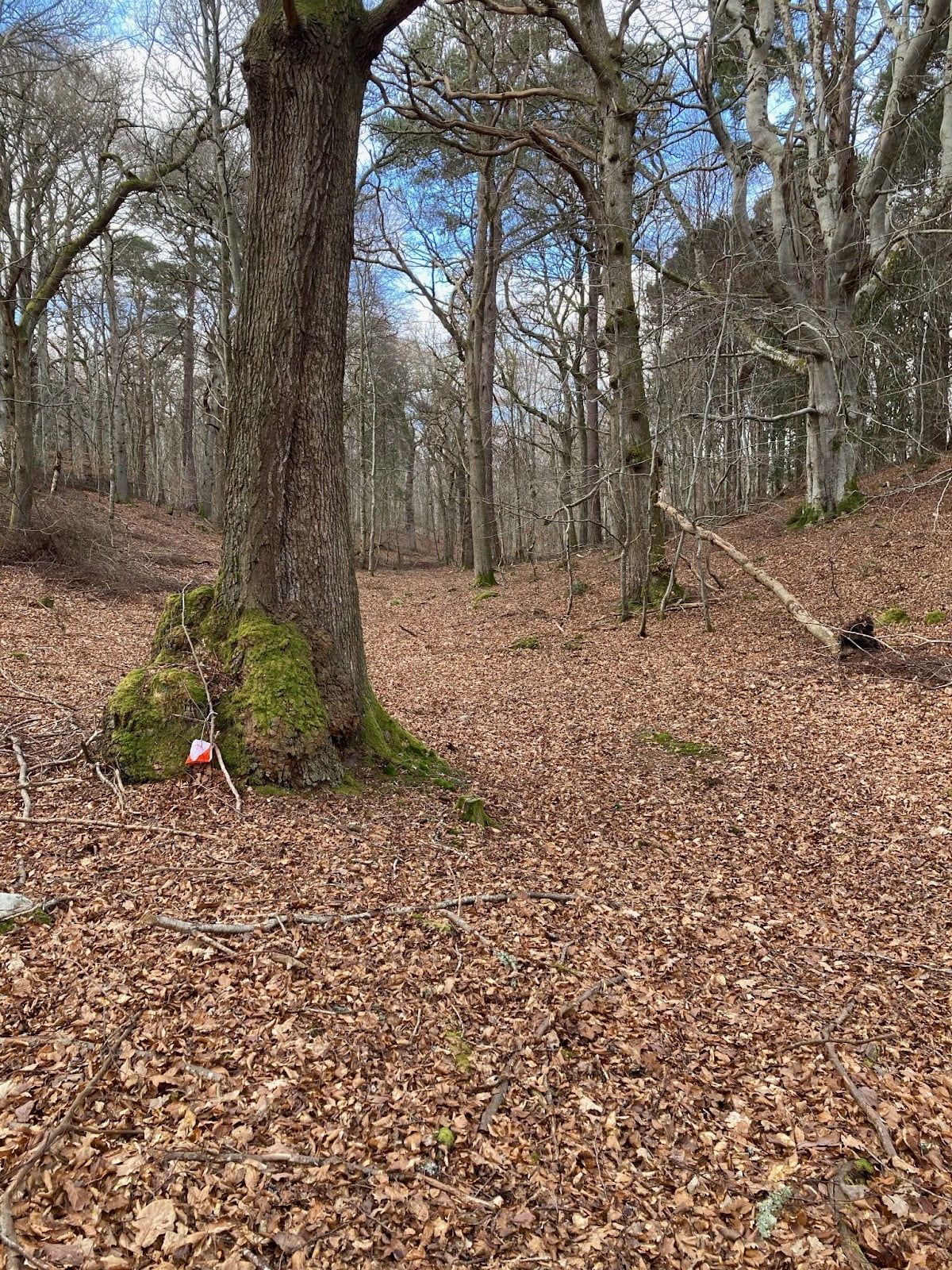 Darnaway is the challenge that awaits on Day 2. One of the classic Moray forests, this area provides the platform for superb middle-distance racing. With everyone nicely warmed up after Day 1, this will be the day when the competition really starts to hot up!
The going will be fast underfoot, with courses planned to encounter only minimal bracken. Rhododendron bushes and some small sections of forest have been thinned in places, offering improved visibility. The map and courses have been updated to reflect this.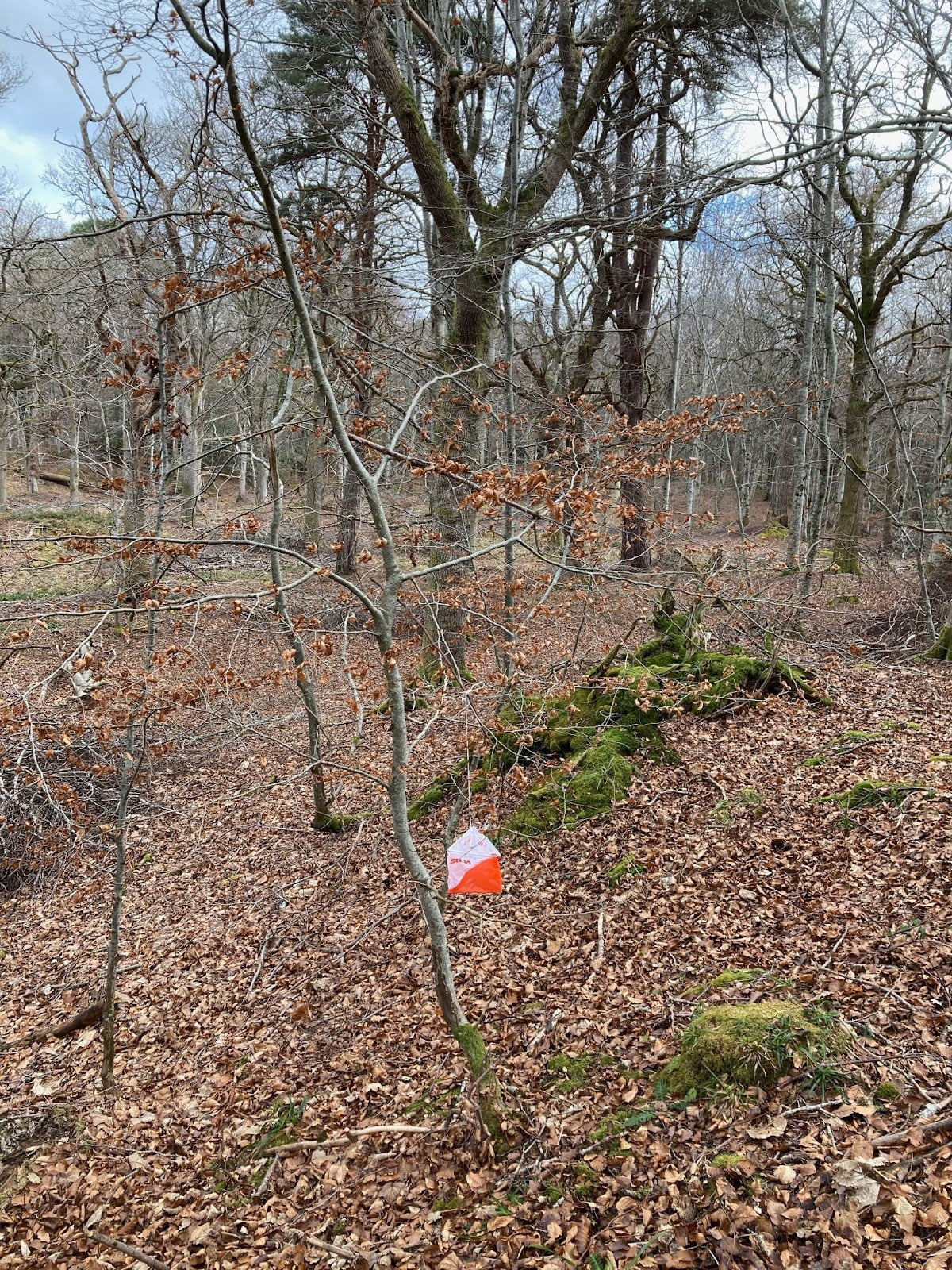 There is excellent contour detail – a myriad of knolls and depressions – with some paths and  tracks. The longer courses will cross the public road, with manned crossing points to facilitate this. The run-in from the last control will see everyone emerging out of the forest into our wonderful, big arena. This excellent field also provides a huge, flat parking area, which as every orienteering organiser knows, is the bedrock of a successful event!
Day 2 has the added excitement of being designated a World Ranking Event which means that some of the world's top international orienteers will be coming to Darnaway to test their speed and navigation in Scotland's finest terrain. Six Days entrants can enjoy running alongside these stars out in the forest, and can then applaud the winners at the flower ceremony afterwards.