Over the next couple of weeks, we are going to find out more about the areas which are hosting the Scottish 6 Days in Moray 2023.  Today its the turn of Roseisle…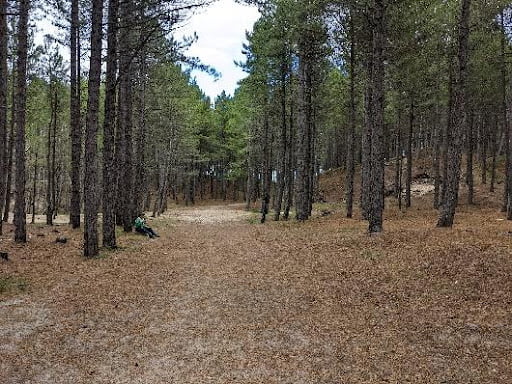 Roseisle sits on the coast just north of Elgin and south of Burghead. Burghead was a key centre for the Picts in the dim and distant past and is where the stone carving of the 'Burghead Bulls' was found. Currently residing in the British museum, the image was adopted by Moravian Orienteering Club as their emblem.  At the back of the beach are anti-tank blocks and pill boxes built during the second world war.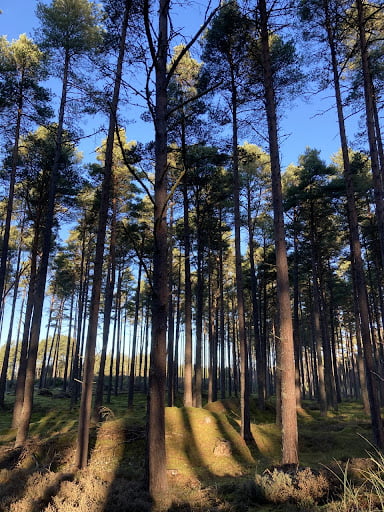 The planners have been working tirelessly on a fantastic set of challenging courses – classic dune-based orienteering with runnable pine forest covering areas of intricate contour detail.
The last time Roseisle was used for the Scottish 6 Days was 2013 when the assembly area was at the southern end of the forest on the runway of RAF Kinloss.  In 2023 we're using an assembly at the northern end of the map in Burghead itself, giving access to the best-contoured terrain with varying visibility.   We're looking forward to a sociable finish in the assembly field, short walks to the start locations and maybe even a post-run dip in the sea (on a hot and sunny day) as the beach is just a short walk away from assembly! 
It promises to be a great day of orienteering!