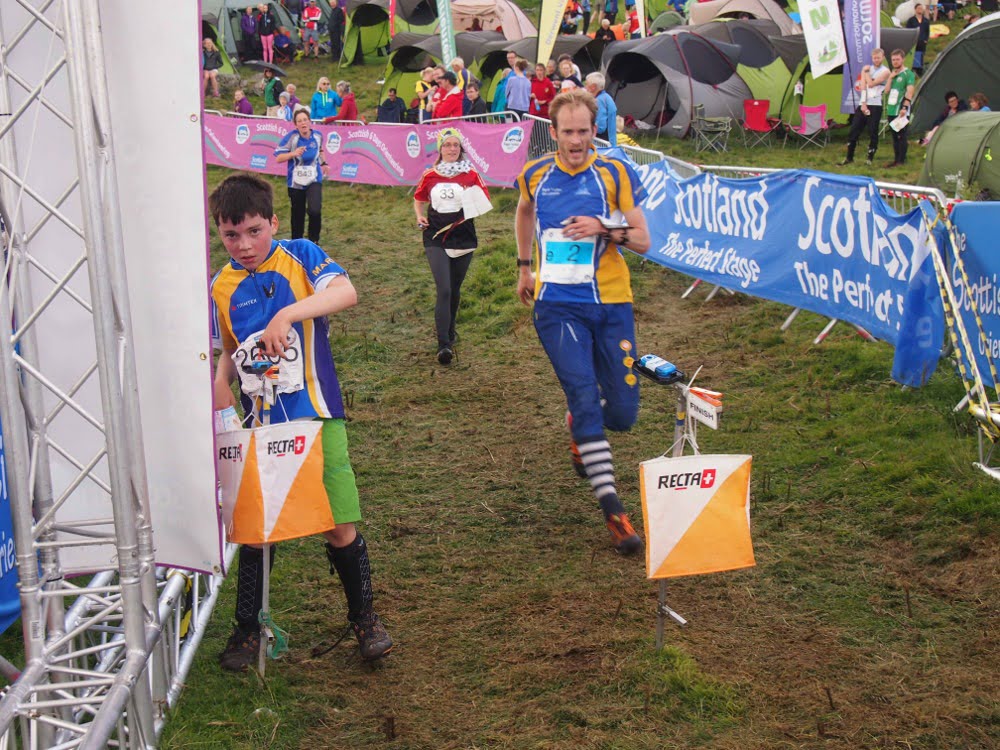 Yet again we know that many of you will have been eagerly awaiting news of the Scottish 6 Days following various government announcements this week.
If you've been following the Scottish news you will have seen that the First Minister has announced that all areas of Scotland will be moving to Level 0 from Monday 19th July, which means that sporting events can be run with unlimited participant numbers. On the face of it this is good news and should mean that we can run a full 6 Days with 2000 competitors each day.
However given the continued uncertainty surrounding large events we have decided that we should continue to limit numbers to 1000 per day. We realise this is disappointing but we feel that this is a responsible approach given that the 6 days will be one of the first mass participation events in the Highlands this summer and that many other events in the area have been cancelled (e.g. Newtonmore Highland Games and Hill Race on Saturday 7th August). This is underlined by further changes that we have been managing over the last few days. Various circumstances have led to Day 4 (Achnacarry) being moved to Creag Dhubh and we thank landowner Angus Macpherson for agreeing to the use of his land on days 4 & 5. The good news is that this will give everyone the opportunity to run on a fantastic new area with the same courses used on each day. We will confirm the status of the Day 5 WRE as soon as possible.
Clearly these further changes add to the complexity of organising the Scottish 6 Days this year. As ever we'd like to thank the volunteers for their commitment (and perseverance), and will take this opportunity to thank Ben Stansfield, Blair Young and Gordon Ross for all their hard work planning courses at Achnacarry.
The good news is that we still have an event on some great areas in a beautiful part of the world and we look forward to seeing you in Lochaber in August.
Richard Oxlade (Event Co-ordinator)
Dave Kershaw (Scottish 6 Days Company Chair)