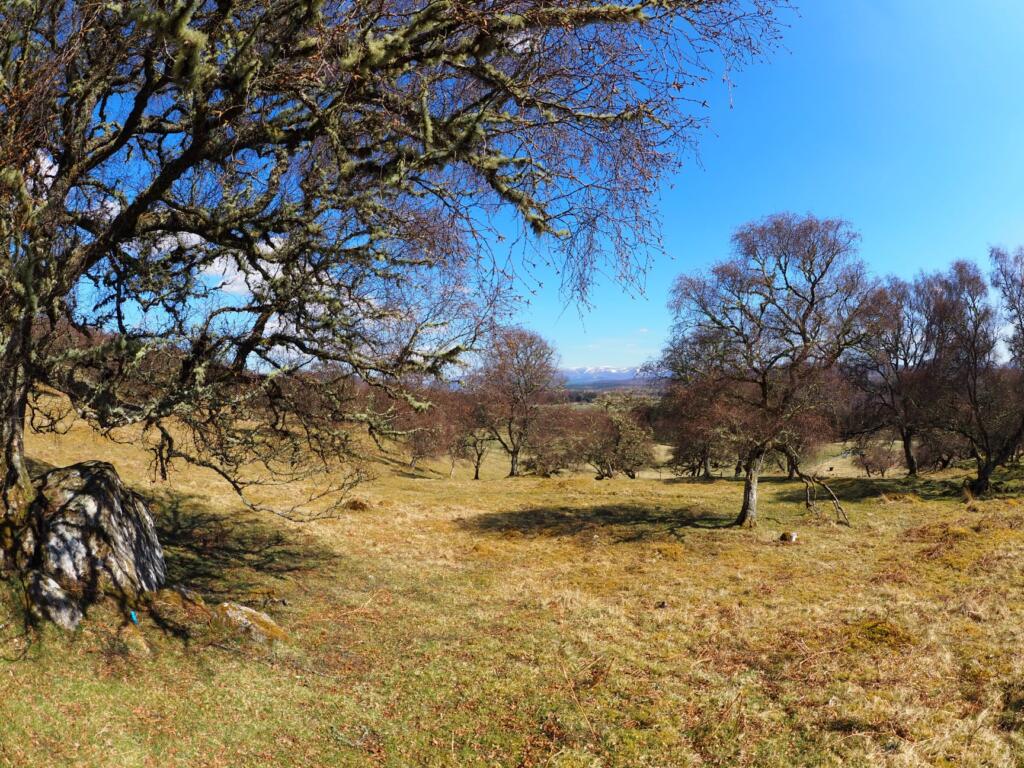 We have some positive news to announce – the Scottish Government has confirmed that outdoor events, such as Lochaber 2021, can go ahead although, unsurprisingly, there are conditions to be met which may not be in place in time for the event to take place.
The main condition is that the Local Authorities areas (Highland Council and Argyll and Bute Council) will have to be in Level 0 in August to allow us to accommodate 2000 competitors. The road-map out of lockdown set out by the Government has a provisional date of 28 June for Level 0 to be in place but this is subject to confirmation with an announcement due the previous week. Obviously, it is very difficult to predict in advance the position we will be at in August.
The other positive news is that our contractors have agreed to cancellation terms that means we can defer a "GO/NO-GO" decision until the end of June (though an earlier decision may need to be taken if the current situation deteriorates). Our volunteers are also still continuing with preparations for the event – planning and controlling has been progressing well and courses are close to completion. We have also received great support from all the landowners. All this means that we can have a higher degree of certainty about the likelihood of the event taking place when making a final decision.
One final condition that we will be required to meet is that the Government has asked us to ensure that we disperse everyone as quickly as possible after competing.
We have over 1900 entries to date, sufficiently close to the 2000 needed to put on a financially viable event in August such that, provided the conditions set out above are met, we will be holding the event. Many thanks to everyone who's supported us and entered so far.
As already advised, some things will be different this year. We're making these changes to put on the event safely as we still have to plan for COVID. In summary:
We will post out programmes and race numbers and won't have an event centre or registration.
To reduce gathering we will only deal with urgent problems in the arena areas – we'll have an Event Control point but there won't be an Information/Enquiries tent. Competitors will need to turn up ready to run – no last minute changes on the day.
Please leave club tents at home and do not gather along the run-in. No spectators will be permitted due to the requirement to disperse as quickly as possible.
Online late entries (within permitted limits) will be possible up to the day before.
We won't be providing bussing to or from events.
There won't be any rest day activities.
We can't run a programme of face-to-face social activities.
Unfortunately, we have had to cancel the merchandise order as we have to place it now and it would be very difficult to get items to all those who have ordered if we have to cancel. All pre-orders will be refunded. Our apologies for everyone affected by this.
Traders will not be present at events due to the requirement to disperse as quickly as possible.
There are a few other issues that will affect the way we manage the event.
 Due to social distancing requirements, we have had to impose an entry limit of 2200. We will accept entries up to this limit on a first come first served basis.
As well as the requirement to disperse quickly:
We expect Local Authorities to check that we are adhering to the agreed procedures.
The Government has concerns when people are departing into local communities so we would ask you not to congregate in communities close to the event after leaving the area each day. We would expect some scrutiny from local communities in this respect.
Anyone coming to the event must adhere to all Scottish Government COVID regulations including, for example, quarantining for 10 days if travelling from certain countries.
Cancellation and Refunds
If you do not wish to risk cancellation of the event at a late stage, for example because you are due to pay a deposit on accommodation, you are still able to cancel your entry up to 30 June as explained under the Cancellation Policy on the website https://scottish6days.com/entry-information/
Thanks
Finally we'd like to say thank you again to the many volunteers who have already committed their time to Lochaber 2021. The Scottish 6-Days is a massive undertaking at any time and this year it's been especially difficult. Their commitment is very much appreciated.
Thanks again for your support and understanding,
Richard Oxlade – Lochaber Technical Co-ordinator & SOA President
Dave Kershaw – 6-Days Chair