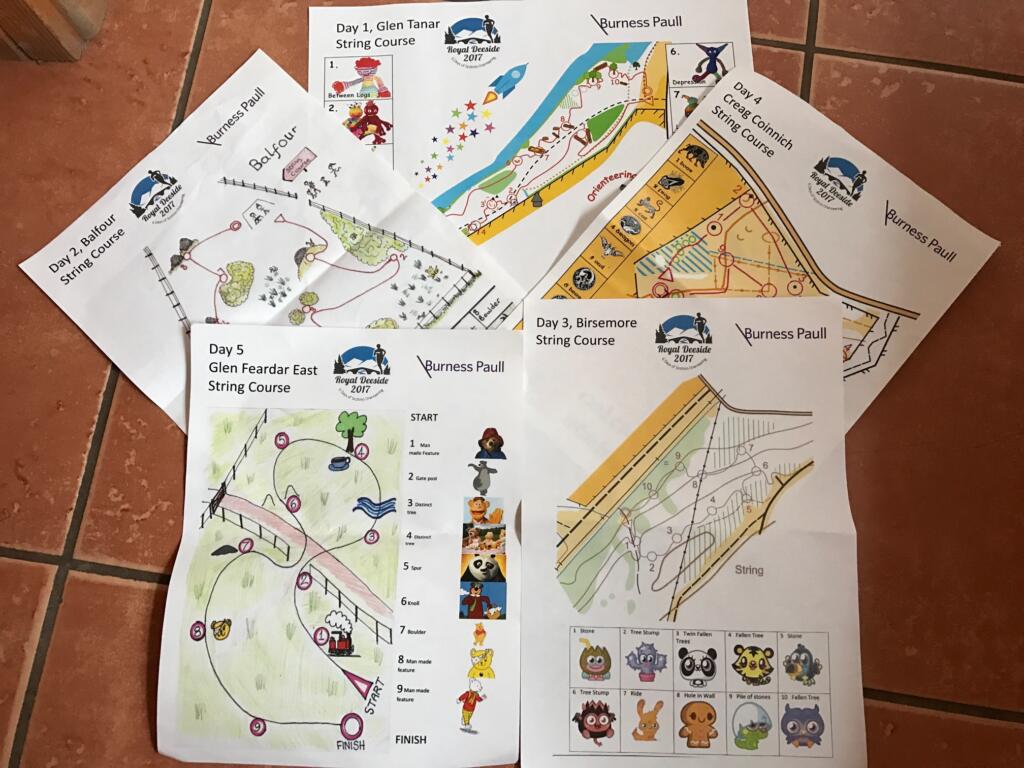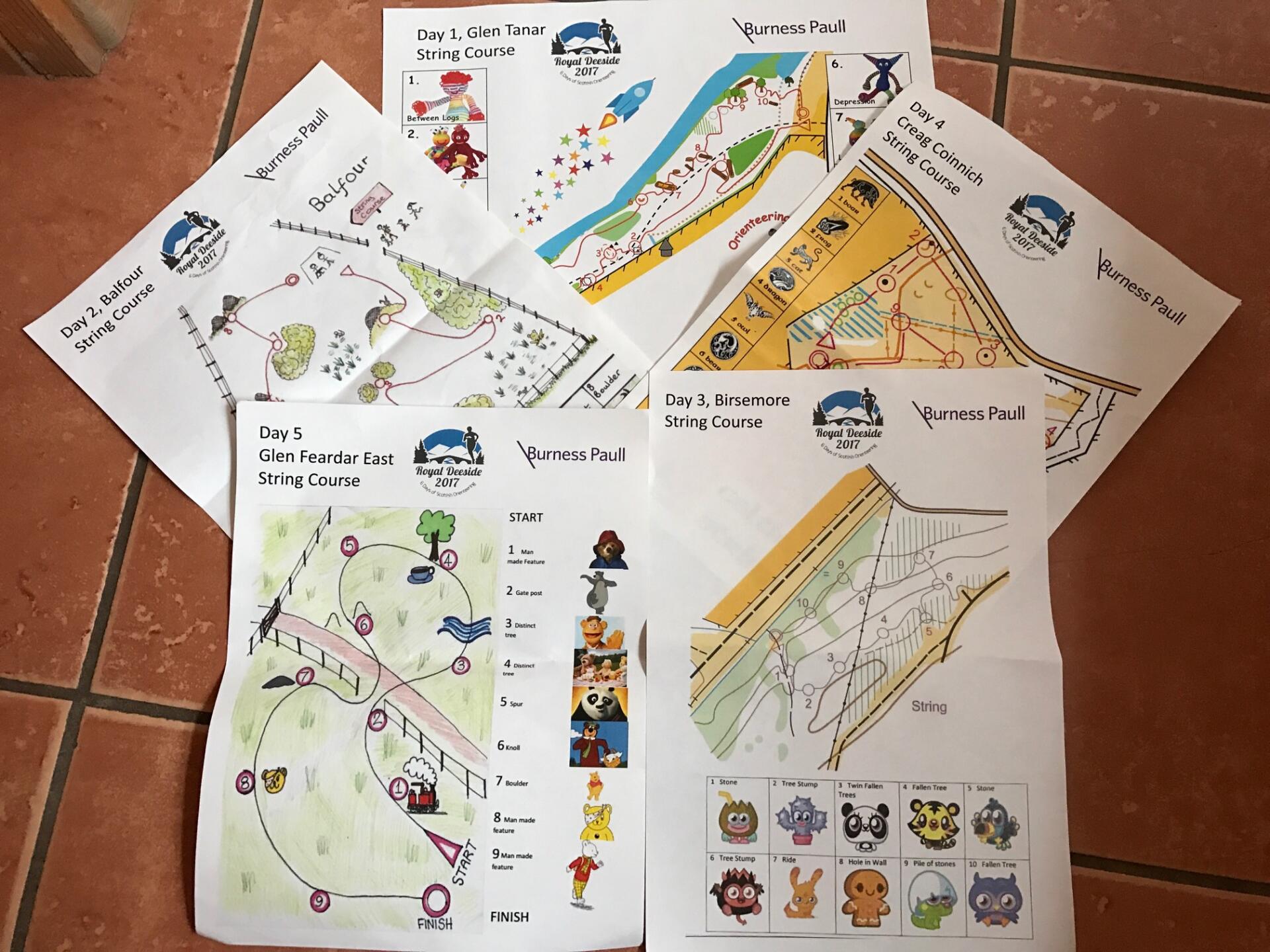 Under the contingency plans, there is a hard limit of 1000 competitors per day. SportScotland have confirmed to us that string course participants are included in that number. It is essential that we have accurate numbers of string course competitors.
This year it is therefore essential to pre-register your children for the string and off-string courses, so that we can have an accurate count of numbers.
Please register your child for the string course here.
Please only register your child(ren) for the days that you have been allocated under the contingency plan.
You will need to fill in a separate form for each child.
Please tell us if the child is already registered on a colour coded or age class course for the day. This is very important as we don't need to count such children twice.
Please use the same email address to register as you used for your SI Entry to the Six Days.
Places may be limited – so please register early
Sorry for this extra bit of bureaucracy. We have good relations with the government via their agency SportScotland. It is essential that we continue to maintain that good relationship by being open and transparent in our dealings both with them and the local authorities. An accurate count of our competitors is part of that trust.
The deadline for registration is Sunday 18th July!