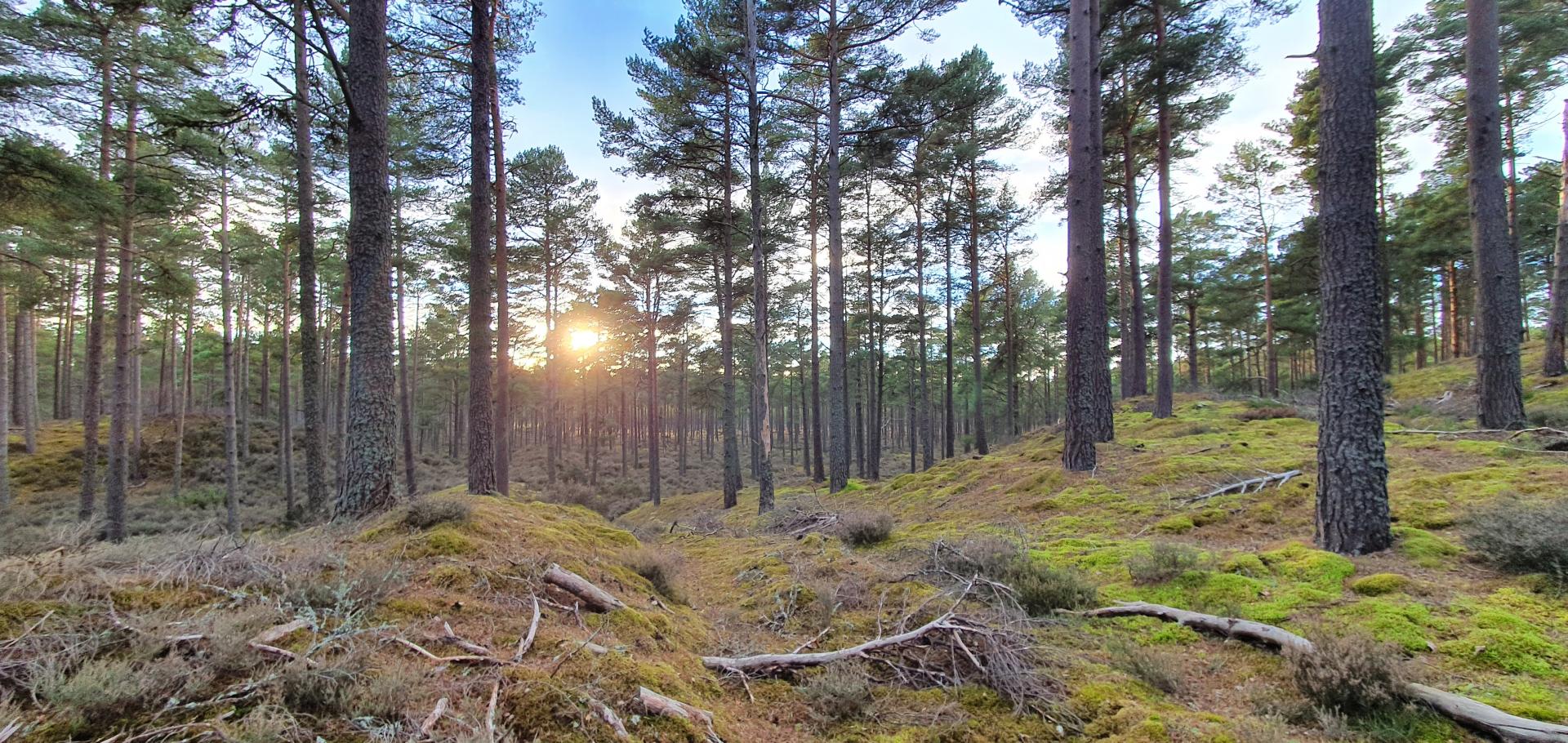 February already and, dare I say it, spring is in the air with some milder weather giving planners and mappers an opportunity to make final tweaks to the courses and maps. At the close of the Very Early Bird entry period we were very happy to see that entries at that point were more than in 2019 and in the case of the rest day sprint already exceeded the total number of sprint entries in 2019 – clearly many of you haven't quite grasped the concept of a "rest" day! Anyway, we are delighted although it has meant that we have had to put an entry limit of 700 on the Sprint and it will mean that some courses have a 30 second start interval.
News regarding the World Ranking status: we are pleased to say that Day 2 (Darnaway, Middle Distance) has been awarded World Ranking Event status. However, Day 3 (Roseisle) will be Long Distance for all courses with no WRE status.
One change we have had to make is the arrangement for parking campervans and motorhomes on Days 4 and 5 at Culbin. I'm sure we've all noticed a trend over the past few years of an increased number of these at events which has an implication for parking. We already know that the number expected exceed the space earmarked and so we are having to look at alternatives. As soon as we have the answer, we will update the website travel details.
Good news! We will be printing a programme for the week rather than all the information just being online. These will be available at Forres Town Hall on Saturday 29th July and subsequently at the Information Tent at the events.
Elizabeth Furness,
Moray 2023 Coordinator