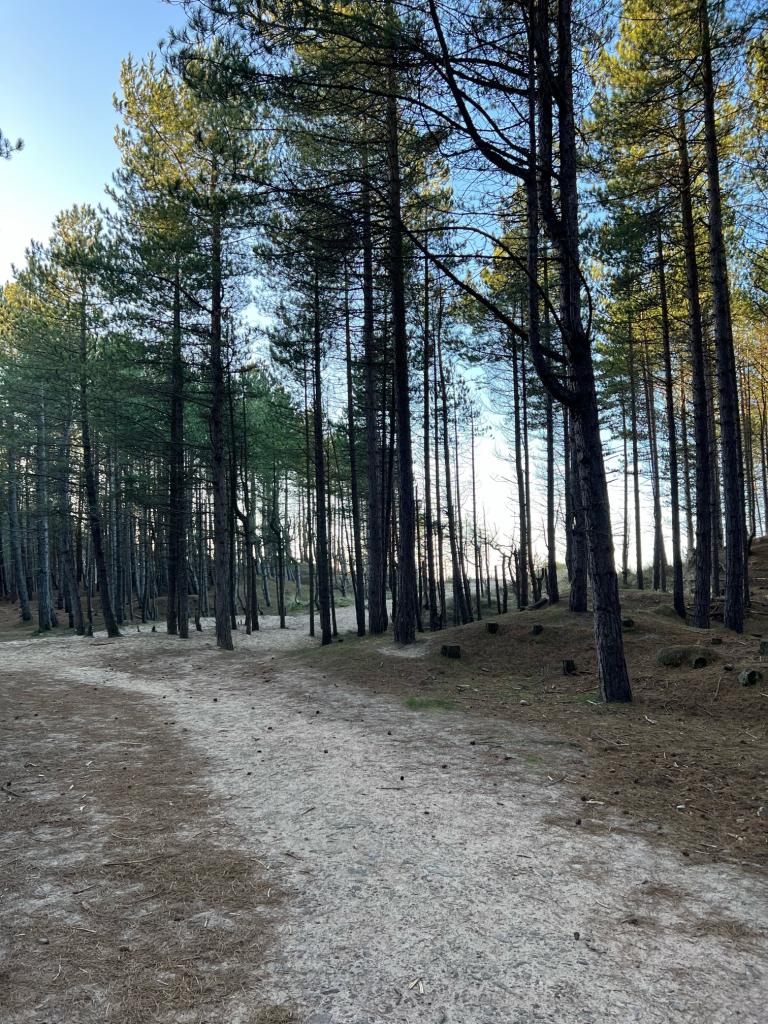 The Scottish Orienteering 6-Day Company are delighted to welcome you back to Moray for the 24th 6-Day event using some of the areas mapped for the world championships in 1976 and also used for the first 6-Day event in 1977 (though not on the same maps!).
From open forests to sand dune areas, Moray offers a variety of terrains which have become firm favourites for 6-Day competitors over the years and we are sure that you will enjoy again (for habitual 6-Day event competitors), or enjoy for the first time, orienteering in this part of Scotland.
We are pleased that we do not have to limit numbers and can put on a social programme again after the restrictions in 2021 and hope you are also able take advantage of all that Moray has to offer in the way of tourist attractions.
Enjoy your orienteering!
David Kershaw
Chairman – Scottish 6 Day Company