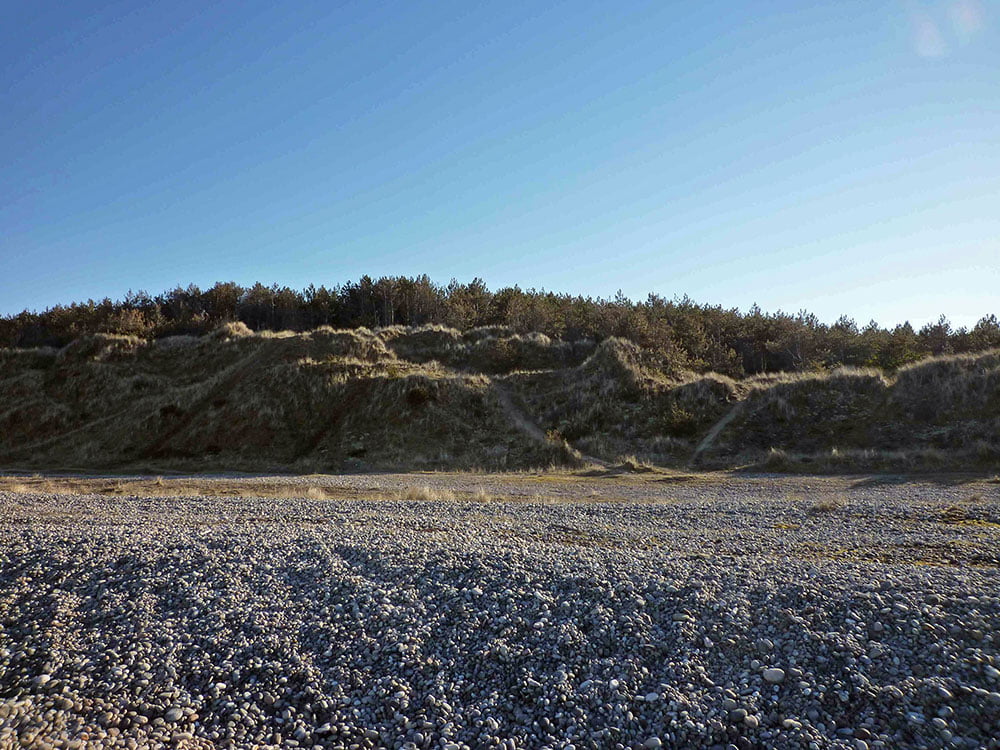 Today's results and links to RouteGadget etc. are available on the results site. Scanning the QR code on your map will also take you to the results pages online.
---
Well it was great to see you all back at the Scottish 6 Days and enjoying running through Lossie Forest today.
Well done to Day 1 organisers who had to cope with an incident closing the A96 between Elgin and Forres from 9am for the whole day.  All those who arrived late because of the traffic were accommodated even if it did mean a slightly later finish for the Day 1 Team.  All in all a great effort by all those volunteering today – thank you!
Thank you to competitor number 2192 who gave up his run to respond to the whistle blown by an injured competitor. This is the selfless action we hope any orienteer would take to help another orienteer in distress but to actually do it deserves our praise, recognition and sincere thanks.  Please remember that  the sound of a whistle is a distress code.
Following a protest regarding leg 5-6 on Course 21, it has been decided to void the leg as the fairest option to take. The protest concerned a path mapped as distinct whereas, on the ground it was quite indistinct and this combined with an extra path running parallel to the beach meant the protest was upheld.
It was noted by the download team that older dibbers appear to be taking longer to register controls and this resulted in a number of mis-punches.  Please remember that there are punching starts as  a few competitors who forgot to punch the start today.
The traders did a roaring trade and there were a few competitors taking advantage of Claire the Physio who is donating all the proceeds of her efforts (after expenses) to the Orienteering Foundation.
Finally some great O tops out there on display today – did you manage to refrain shouting Oi Oi Oi to the participants from Devon ?