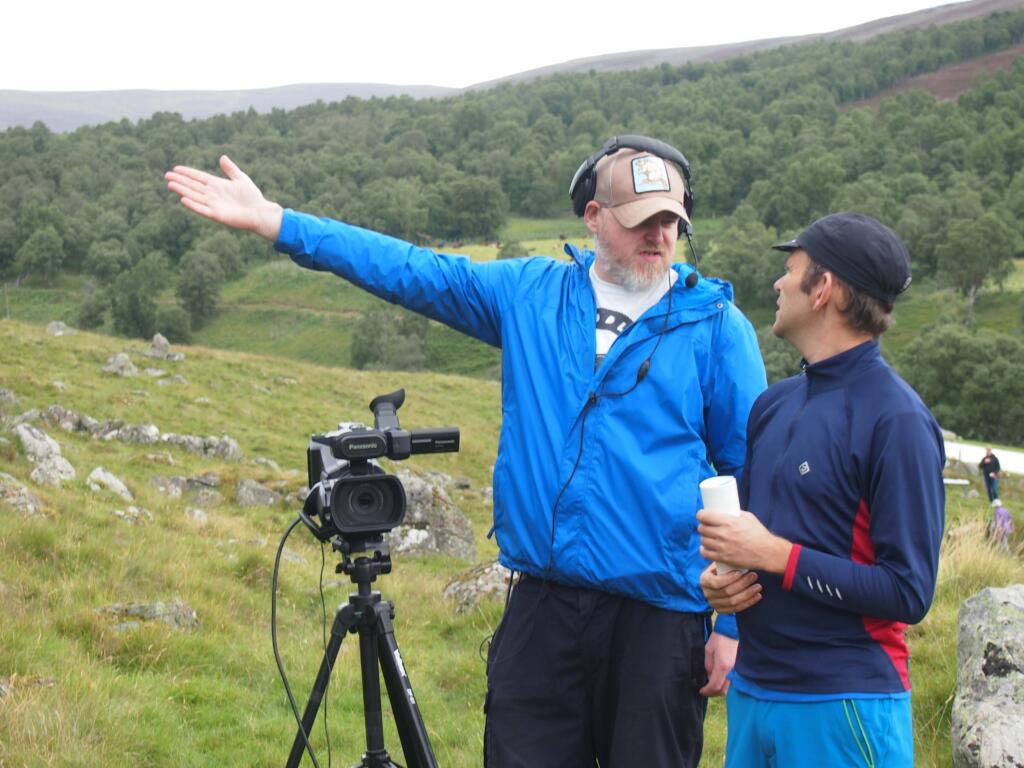 We are very pleased to report that once again EventScotland is providing support for the Scottish 6 Days as "Scotland – the Perfect Stage" is attracting orienteers from across the borders.
Jason Sinclair and his team from Poppycock Films will be out and about each day bringing you some edited highlights of each day which will be available as part of the mornings daily news.
The daily news is online only this year so what better incentive is there for checking it out each morning  (subject to suitable broadband, of course)!
This is your chance to show off your best club colours so it's definitely time to ditch the brown and green pyjamas in favour of something more photogenic – smile, you're on camera!