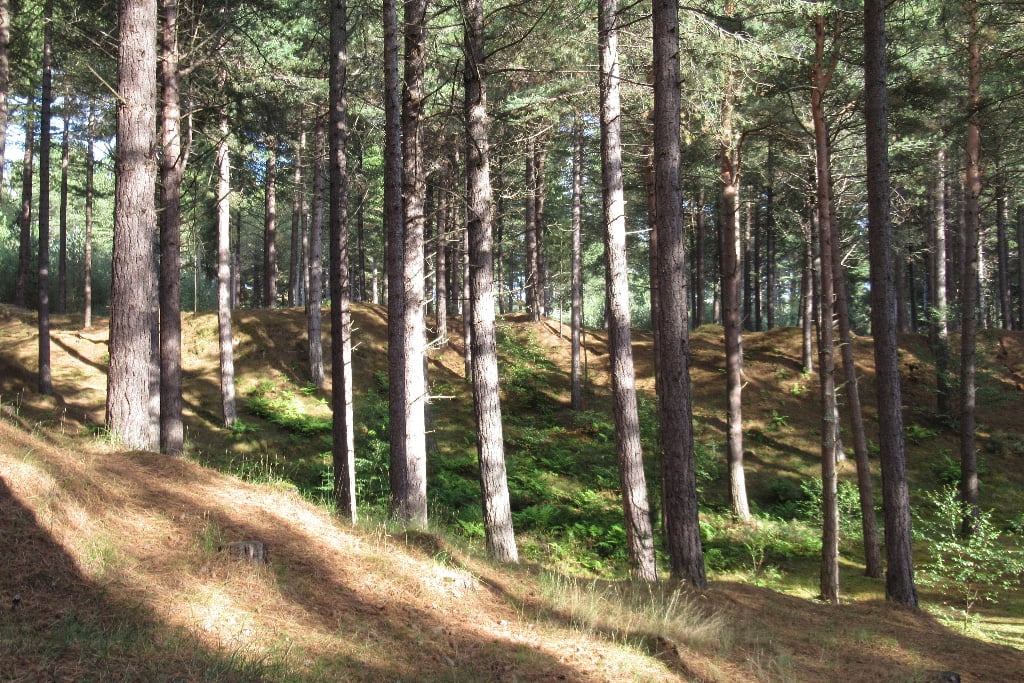 The Day 3 organising team would like to make you aware of the following:
Remember that there are special arrangements for parking campervans and motorhomes on Days 3, 4 and 5. Find out more here.
If you are driving to Burghead from the east (eg Silversands Holiday Park) please use the B9013 from the south to get to the parking field rather than attempting to reach it directly to avoid a right turn in to the parking field entrance.
Wendy Carlyle took some lovely photos at Darnaway and has shared some of them here. This is a holiday for her as well so don't expect to see a photo of everyone from every club but thank you for sharing the ones you did!
The very talented Sammy Edwards recorded some drone footage of the arena yesterday and we think you'll agree that it was a great spectacle!
Looking ahead:
M21E and W21E have a reverse seeded start on the final day based on times after the first four days. We hope to publish the updated start times as early as possible on Thursday afternoon.
---
The following traders will be in the Arena on Day 3:
Equipment/Clothing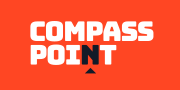 Compass Point will be there every day
For all your Orienteering clothing and kit needs
---
Food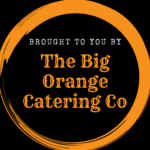 Big Orange will be there every day
With many years' experience in catering all around the world, from fine dining to offshore to bespoke food trailer to Master Chef the professionals…I've come to believe that we can offer YOU something that's a break from the norm as well as some refreshing new ideas on modern cooking. We cater for outside local events and festivals far & wide to give you the catering experience, with great friendly staff that are willing to go the extra mile for you.
---
Calum's Kitchen will be there on Monday, Tuesday and Thursday.
A local trader with a wide range of experience catering for Festivals & occasions
---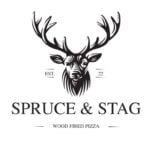 Spruce & Stag will be there on Tuesday.
Wood-fired pizza horsebox with a Scottish twist based on the Moray Coast
---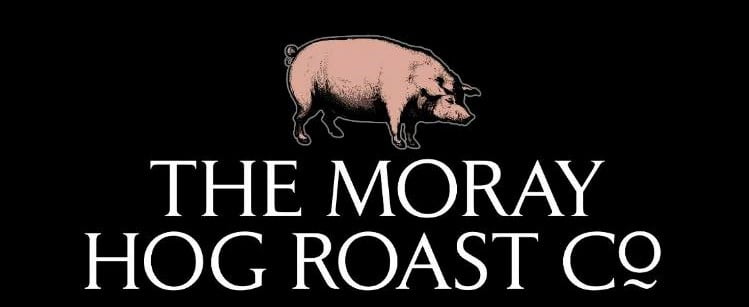 Moray Hog Roast will be there on Tuesday and Thursday
We specialise in offering tasty, on-site Hog Roasts using our top-of-the-range professional roasting equipment.
We provide a flexible menu to suit all dietary requirements and customers' needs.
---
Physio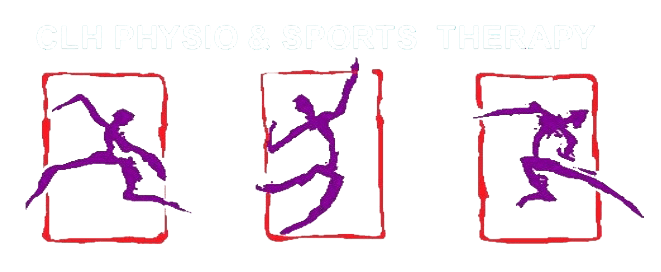 CLH Physio – Qualified as a Sports therapist and Chartered Physio, Claire Houston has worked with elite & grass roots level sports both with teams and on an individual basis ranging from young juniors through to very seniors. She also a physio at the Isle of Man TT and is looking forward to offering services at the Scottish 6 Days.
Note that Claire is volunteering her services for the event with appropriate donations for treatment funding her expenses and the surplus going to charity.
---
Pets

Although not in the arena, Pearl's Pet Care, in Forres, are delighted to offer a 10% Discount on collars & leads, toys, beds and treats to participants and their supporters during the Scottish 6 Days in Moray. All you need do is mention the event!
---
Results are available on the results site. Scanning the QR code on your map will also take you to the results pages online.