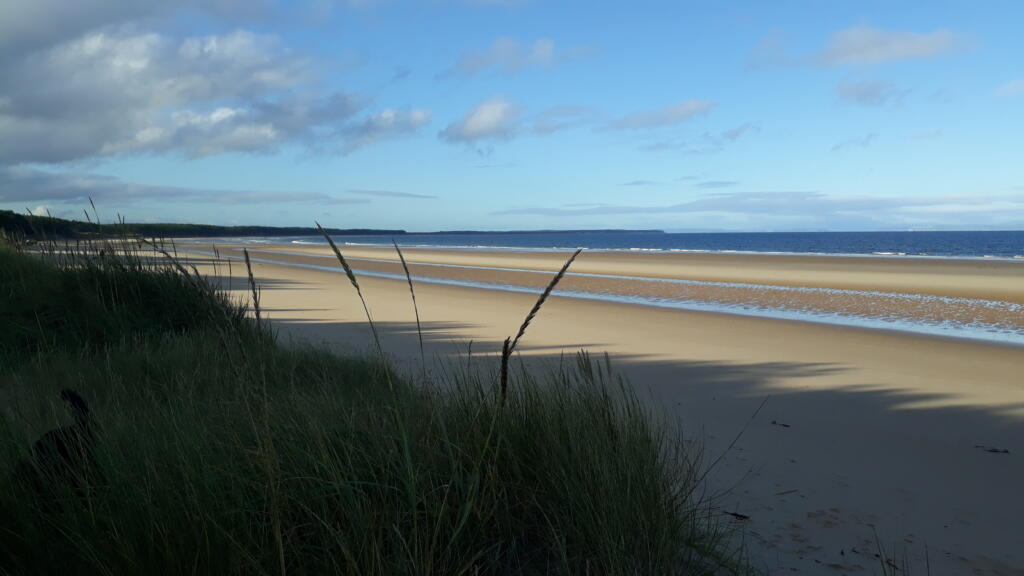 The Day 5 organising team would like to make you aware of the following:
The travel directions for cars MUST be followed to come off the A96 at Brodie Countryfare, whether from the east or west. Do not follow SatNav.
An amendment to the printed programme: all the JUNIOR courses still go from the White Start; it is adult Courses 5,6,7 that go from the Green start today.
The walk to the Starts is rough, narrow and through heather in parts. Please allow plenty of time.
There are a lot of biting insects about as well as ticks. Please come prepared and check for ticks.
Thank you to all the helpers today, especially BL and WCOC.
---
The following traders will be in the Arena on Day 5:
Equipment/Clothing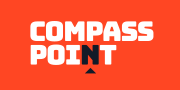 Compass Point will be there every day.
For all your Orienteering clothing and kit needs
---
Food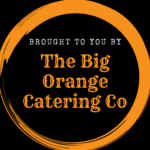 Big Orange will be there every day
With many years' experience in catering all around the world, from fine dining to offshore to bespoke food trailer to Master Chef the professionals…I've come to believe that we can offer YOU something that's a break from the norm as well as some refreshing new ideas on modern cooking. We cater for outside local events and festivals far & wide to give you the catering experience, with great friendly staff that are willing to go the extra mile for you.
---
Coffee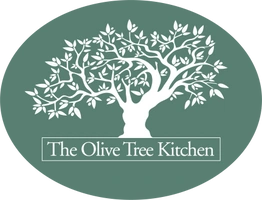 Olive Tree Kitchen will be there on Monday, Thursday and Friday
Olive, our coffee van, welcomes you serving tempting homemade cakes and freshly brewed coffee, teas and hot chocolates.
---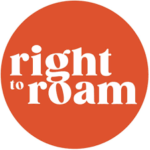 Right to Roam will be there on Sunday, Monday, Thursday and Friday
Fresh coffee and home made food, baked daily.
---
Physio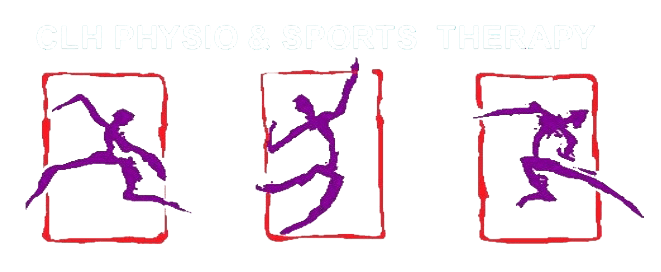 CLH Physio – Qualified as a Sports therapist and Chartered Physio, Claire Houston has worked with elite & grass roots level sports both with teams and on an individual basis ranging from young juniors through to very seniors. She also a physio at the Isle of Man TT and is looking forward to offering services at the Scottish 6 Days.
Note that Claire is volunteering her services for the event with appropriate donations for treatment funding her expenses and the surplus going to charity.
---
Pets

Although not in the arena, Pearl's Pet Care, in Forres, are delighted to offer a 10% Discount on collars & leads, toys, beds and treats to participants and their supporters during the Scottish 6 Days in Moray. All you need do is mention the event!
---
Results are available on the results site. Scanning the QR code on your map will also take you to the results pages online.