Entries are now open for the three mountain bike orienteering (MTBO) races through the British Mountain Bike Orienteering website.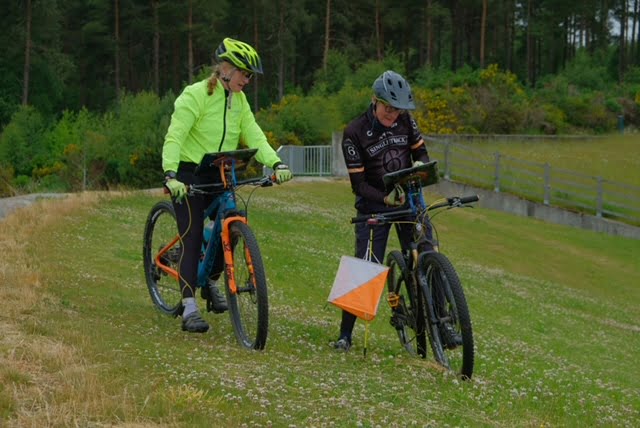 This is a great opportunity for any mountain bikers who have never tried MTBO, a fast and often frantic variant of orienteering which puts map memory and route choice skills at a premium. Bring your mountain bike (and a helmet!). We have a limited stock of rotating mapboards for attaching to handlebars for use on request.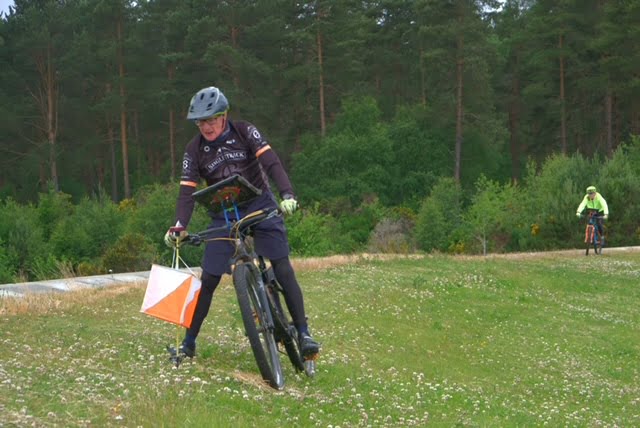 At the evening Sprint races, there will be a single course, about 5km,with an estimated winning time of 30 minutes. At the Rest day Middle race, there will be 2 courses, the A course is about 10km, and the B course is about 7km with estimated winning times of 50 minutes.
Entries are limited on a first come first served basis until 24th July and you can see more about the venues here.