Still haven't planned your rest day activity?
Fancy stretching the legs in an uphill-only road race?
Join Forres Harriers with their annual Califer Viewpoint Challenge on Wednesday evening at 6:30pm from Grant Park, Forres.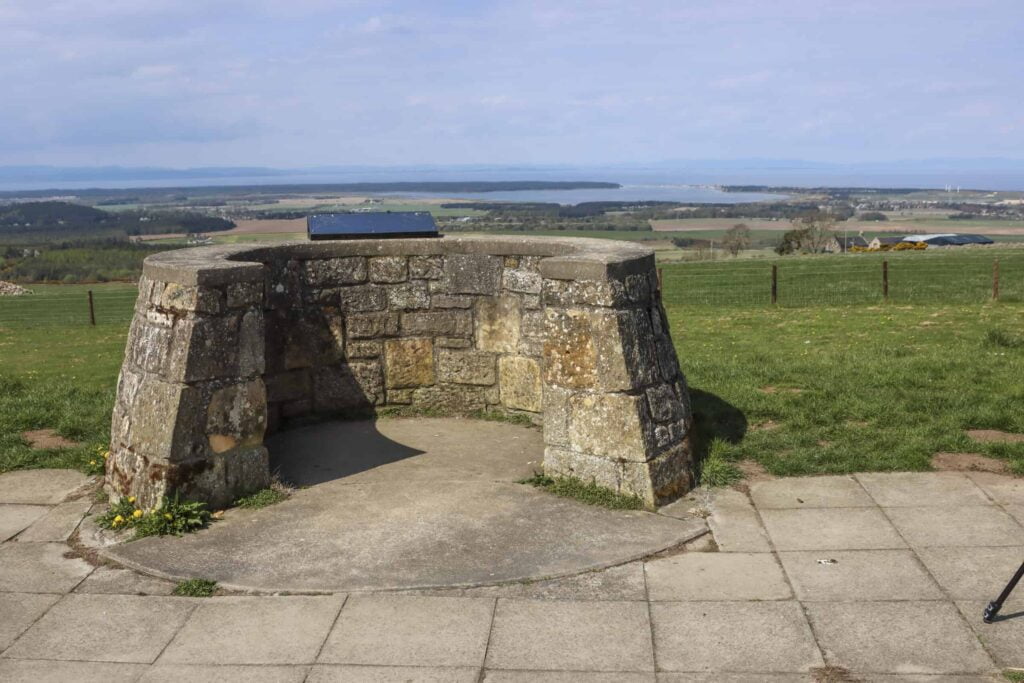 The race is about 5.5km finishing at Califer Hill viewpoint, then everyone runs back down to the park afterwards for prizegiving and a free ice!
The race is open to everyone over 12 years old, but juniors should be collected from the car park at the finish and driven back down to the park.
Registration from 5:45pm beside the swings/Mathers Cafe in Grant Park. £2 entry.