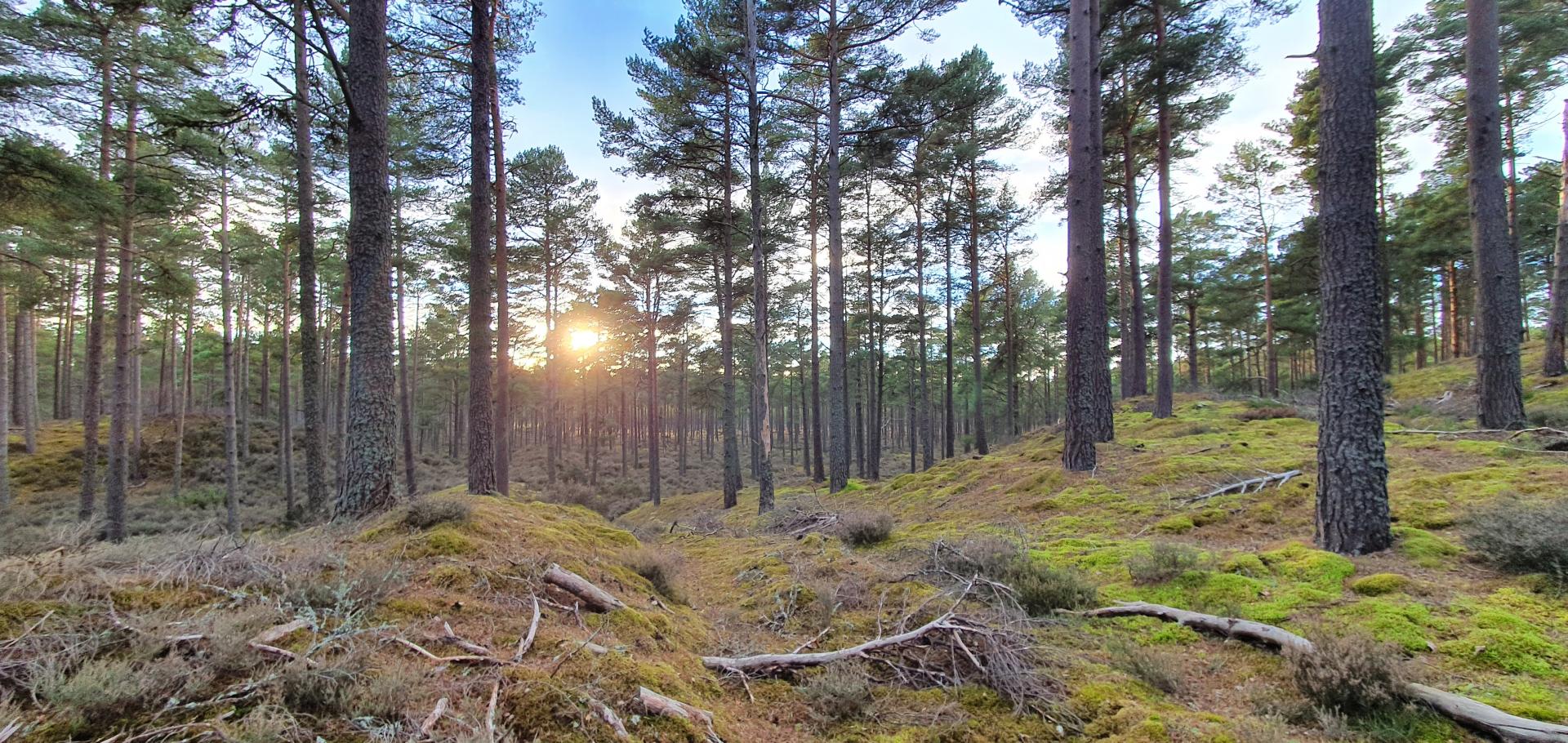 The Day 4 organising team would like to make you aware of the following:
You MUST follow travel directions in programme to avoid meeting busses travelling back to Forres on the narrow roads
The parking and arena are part of a working farm so please …

Take extra hygiene precautions before eating; cows are usually in the field
Keep out of the areas cordoned off for safety reasons
Be quiet near the horses which may be near the walking route to the arena

Cyclists are not permitted to bike to the starts
Please stay on the taped routes to Starts/from Finish to avoid straying into the Day 4 and Day 5  competition areas
Public –  Culbin is a popular area for locals and tourists and dogs are often off lead. Please respect their right of access, particularly around the White Start and route to Green/Blue/Red Starts
Toilets – a few portable toilets will be sited close to where the route to the Green/Blue/Red Start splits off from White Start route.
Bag Drop Zone– There is a signed "at your own risk" and uncovered bag drop zone on the way to the Starts which is passed on the way back from the Finish.
There is NO ROOM to gather or spectate at or near the Finish. Please arrange to meet friends and family back in the Arena. However, there is provision for young juniors to be met near the Finish. Please ask at the Pre-Start when leaving the Arena for details.
Insects – Be aware there are some mosquito-type bitey bugs in some areas of Culbin, including near the String Course; deterrent spray recommended.
Shuttle Bus (return) – is scheduled at 5 and 35 mins past the hour with the last bus due to leave the bus-stop in Kintessack at 17:10.
Grateful thanks to members of these non-Scottish Clubs for enhancing todays workforce – BOK, DEE, HALO, SLOW and HAVOC.
Any Pre-ordered merchandise uncollected at the end of today will be put on sale on Day 5.
Looking ahead:
M21E and W21E have a reverse seeded start on the final day based on times after the first four days. We hope to publish the updated start times as early as possible this afternoon.
---
The following traders will be in the Arena on Day 4:
We are delighted to have a number of different traders in the arena and at the Saturday event centre during the 6 Days.  You can find out more about them here…
Equipment/Clothing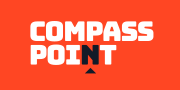 Compass Point will be there every day
For all your Orienteering clothing and kit needs
---
Food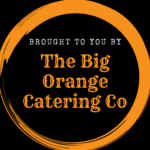 Big Orange will be there every day
With many years' experience in catering all around the world, from fine dining to offshore to bespoke food trailer to Master Chef the professionals…I've come to believe that we can offer YOU something that's a break from the norm as well as some refreshing new ideas on modern cooking. We cater for outside local events and festivals far & wide to give you the catering experience, with great friendly staff that are willing to go the extra mile for you.
---
Calum's Kitchen will be there on Monday, Tuesday and Thursday.
A local trader with a wide range of experience catering for Festivals & occasions
---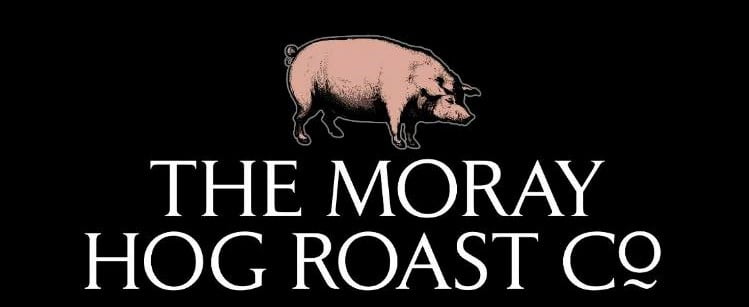 Moray Hog Roast will be there on Tuesday and Thursday
We specialise in offering tasty, on-site Hog Roasts using our top-of-the-range professional roasting equipment.
We provide a flexible menu to suit all dietary requirements and customers' needs.
---
Coffee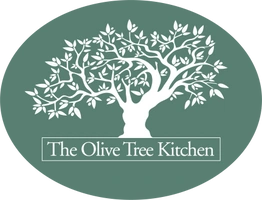 Olive Tree Kitchen will be there on Monday, Thursday and Friday
Olive, our coffee van, welcomes you serving tempting homemade cakes and freshly brewed coffee, teas and hot chocolates.
---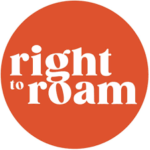 Right to Roam will be there on Sunday, Monday, Thursday and Friday
Fresh coffee and home made food, baked daily.
---
Physio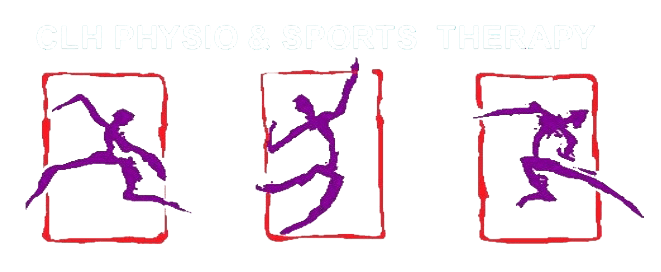 CLH Physio – Qualified as a Sports therapist and Chartered Physio, Claire Houston has worked with elite & grass roots level sports both with teams and on an individual basis ranging from young juniors through to very seniors. She also a physio at the Isle of Man TT and is looking forward to offering services at the Scottish 6 Days.
Note that Claire is volunteering her services for the event with appropriate donations for treatment funding her expenses and the surplus going to charity.
---
Pets

Although not in the arena, Pearl's Pet Care, in Forres, are delighted to offer a 10% Discount on collars & leads, toys, beds and treats to participants and their supporters during the Scottish 6 Days in Moray. All you need do is mention the event!
---
Results are available on the results site. Scanning the QR code on your map will also take you to the results pages online.