We are delighted to have a number of different traders in the arena and at the Saturday event centre during the 6 Days.  You can find out more about them here…
Equipment/Clothing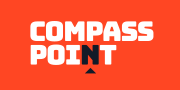 Compass Point will be there every day
For all your Orienteering clothing and kit needs
---
Loomi Active will be there on Saturday, Sunday and Monday.
By making products that are reliably functional, super versatile, incredibly comfortable, easy to care for and long lasting, our customers choose to wear their Loomi's day in, day out because they genuinely love wearing them.
We want to encourage a reduction in unnecessary purchases and impact on the environment by demonstrating it's possible to wear the same items regularly (all day even) without the need to launder after every use.
Loomi Activewear is an independently owned outdoor clothing brand based in the Scottish Borders, home of the finest textiles.
---
Food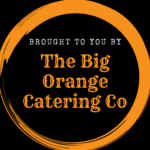 Big Orange will be there every day
With many years' experience in catering all around the world, from fine dining to offshore to bespoke food trailer to Master Chef the professionals…I've come to believe that we can offer YOU something that's a break from the norm as well as some refreshing new ideas on modern cooking. We cater for outside local events and festivals far & wide to give you the catering experience, with great friendly staff that are willing to go the extra mile for you.
---
Calum's Kitchen will be there on Monday, Tuesday and Thursday.
A local trader with a wide range of experience catering for Festivals & occasions
---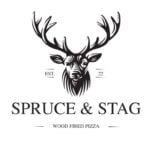 Spruce & Stag will be there on Tuesday.
Wood-fired pizza horsebox with a Scottish twist based on the Moray Coast
---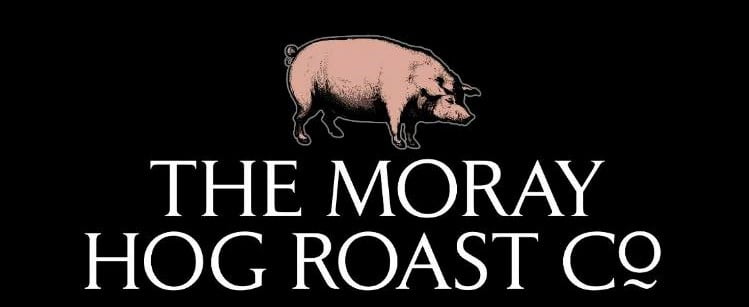 Moray Hog Roast will be there on Tuesday and Thursday
We specialise in offering tasty, on-site Hog Roasts using our top-of-the-range professional roasting equipment.
We provide a flexible menu to suit all dietary requirements and customers' needs.
---
Coffee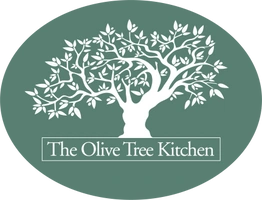 Olive Tree Kitchen will be there on Monday, Thursday and Friday
Olive, our coffee van, welcomes you serving tempting homemade cakes and freshly brewed coffee, teas and hot chocolates.
---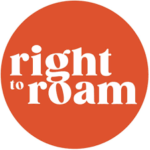 Right to Roam will be there on Sunday, Monday, Thursday and Friday
Fresh coffee and home made food, baked daily.
---
Physio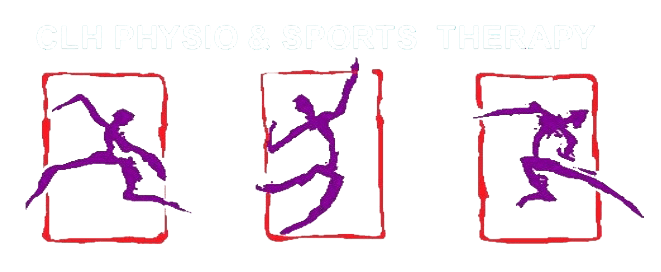 CLH Physio – Qualified as a Sports therapist and Chartered Physio, Claire Houston has worked with elite & grass roots level sports both with teams and on an individual basis ranging from young juniors through to very seniors. She also a physio at the Isle of Man TT and is looking forward to offering services at the Scottish 6 Days.
Note that Claire is volunteering her services for the event with appropriate donations for treatment funding her expenses and the surplus going to charity.
---
Pets

Although not in the arena, Pearl's Pet Care, in Forres, are delighted to offer a 10% Discount on collars & leads, toys, beds and treats to participants and their supporters during the Scottish 6 Days in Moray. All you need do is mention the event!