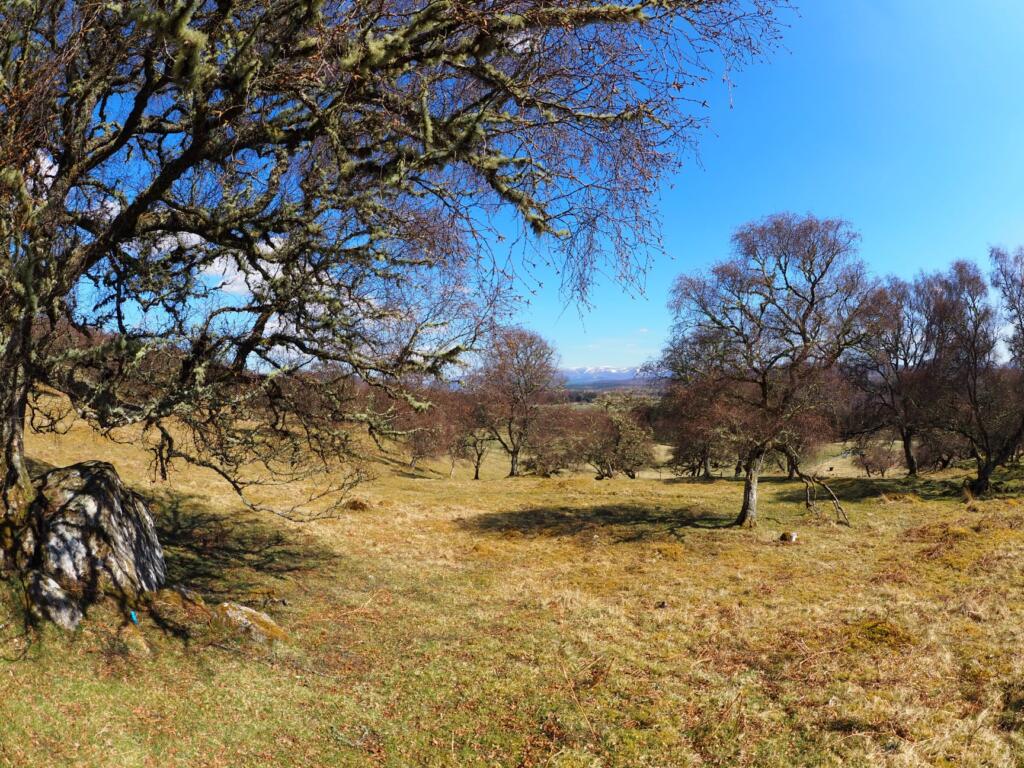 This is not a substitute for reading the final details and Day 4 information which are available online.
---
The Day 4 organising team would like to make you aware of the following:
There is a convoy system operating during working hours on the A86 at Fersit (between Spean Bridge and Newtomore) for the next few days which may cause a delay to travel on days 4,5 and 6 so you may want to allow an extra 10 to 15 minutes for your journey.
Due to the tight entrance on Days 4 & 5 larger campervans travelling from Spean Bridge are advised to drive past the event parking and turn round in Newtonmore so they approach the event parking entrance from the north-east.
We have been advised that there have been difficulties rounding up Highland Cattle in the area so it is possible they could be encountered in the forest.
Bracken growth has been more prolific than expected. Competitors should not rely on mapped bracken for navigation.
The World Ranking Event (WRE) on Day 5 will use the same area and non WRE competitors on Day 5 will use the same courses as Day 4. Please do not show Day 4 maps to Day 5 elites running WRE races and please do not share Day 4 maps online (Strava etc.) until after 14:00 on Day 5.
Day 4 courses will not be posted on routegadget until the end of Day 5.
We look forward to seeing you at Creag Dhubh.
---
Day 3 results are available on the results site.
We apologise that the the clocks in the units on the final controls at Arisaig had drifted by a few seconds and were no longer synchronised. As a result the run-in times are wrong and can't be used for any club or family challenges. We have checked the start and finish units and can confirm that race time in the results is correct.