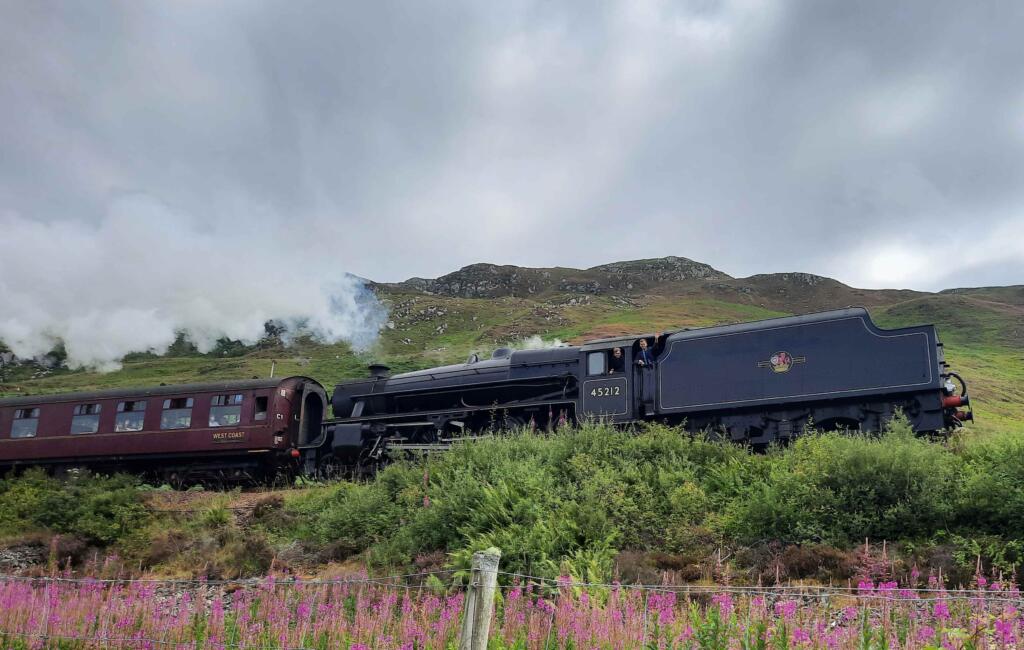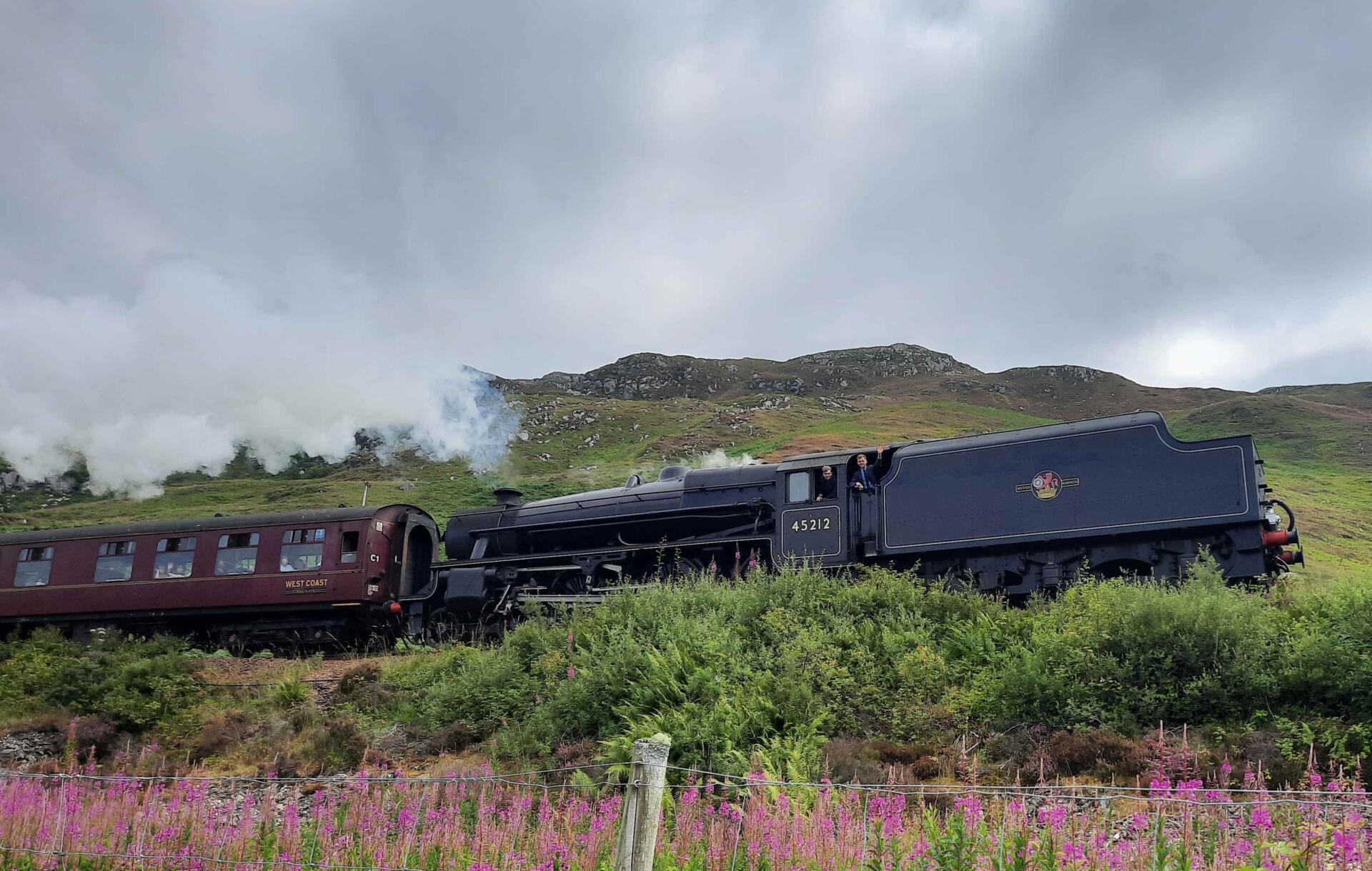 Today is our well deserved 'rest' day. As per tradition, there will be a quiz to enjoy in the evening. This year, Quizmasters Hayward and Holmes will be going virtual, starting at 7:15pm. We have 30 teams entered so far; thanks to everyone who has already filled in the form. If you would like to come, but haven't yet signed up, please do so here.
To take part, you will need two web-connected devices. One to join the quiz Zoom and the other to log your scores on our newly built website! Sorry for the tech complications, but needs must!
1. Here are the details for the Zoom meeting:
Topic: Scottish 6 Days Quiz
Time: Aug 4, 2021 7:15pm
Join Zoom Meeting!
Meeting ID: 824 6263 1381
Please use your team name when joining the meeting.
On entry, your camera and audio will be set to off. This is our attempt to avoid overwhelming the wifi of any rural accommodation people might be staying in! We might do a 'camera on' moment, to see everyone and perhaps get a team photo.
Use the chat function to get in touch, but please bear with us- it's only two of us and we're still recovering from the Arisaig contours!
2. Here is the scoring website.
You'll need to create a team log in and a 4 digit passcode. This means that if your device drops out, you can sign straight back in, without losing your scores.
We'll explain this again on the night, but when you finish a round and we give the answers, you enter your score on the website.
We'll start promptly at 7:30pm, so please be ready with some paper, a pen and your drinks/nibbles of choice.
See you there,
Jamie Hayward (BOK) and Hugh Holmes (SARUM)