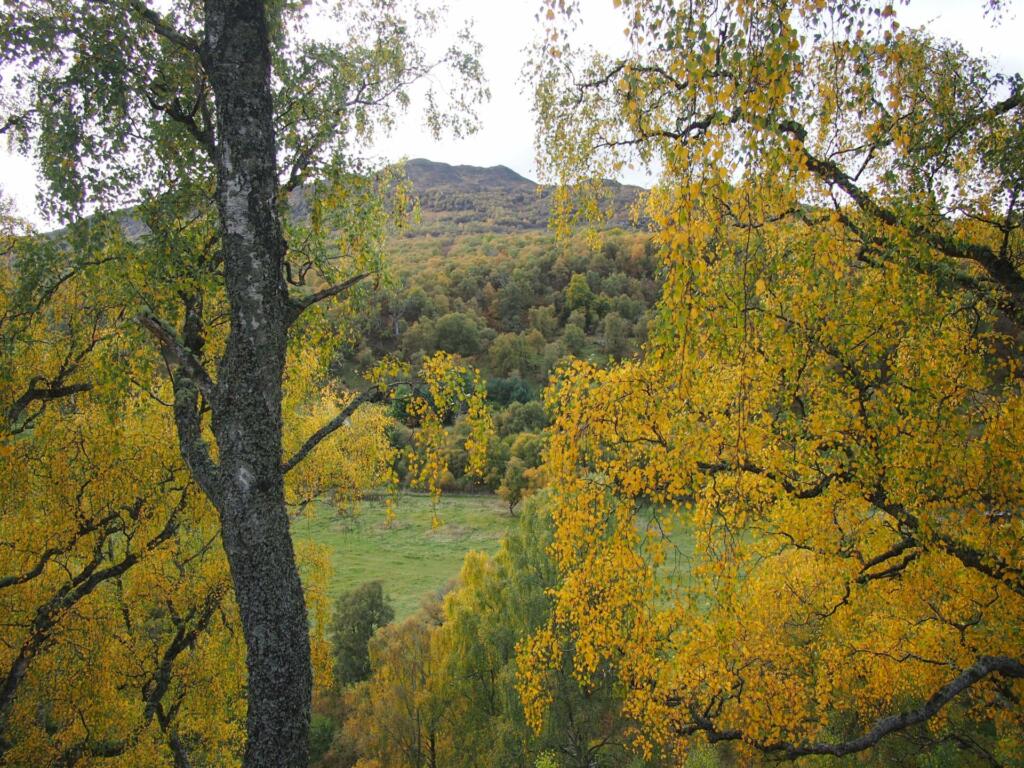 Today's results and other links are available on the results site.
Because of the World Ranking Event taking place tomorrow, RouteGadget will not be available until after Day 5.
---
It is probably not giving too much away to the competitors still to run on Creag Dhubh but the area was physically very hard with many areas of bracken covered boulders and scree.  Today's competitors will have left a fairly extensive network of elephant tracks but be aware that there was a lot of wandering around creating false trails.  We can confirm that there was a high approval rating for the White course – reports that it was the best White course ever from one Junior.
Huge thanks go to landowner Angus Macpherson of Biallid – unfortunately he messaged me yesterday from Raigmore Hospital following a bit of an altercation with a bull so was not on site.  Angus has been really helpful including permission to use Creag Dhubh twice.  Without his support it is highly likely we would have had to cancel the event.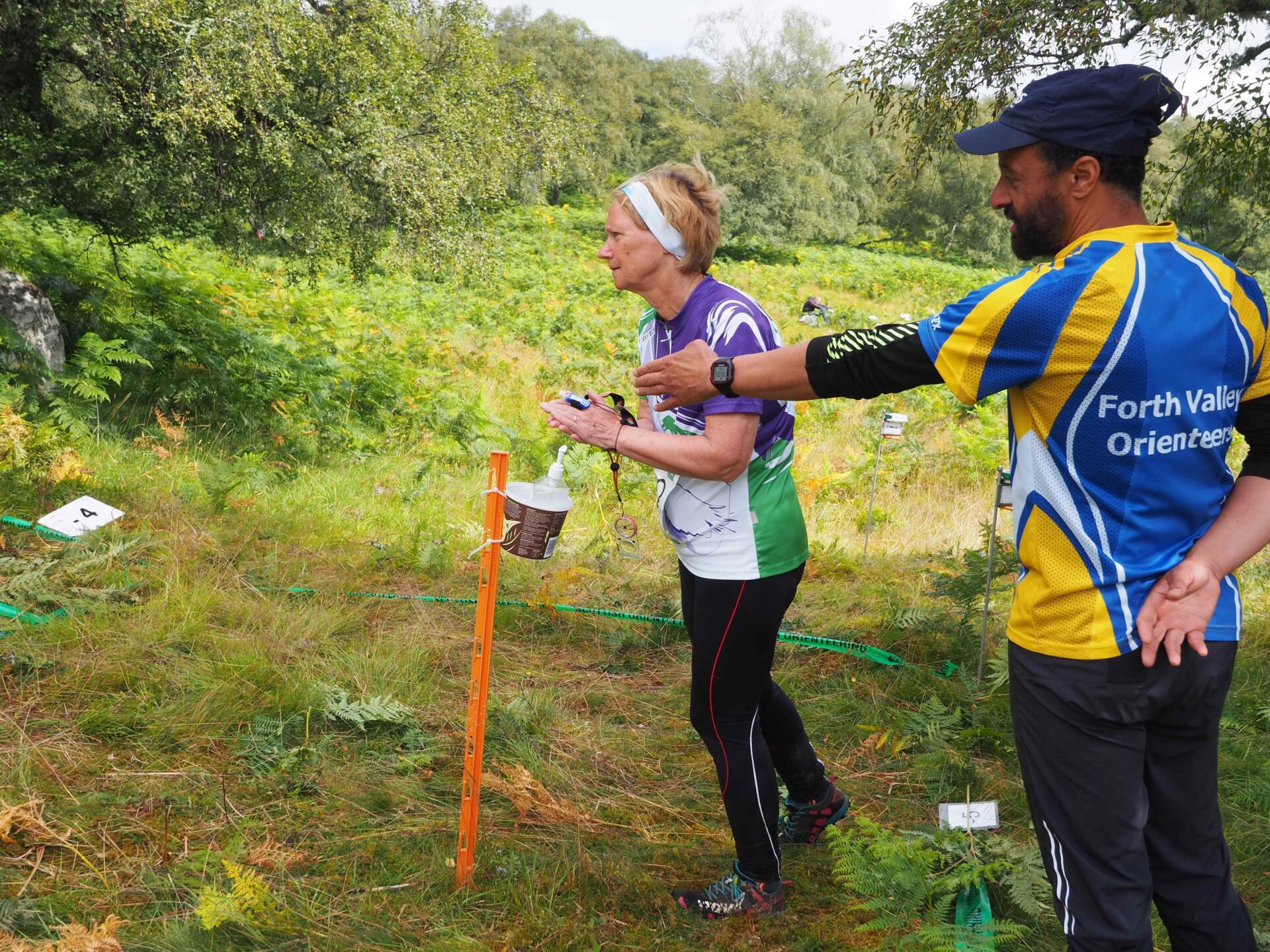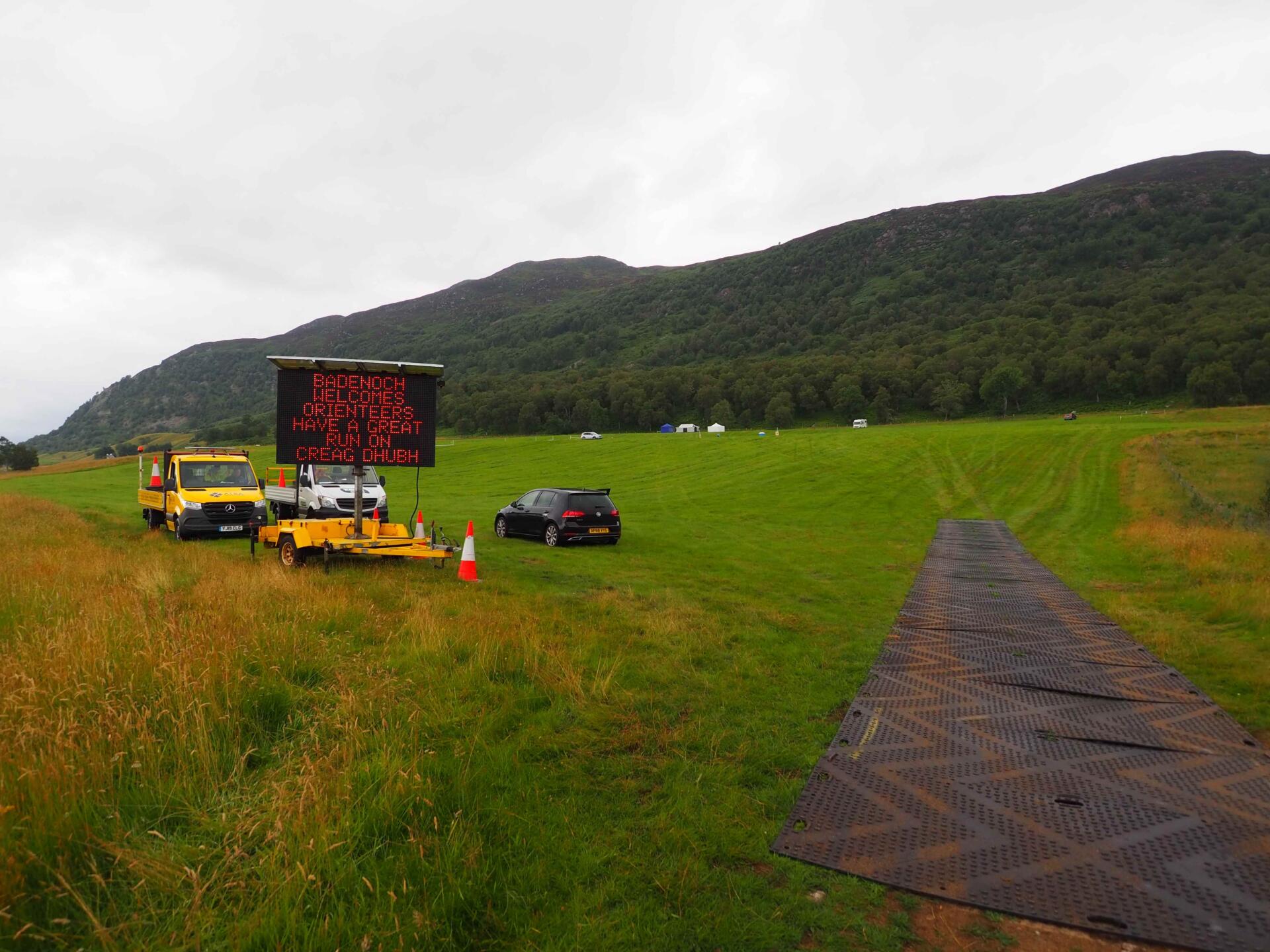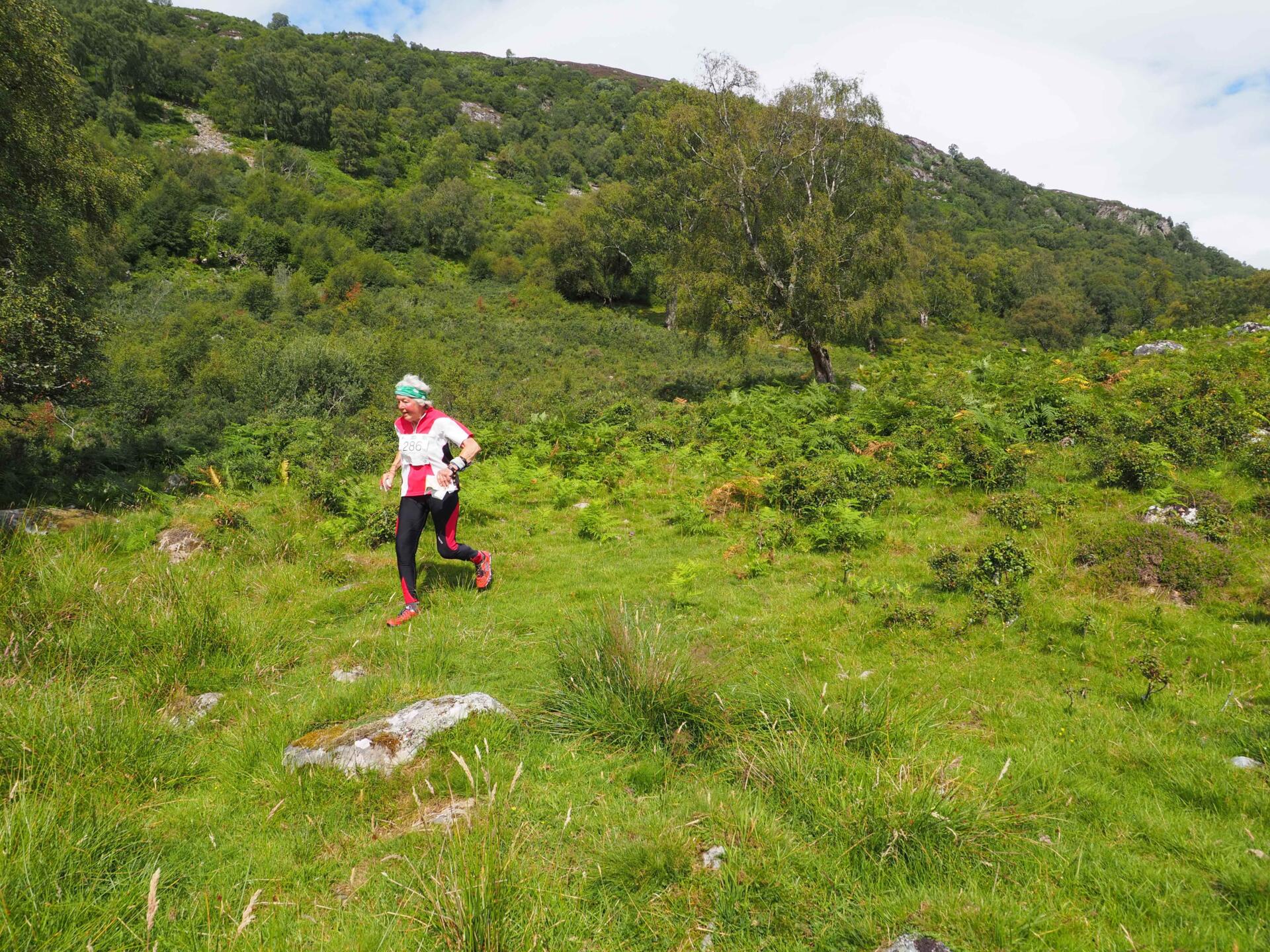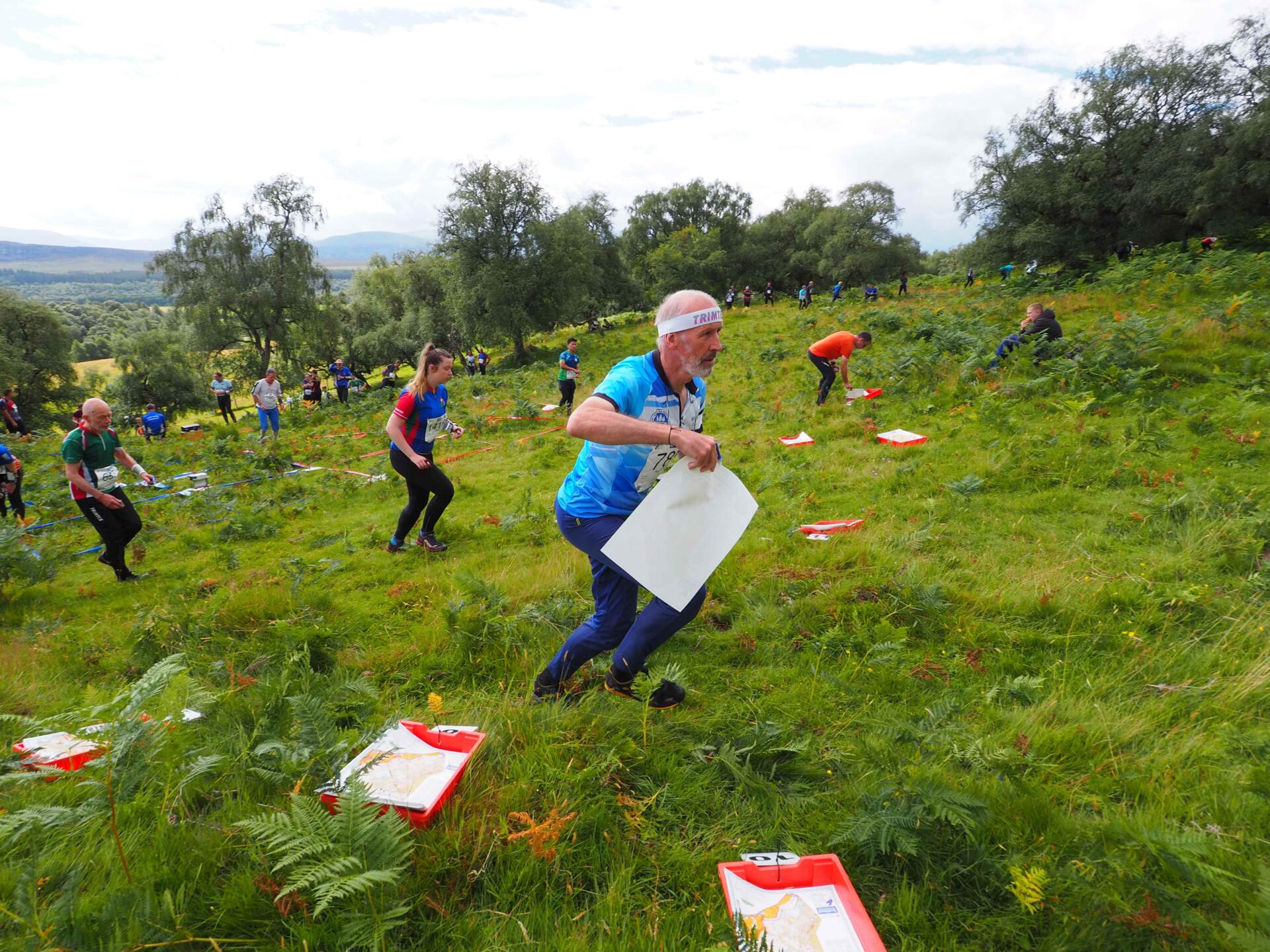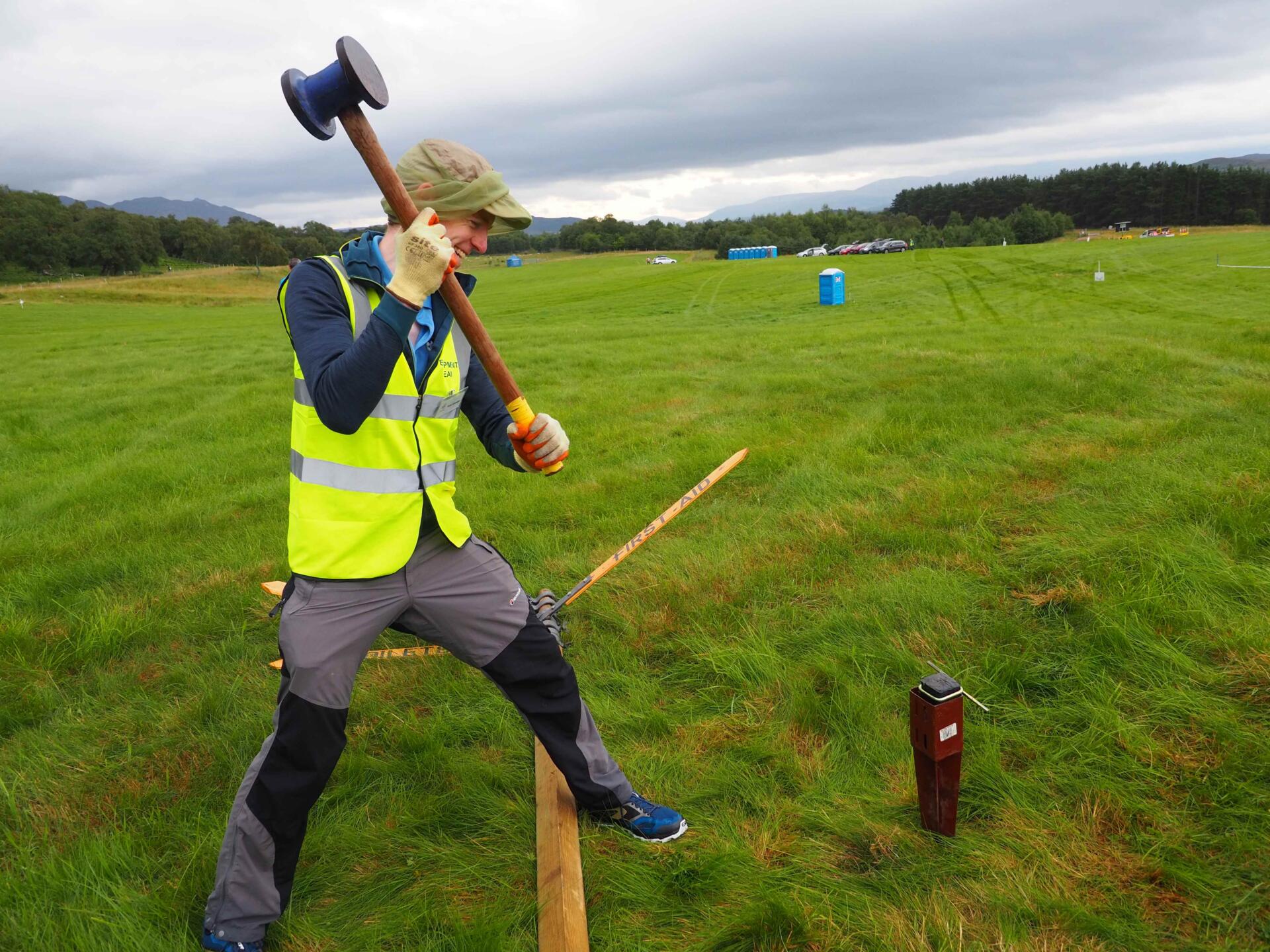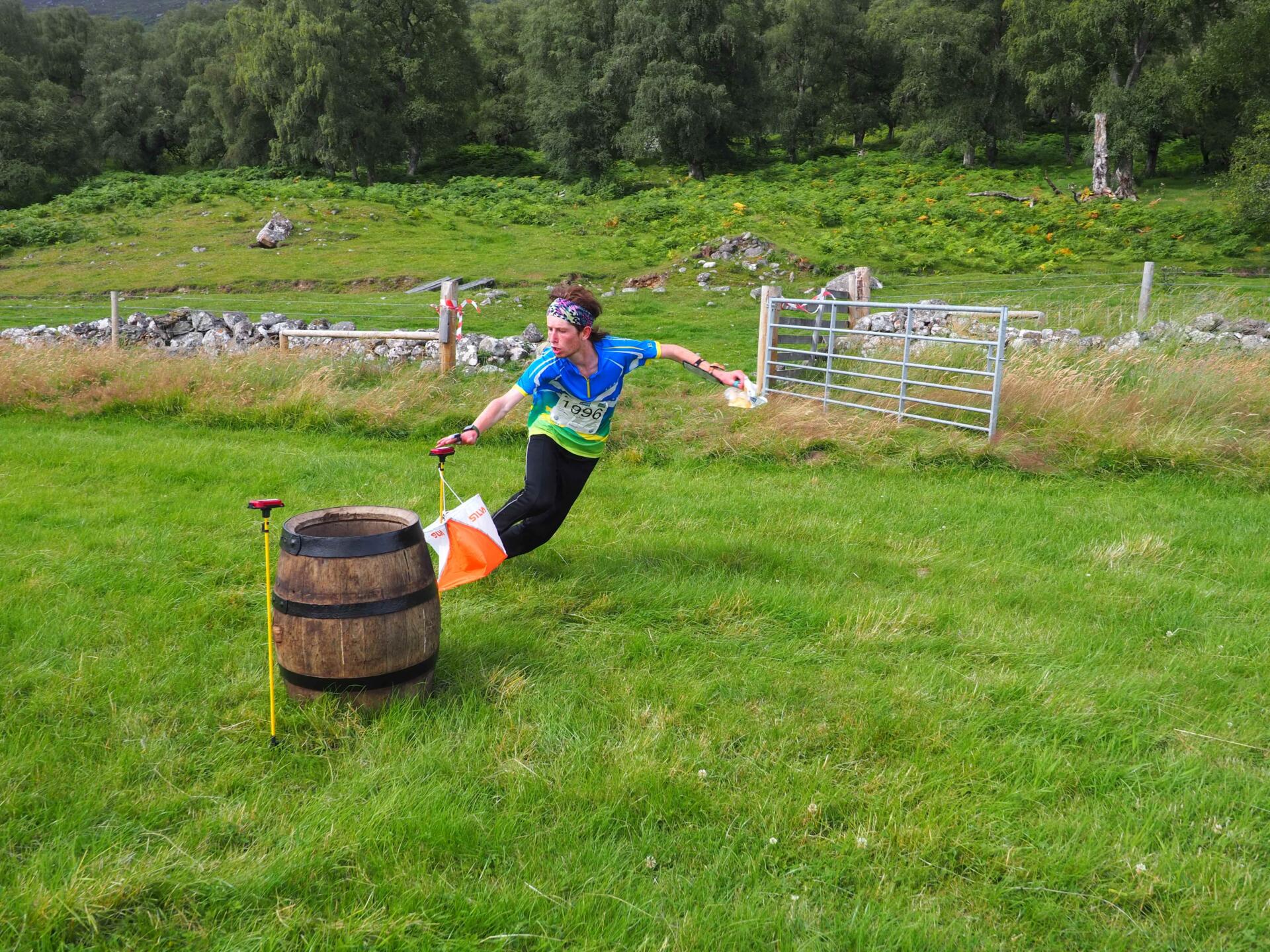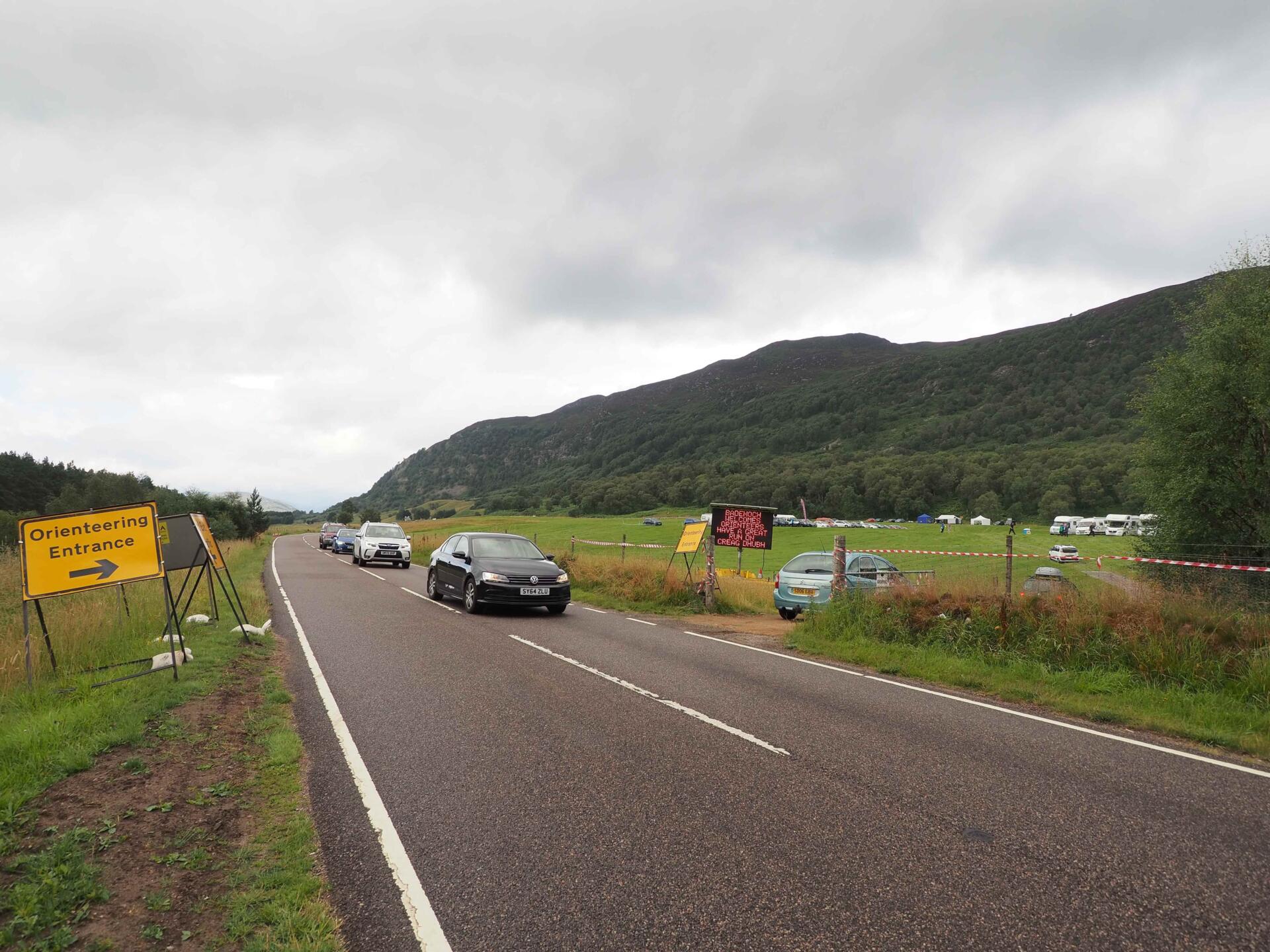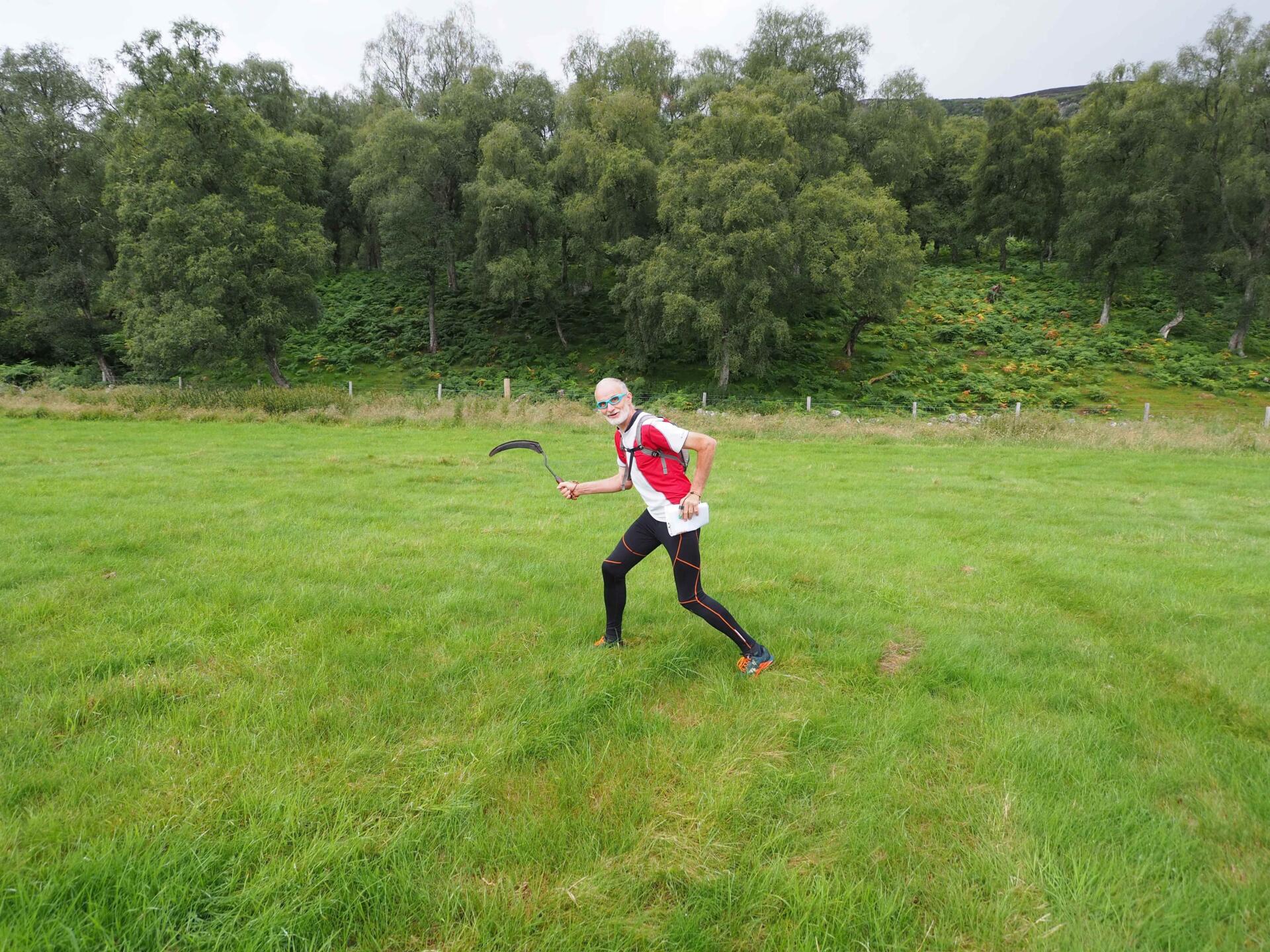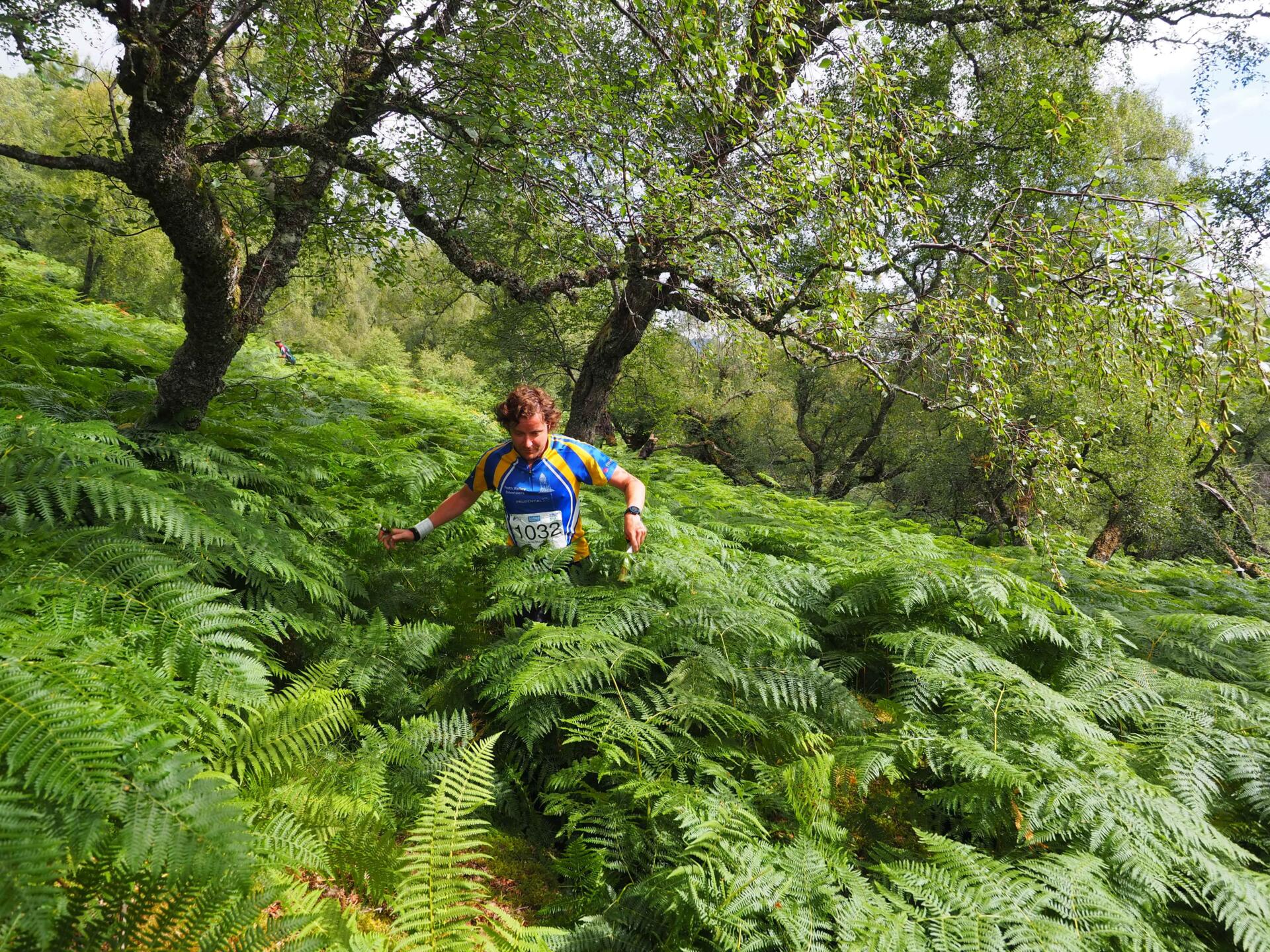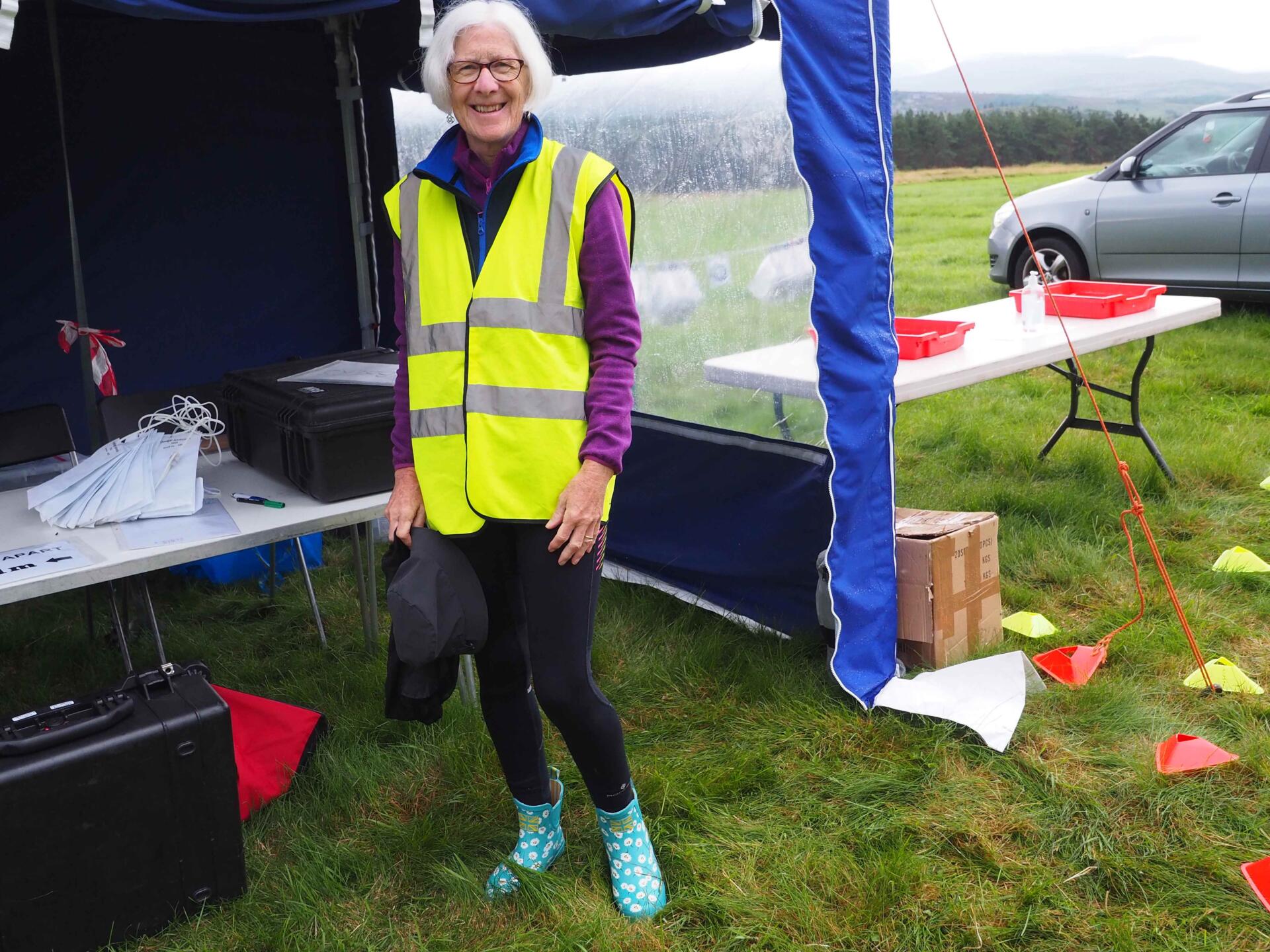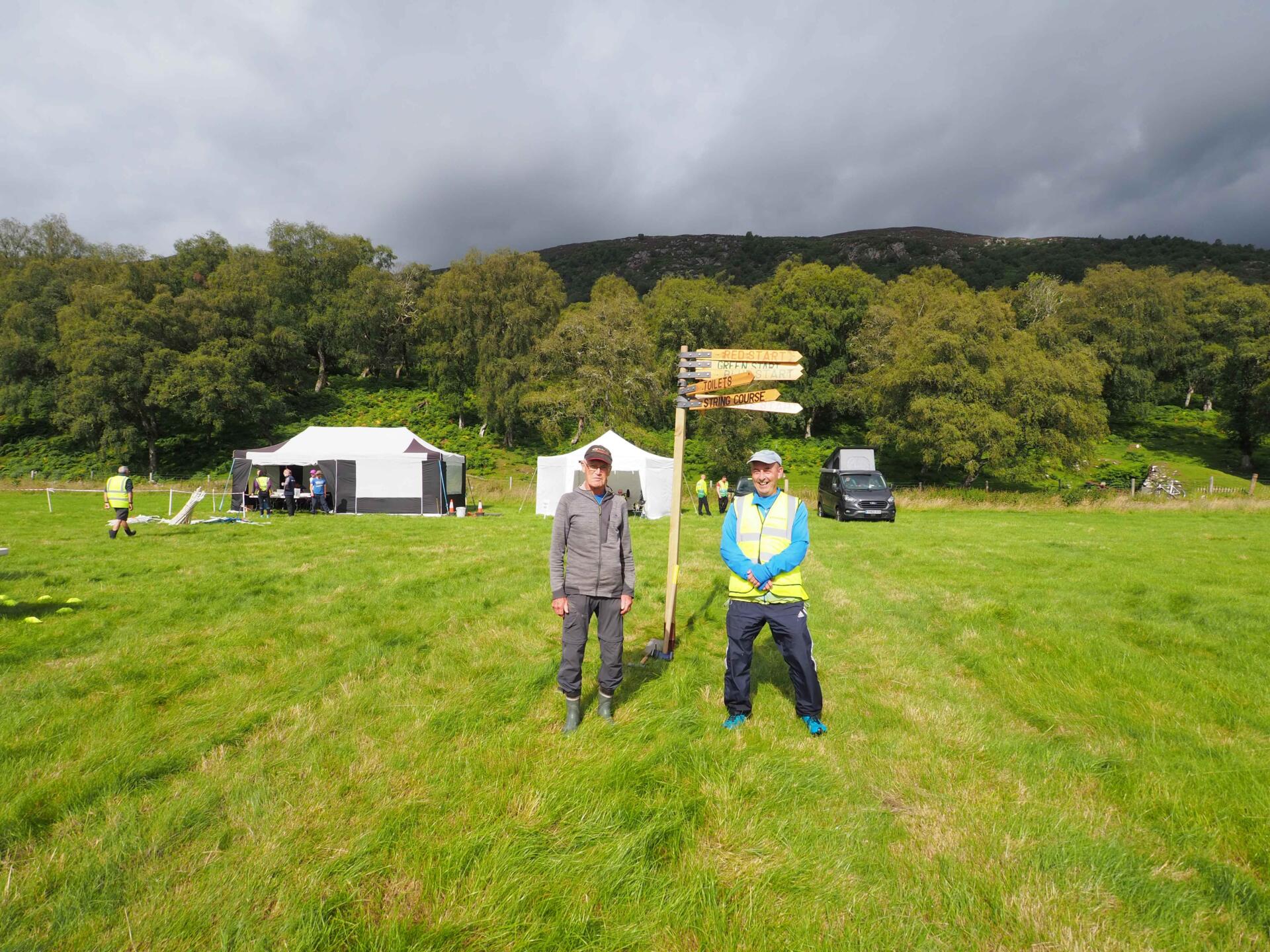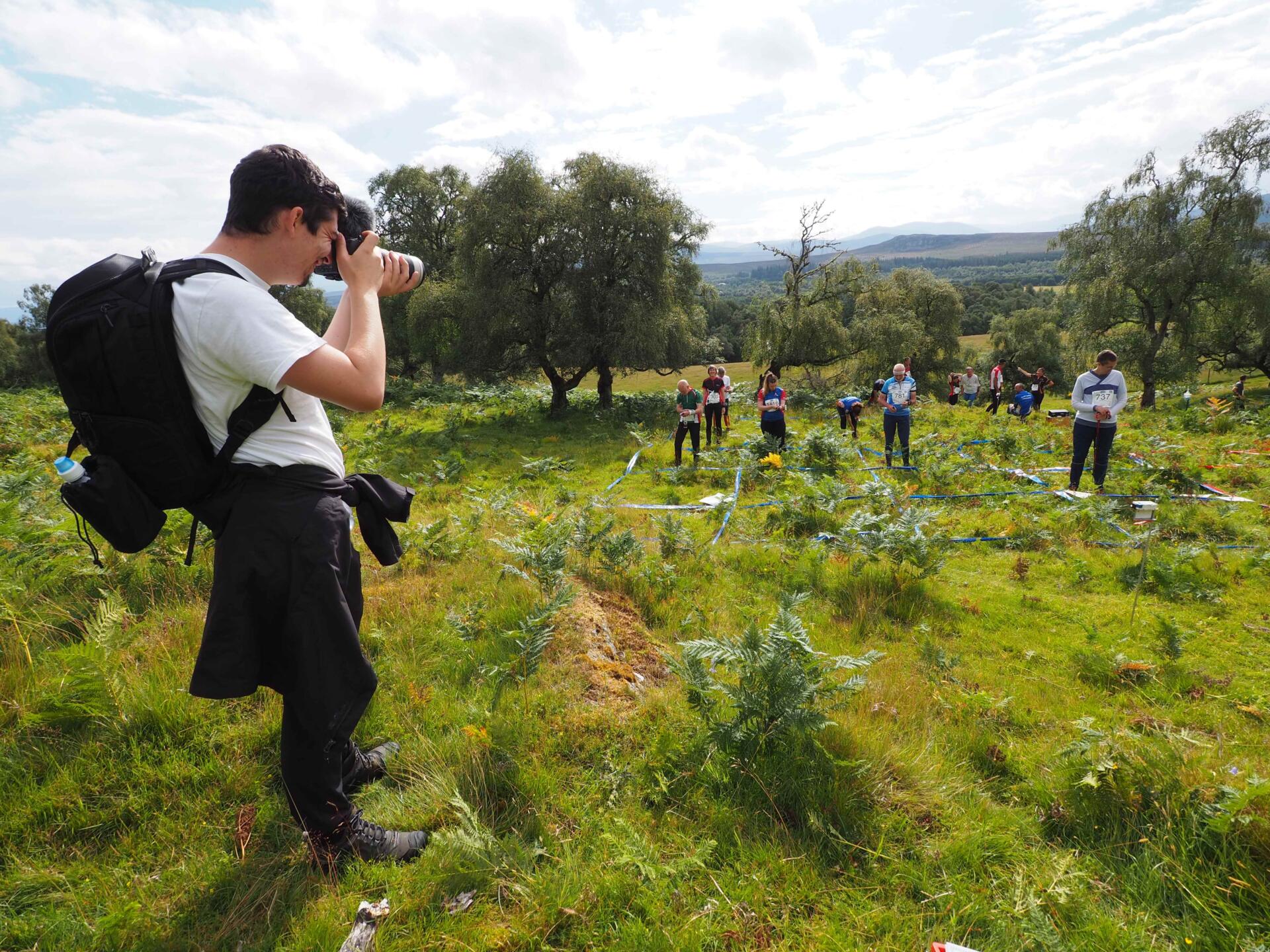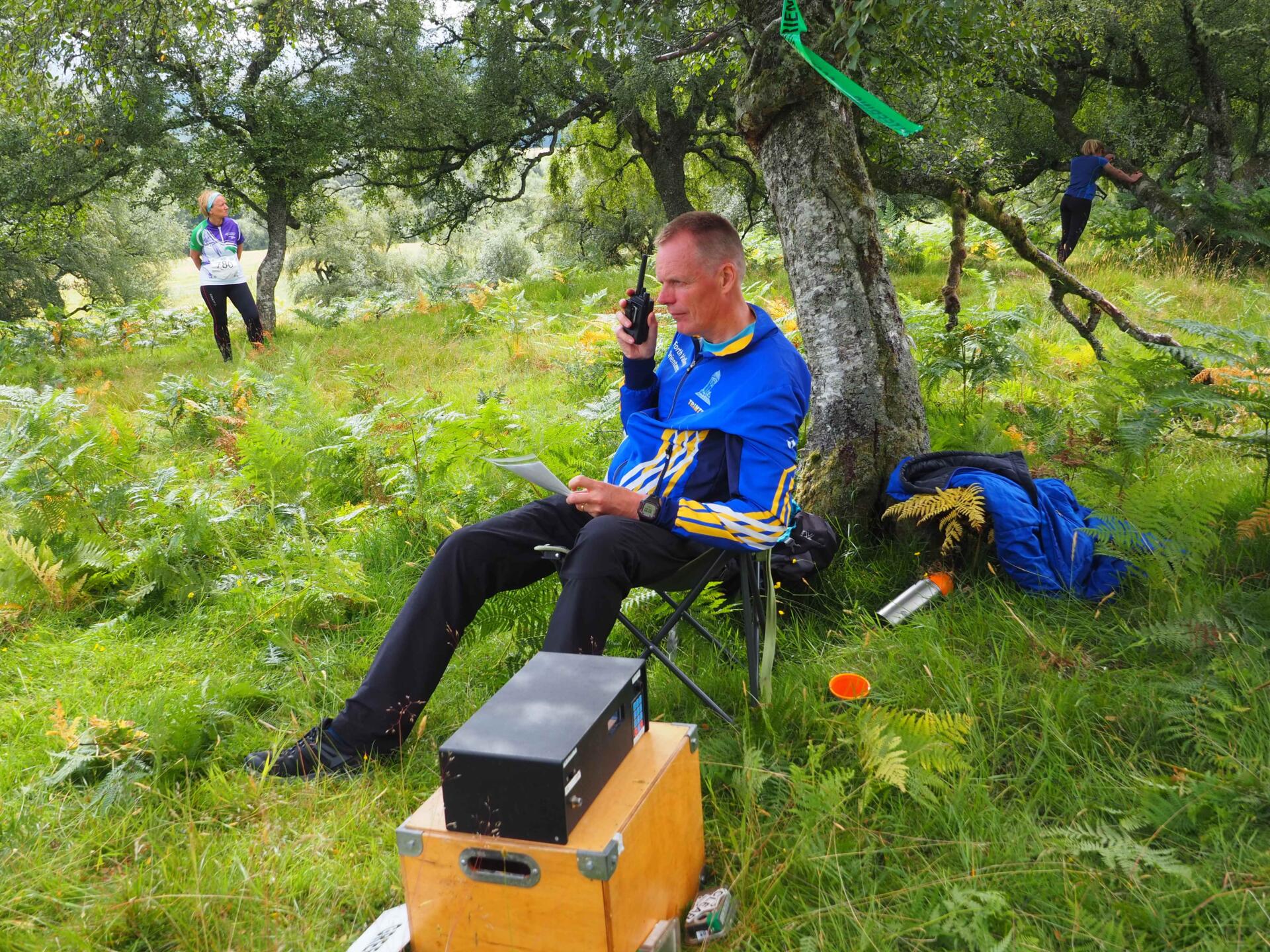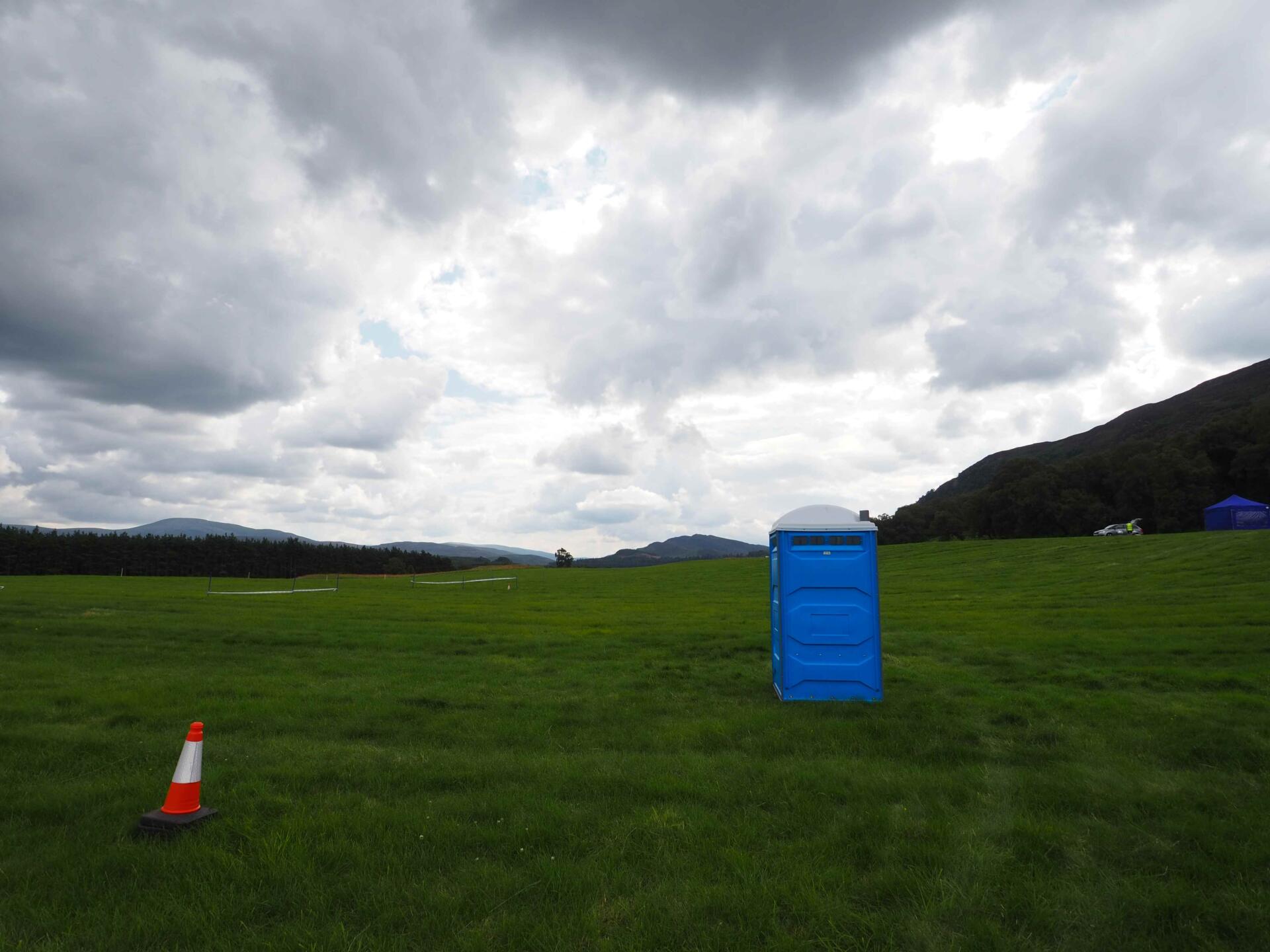 Creag Dhubh came to our attention quite late on in the organisational process – we were not really aware that Steve Barrett from Stirling Surveys had already produced a fine map but the area had never been used.  Fortunately Cluny Estate who own the adjacent land (over the top of the hill) also gave their permission so it was game on at last. The availability of a massive well drained field (the Target Field) was a big plus and so far so good it has stood up well with the help of ground protection mats.
The Organiser(s) were very pleased that we had a very comprehensive signage layout off the trunk road.  Alba Traffic Management were here very early but a special thanks also goes out to BEAR Scotland for accepting a very late request for these safety measures.
Final word for today (and all week) goes to Equipment Team i.e. Andy Llewellyn for his delivery of maps and start clocks and the Dalgleish team who have set up the Help Point every day. FVO and STAG were the organising clubs today – as a member of FVO but with an Honorary STAG top I was a bit torn as to what I should run round with today.  FVO prevailed this time (STAG at Arisaig) so it will be neutral colours for Day 6.
Yesterday's rest day quiz was a great success and we are very grateful to Jamie and Hugh for running it so smoothly.
The full results are below…